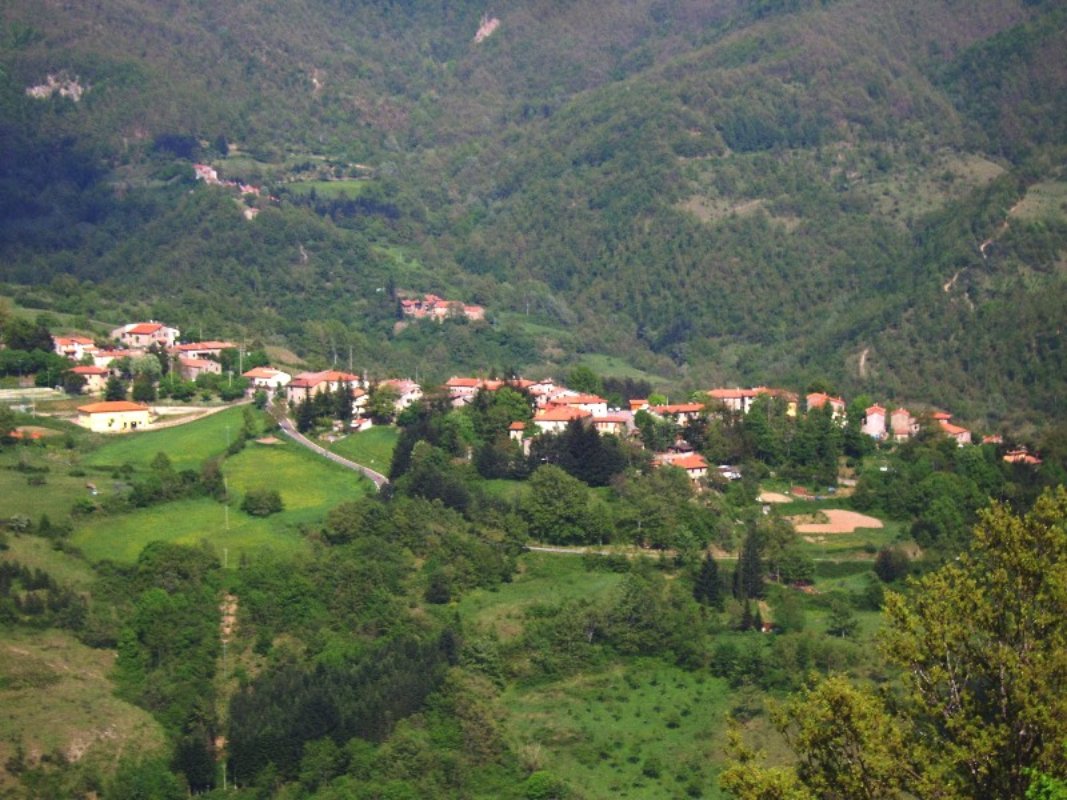 Via Romea in Tuscany: from Corezzo to Campi
Itinerary in the heart of Casentino
The long journey along the Via Romea continues into the Chiusi della Verna area: this is the very heart of the Casentino, into the National Park of Casentinesi Forest, Monte Falterona and Campigna. Famous for the La Verna sanctuary, through Chiusi runs the Via Maior, which connects Arezzo with Romagna: it has always been popular with pilgrims on their way to Rome.
Our starting point is Corezzo village centre, situated at 760 metres above sea level, halfway between the two places of worship in the area: Camaldoli Monastery and La Verna Sanctuary, which are about 15 km away.
The itinerary continues to Frassineta, a little village that allows you to take a look at the ruins of an eleventh-century town.
Having crossed the Romaggio river, you reach Poggio della Forca and, then, Pezza, a lovely little village where you can take a breather.
The route has plenty more to offer, however: the tower houses of Giona di Sotto, Buca di Giona and Moscaio.
Finally, you reach Banzena and Casa Villamagra and you drop down to Campi, which the monk Alberto called "Champ" in his diary.
You might also be interested in