Via Romea in Tuscany: from Arezzo to Sassaia
Traveling the ancient route, amid art and nature
In Antiquity, the Via Romea da Stade led pilgrims to Rome. Travellers on this route were not heading from other large stretches of the Francigena, but rather from Germanic countries.
The stretch that begins in Arezzo and ends in Sassaia boasts great cultural and scenic importance.
The route begins in a city between the valleys of Casentino and Valdarno, precisely at Santa Maria delle Grazie, an antique religious settlement that merits a visit.
The route continues and it meets the ancient church of St. Eugenia, before coming to the colourful Chianti countryside.
The path then "wanders" around Mount Saccione and morphs into a forest road that traces through the woods above Pigli, finally arriving at the castle of Puliciano.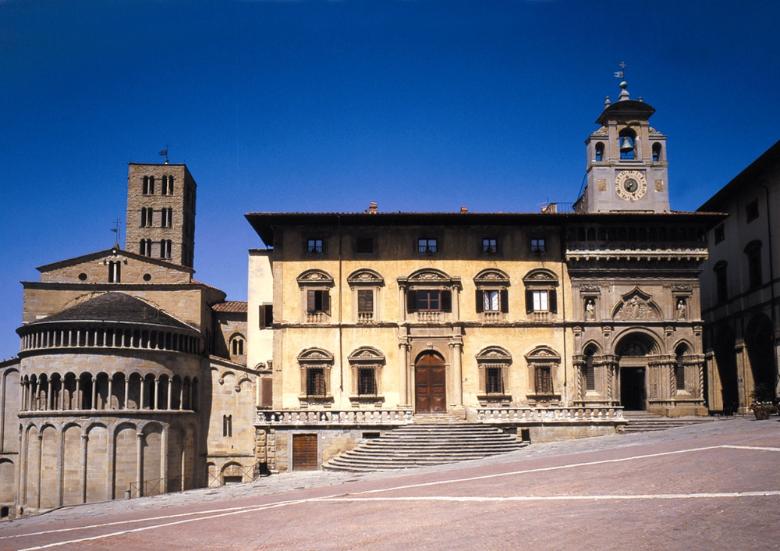 Pure beauty envelopes the road as it winds through olive groves and historic villas, before joining a path that, legend says, Hannibal travelled before his battle at Lake Trasimeno.
Surrounded by the charm of nature and of heroes from the past, travellers arrive at Pieve di Sassaia di Rigutino, the "goal" of this stretch.
You might also be interested in