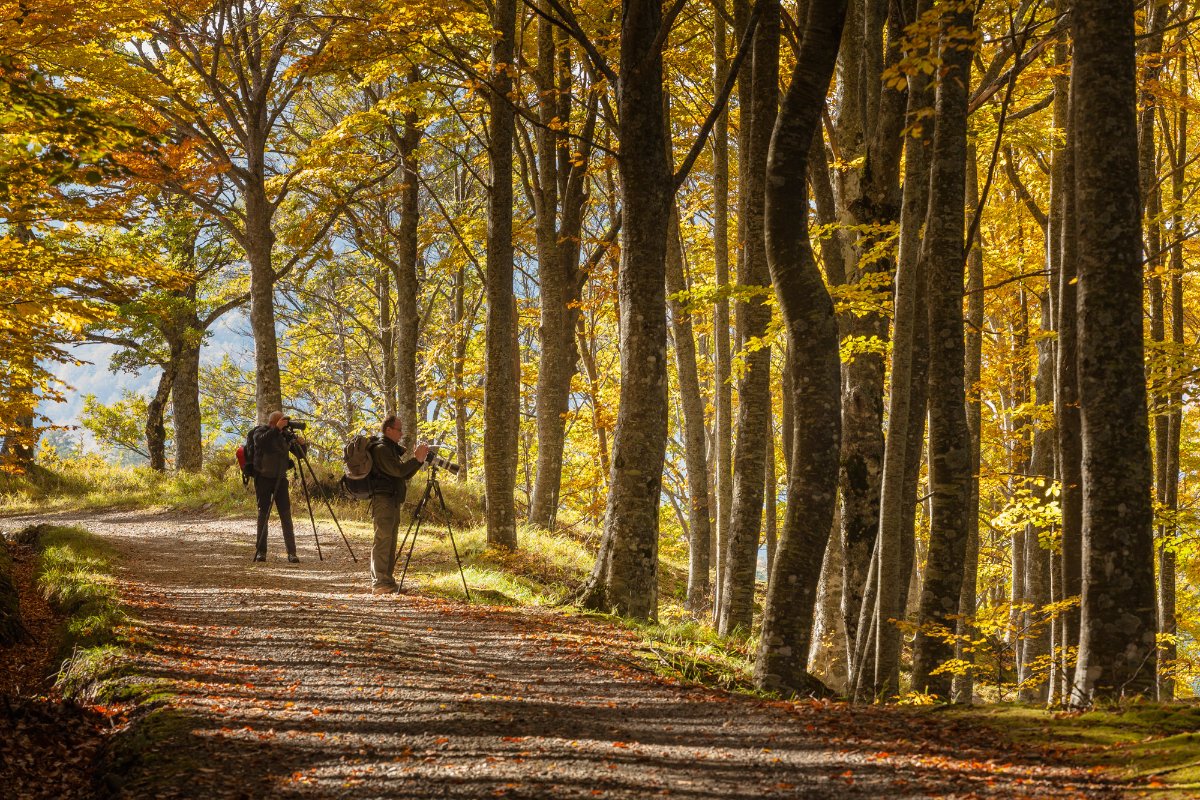 Via Romea from Chitignano to Subbiano
A pilgrimage immersed in nature
The pilgrim who walks the Via Romea experiences a personal voyage, towards Rome but through far corners of historic Tuscany.
The walk from Poggio d'Ancona to Subbiano, in the territory of Arezzo, is perhaps one of the most beautiful sections of this trail. The starting point is along a relatively abandoned road, from which one reaches Castello di Valenzano, located at the edge of the Casentino forest. It's a beautiful valley full of castles, montasteries and Romanesque churches.
With Valenzano behind you, you walk towards Podere Pastina and Rio della Torre, and then towards Podere Mollieto until Fosso Romaggio (4km). Continuing along the trail you go through (or over) the Gravena river, where you meet up with the town of Giuliano.
At this point one takes a little path that goes towards the Lendra river, heading towards Candepole farm, near Subbiano. This wonderful place known for its hospitality and good food is sure to be the perfect resting area for tired pilgrims.
You might also be interested in