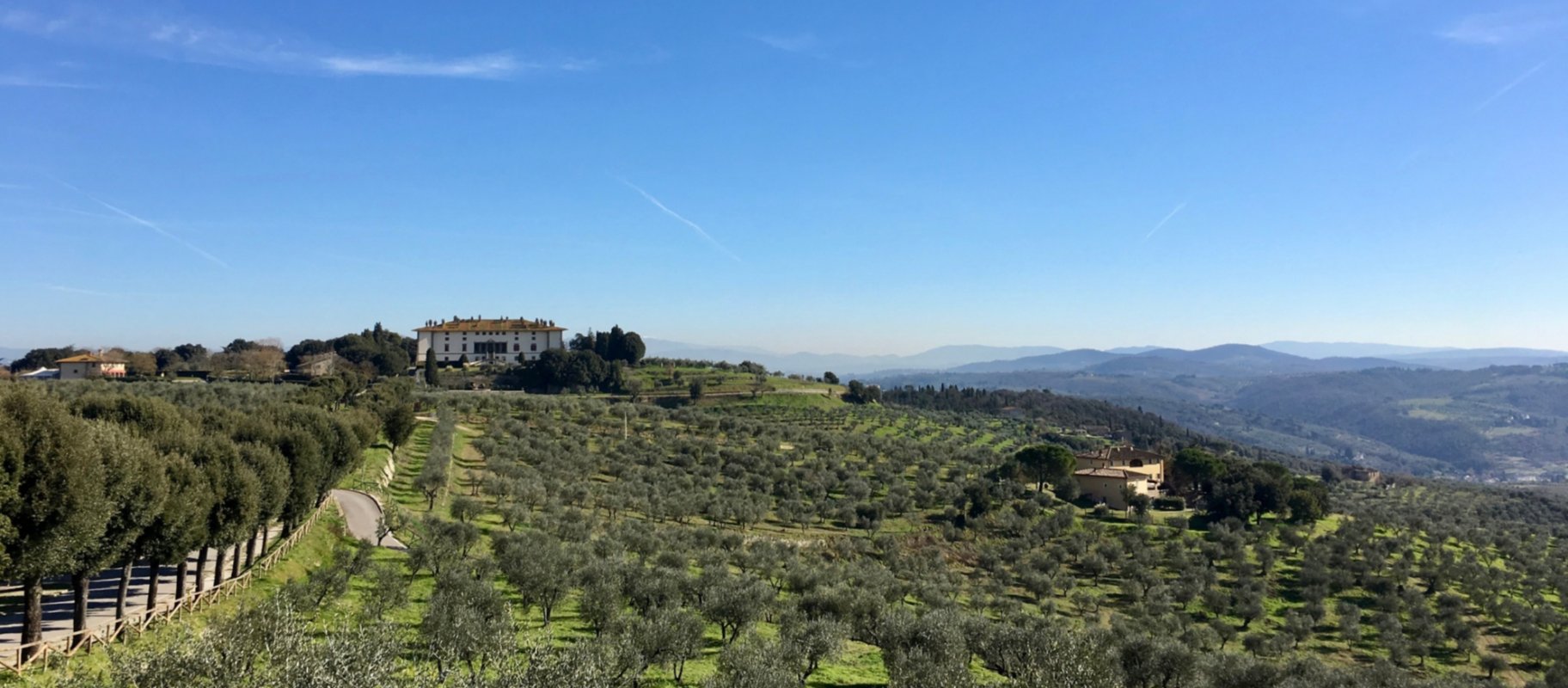 Amidst history and legends, a beautiful walk in the footsteps of the Medici
Via Medicea from Prato to Fucecchio
The Via Medicea is beautiful itinerary leaving from the Cascine di Tavola in Prato and arriving in Fucecchio, passing through stunning territories that the Medici family lived in and which were even depicted by Leonardo da Vinci in his paintings. Along the way, we will come across three Medici villas, today UNESCO World Heritage Sites, villages, mountains and valleys, nature reserves, archeological sites and lots of historic-artistic traces. The Via Medicea strategically connects the Wool and Silk Trail with the via Francigena, allowing all those travelling the route to connect the Po Valley and Northern Europe with the Eternal City and its spirituality.
The Via Medicea is classified as medium difficult and can be traversed in four or more days. It crosses through six municipalities and two provinces for a total of 76 km. The total difference in altitude is 2,145 metres.
Dedicated signage indicates the route as it winds primarily along local roads and CAI trails.
You might also be interested in