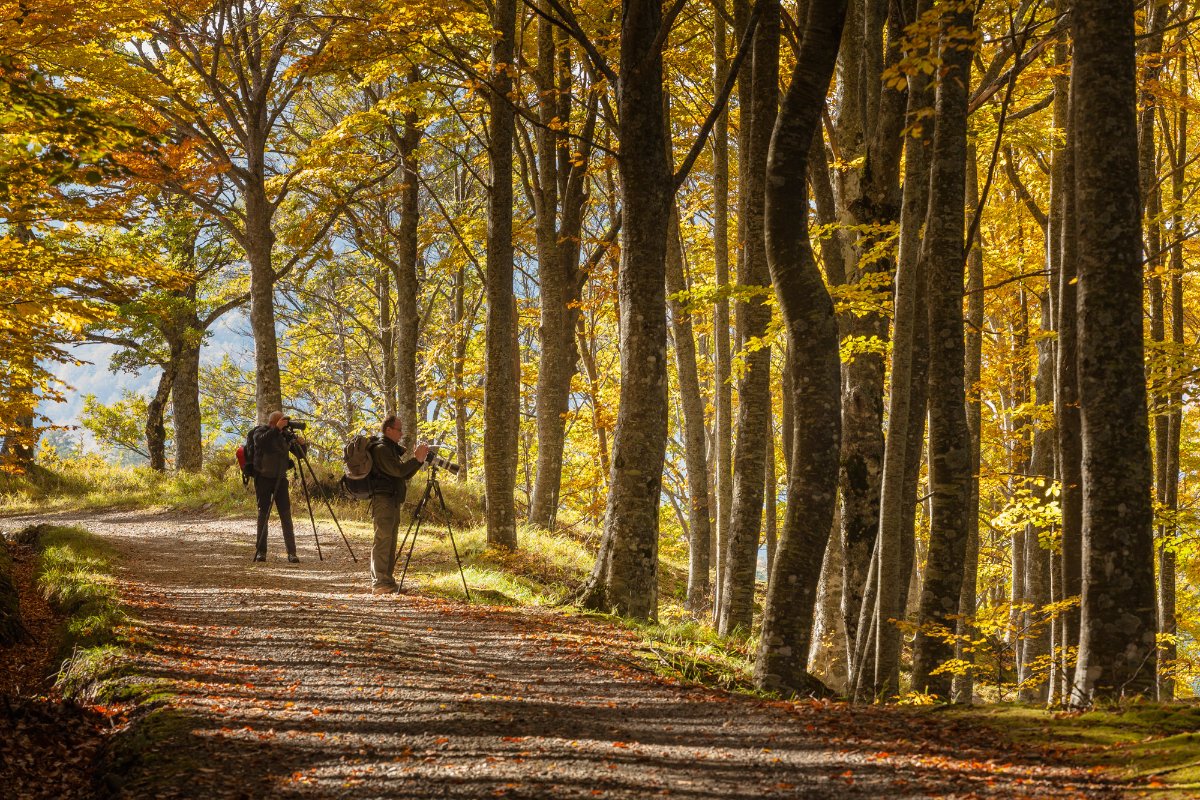 Via Francigena from Villafranca to Aulla
The last leg of the first Tuscan section: nature, history and spirituality
Upon leaving the village of Villafranca, halfway to Aulla, you come across the remains of Malnido castle, a strategic point for the control of the Via Francigena. Then you reach Fornoli, a resting place for wayfarers. Visit the church of Santa Maria di Groppofosco, also known as Chiesaccia, alongside which stands a building that was once home to a hospice offering accommodation to pilgrims.
Continue along the Via Francigena to Terrarossa, a small medieval village. Its Malaspina Castle, dating to the sixteenth century and restored recently, was originally a control and toll centre; today, it is a tourist information point.
At last, you reach Aulla, the destination of the first leg of the Via Francigena and an important religious centre for the whole of the Lunigiana area. With a central street lined with shops, the town is famous in particular for the Abbey and Museum of San Caprasio. Recent excavations have unearthed the monumental tomb of the saint, an hermit monk who died in Provence in 433 and whose relics were subsequently moved to Aulla. Today, the relics are kept beneath the church's main altar. In the apse, you can still see the remains of the previous three churches, dating to the eleventh, ninth and eighth centuries respectively.
Next to the church, there is a space that holds a permanent exhibition of archaeological remains: old coins, kitchenware, silver and medals. Today, the abbey complex (which includes a cloister in which herbs and plants grow) offers facilities and accommodation for travellers.
Culinary tips
The Bigliolo bean is without doubt the local gastronomic delight. The marchese Cosimo Malaspina was a huge fan of the bean in question. Focaccette di Aulla is a local bakery gem. Made from wheat and buckwheat flour, the little flatbreads are baked in terracotta pots, then served with local cheese and cured meats.
Another local delicacy from Lunigiana is the torta d'erbe, a traditional "herb cake" made from 20 or so different herbs and cooked in iron pots in between chestnut leaves.
You might also be interested in