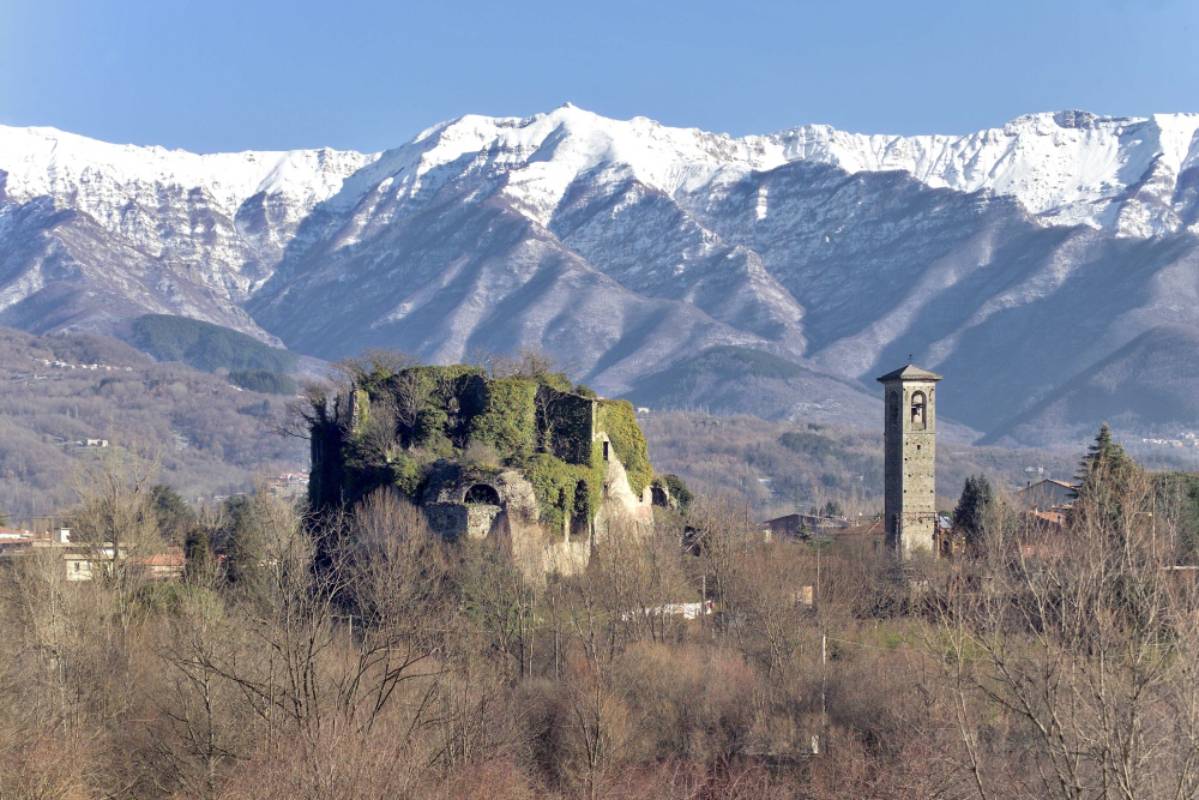 Via del Volto Santo by bike
From Villafranca to Equi terme: sports and nature
By bike or on foot, Tuscany offers travelers unique views. This is especially true for those who want to explore the region's "spiritual" routes; they can discover beauty, history and culture all at once. The via Francigena, via Romea and via Clodia are only a few of the routes that cross through Tuscany, travelled by pilgrims and wayfarers for centuries.
Another road that winds down from north of Tuscany to Lucca, the walled city, is via del Volto Santo. Historically, the faithful would traverse the route in a sign of devotion to the wooden crucifix conserved in the Church of San Martino. In this itinerary through Lunigiana, famous for spiritual wellbeing, we suggest following it by mountain bike.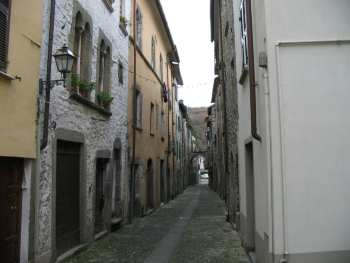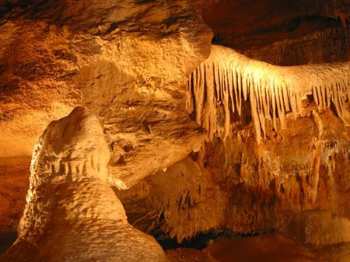 From Villafranca in Lunigiana, turn left at the Cisa, in the direction of Aulla, and continue to the left towards Amola.
Once in Amola, turn left to continue to Monti di Licciana Nardi, where, in the town centre, you'll turn right onto via Morganti before continuing on a dirt road road for about 1 km (you'll need to carry the bike for this stretch if you're using a racing bike) until Pontebosio.
In Pontebosio, continue to Gabanasco, Magliola and Castel del Piano, where you'll turn right in the direction of Fivizzano-Licciana-Bagnone. In Cuccarello, head to the right for Bigliolo, followed by Villanova before continuing on to Moncigoli. After passing the town of Posara, climb up to Fivizzano, where you'll turn left to continue on the road for Fivizzano-Sasseto.
Once you've reached Terenzano, turn to the right for Calcinaia, passing by Luscignano and heading on to Casola. Here, take the road for Calcinaia and continue for around 1.5km, followed by another 2km to Codiponte. In Codiponte, continue to Casciana and turn right towards Ugliancaldo. Pass by the towns of Mezzana, Monte dei Bianchi and Isolano, and, at the fork in the road with Tenerano, turn towards Equi Terme.
You might also be interested in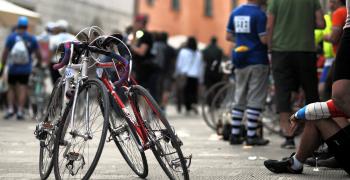 directions_bike
Learn more
Cycling
Cycling is the best way to delve deep into the soul of a territory. It allows you to reach the most beautiful places by taking the less-travelled
continue...