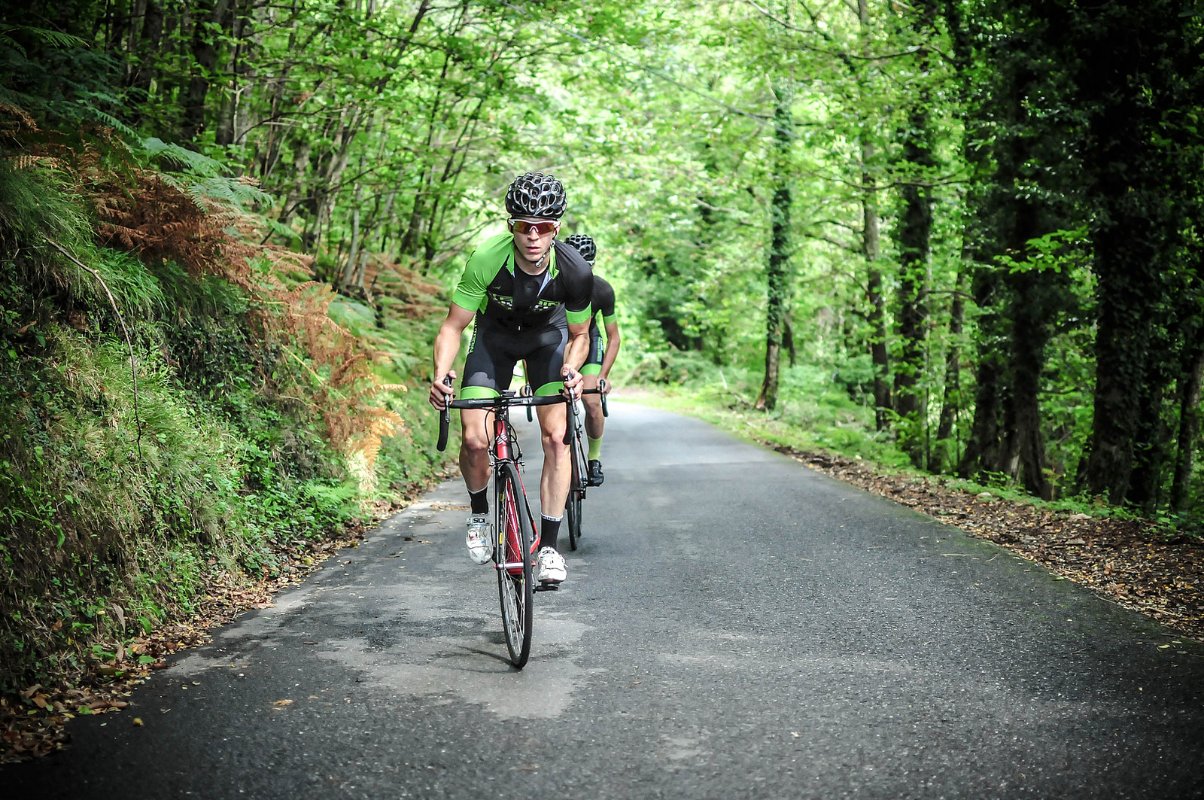 Versilia by bike
Explore the coast on two wheels
These trails have been designed to satisfy travelers with different leisure needs. Here, you can find challenging trails for veteran cyclists and easy, relaxing bicycle routes that are perfect for youngsters as well. The area hosts many wonderful treasures; from isolated, wild beaches to rock formations, elegant beach resorts, parks, protected areas, hills, mountains, cities of art and culture, medieval hamlets, natural grottos and archeological sites.

The Versilia area is famous for its beaches, renowned resorts and stylish night clubs; but that's not all the area has to offer. Visitors can enjoy bicycle trails that connect tourist sites; they are perfect for families with children. Said trails offer a pleasant alternative to a day at the beach. From Viareggio, tourists can take bike routes surrounding the Parco di Migliarino; from there, they can reach Torre del Lago where Giacomo Puccini built his home. The building, now a museum, was where the composer wrote some of his most famous melodies such as 'Manon Lescaut', 'La Bohème', 'Madama Butterfly' and 'La fanciulla del West'.

During the months of July and August, the Festival Puccianiano hosts a series of the master's operas in this romantic setting on the water. From the classics of the area's local cuisine, one can chose 'totani' filled with aromatic herbs, 'entroterra' and 'scampi' which are called 'sparnocchi'. All of these dishes are delicious, especially when accompanied by local side dishes such as boiled beans and fresh tomatoes.
You might also be interested in