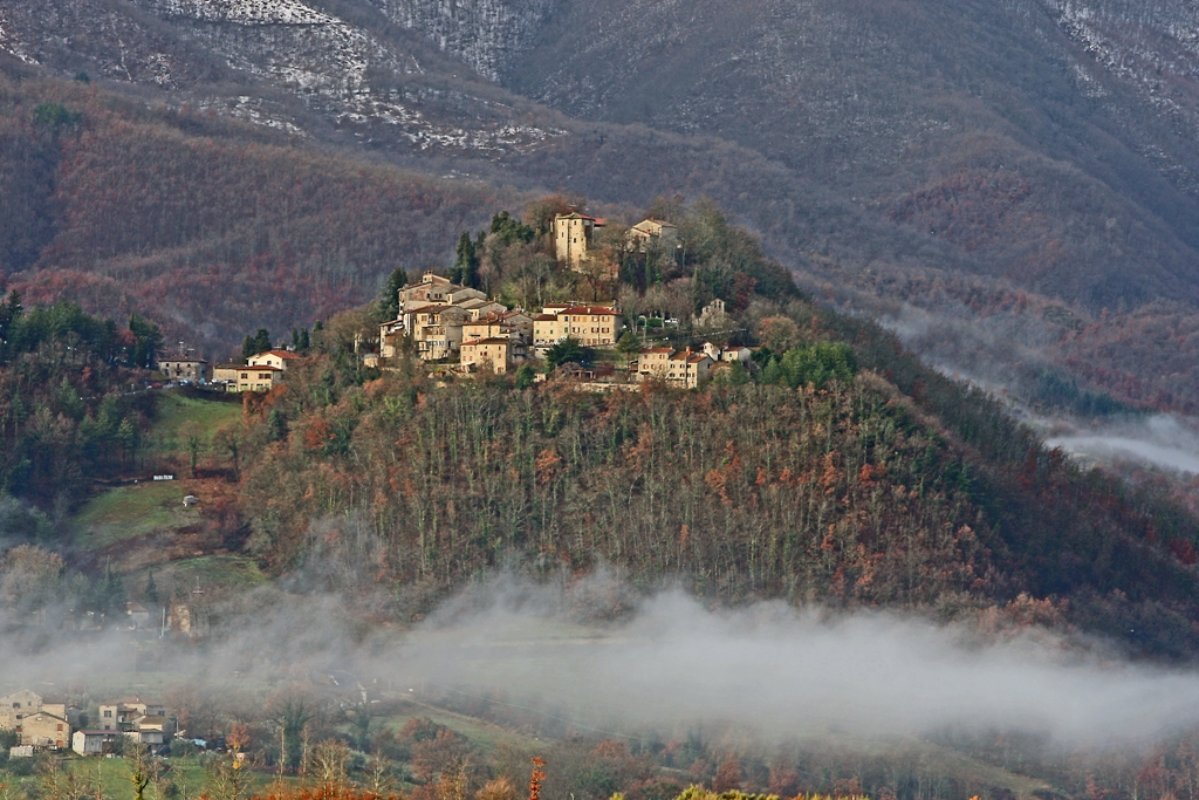 Valdichiana and Valtiberina
Cycling in the countryside of Arezzo
The countryside of Arezzo offers a host of opportunities for cycling excursions, especially in the beautiful areas of the Valdichiana and the Valtiberina.

The Valdichiana is rich in agriculture, largely because of an impressive canal implemented five centuries ago. Along the canal is the Sentiero della Bonifica, a cycling path that runs from Chiusi to Arezzo, rich in the history of engineering and hydraulics, as well as oil, wine, pears and plums in one of the most fertile valleys in Italy.

The cycle track is not challenging and encompasses Etruscan and Medieval history, bridges (such as the Buriano bridge, which according to recent studies provides the background in the Mona Lisa), locks and plenty of nature, including birds that draw birdwatchers from all over Europe. The path is 62km long and connects easily with the train, tourist services, accommodation, rental and service points.

In the Valtiberina there is a cycle path along which the peasants used to come down from the mountains of age-old Massa Trabaria with their flocks, seeking winter pastures in the Maremma. Here you can explore nature and history together.

If you prefer easier routes you can visit the villages of Casale and Verrazzano near Anghiari, practicall uninhabited places with castle ruins and a medieval church that take you back in time to an almost forgotten culture.
You might also be interested in