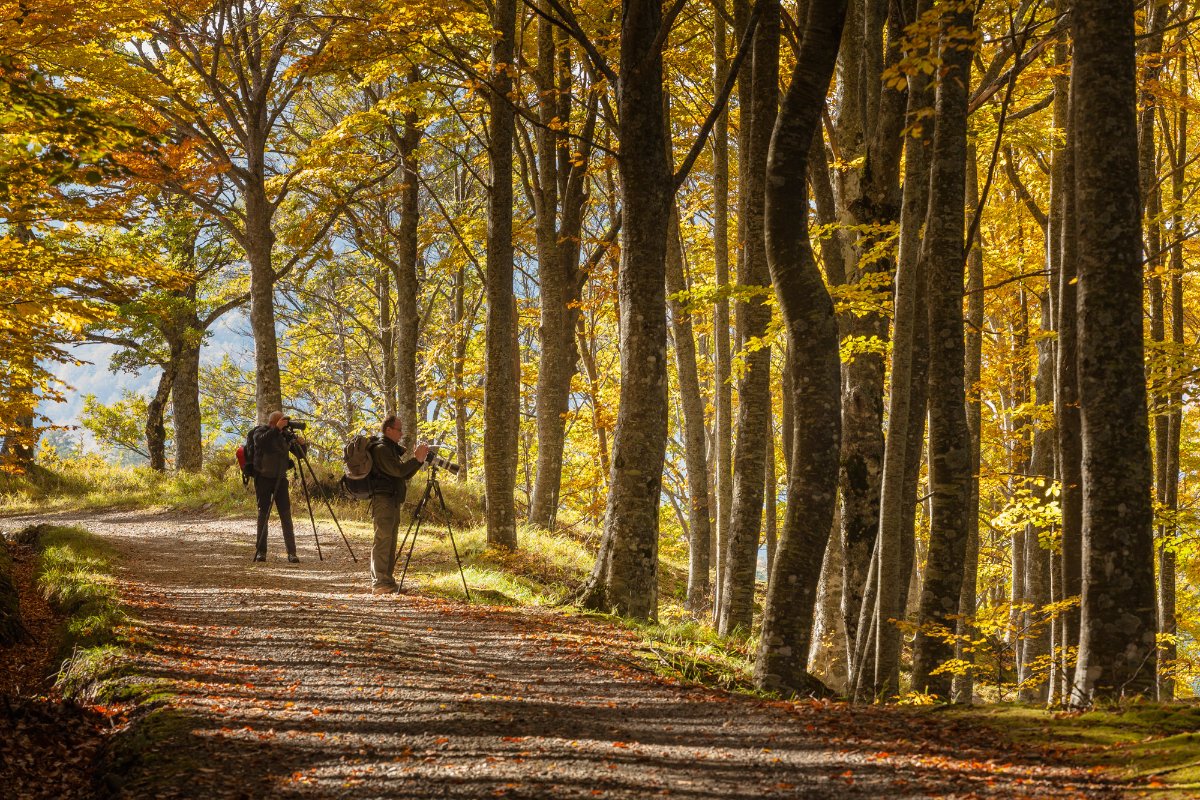 Valdera for Bikers: along the Sarzanese Valdera
From Volterra to Massa Marittima
This can be considered
a Best of... ride
: it's got lots of kinds of roads and the itinerary is varied thanks to a selection of portions of the
SS/SR439 Sarzana Valdera road.
Departure/arrival
: from La Sterza to Massa Marittima
Distance:
70km
Duration
: 1 day
Kind of road
: mixed, hills, mountains
Province:
Pisa, Grosseto
Set your GPS
: La Sterza, Saline di Volterra, Pomarance, Larderello, Castelnuovo Val di Cecina, Massa Marittima.
Start your motors in
La Sterza
, which is a straight road despite the name. Enjoy the road around
Lajatico
, where Andrea Bocelli was born. The best place to stop and relax is the
Theater of Silence,
with its rich selection of events.
Turn left at the intersection for Volterra or right to head towards picturesque Orciatico. The first view of Volterra is stunning, with the distant hills in the horizon. Curves are imminent, and you can take a break in Montecatini Val di Cecina to visit the museo delle Miniere, Palazzo Pretorio and Chiesa di San Biagio.
Again, a fabulous view of
Volterra
, which is now nearer. The
Saline di Volterra
, is the intersection with SR68 - it's 10 km down and 10km back. Otherwise, have a look at Palazzo dell'Orologio and get back on the road. The road gets exciting again around Pomarance and there are many things to see: Parrocchiale di San Giovanni Battista, the home of Paolo Mascagni, the clock tower, Palazzo Pretorio, Palazzo de Larderel e Sillana fort. Try and visit this in September when there is the historical event, the palio.
The SS/SR439 prepares riders for a glimpse of the Valle dell'Inferno with its fumaroles and bubbling puddles in
Larderello
. All your questions about geo-thermics can be answered at the
Geomuseo
. Just ask.
Take a picture with the geo-thermic towers nearby on your way to
Castelnuovo Val di Cecina
. This town even smells like the medieval ages: three stone houses, small arches and stone roads. There is even "chiassino," the narrowest street in the world (at only 50cm wide). A mountain landscape now covers the area and allows the driver to concentrate and enjoy the road.
The last turn off worth noting is for
Monterotondo Marittimo
and its
Parco delle Biancane
: another moonlike postcard, where geothermics is explained via a walking tour. The road goes back to its usual Tuscan style after km 149.
Put your kickstand down in
Massa Marittima
, where you can get rid of the smell of sulfur by diving into the sea, or else just enjoy a view of the Gulf of Follonica.
Info web:
www.provincia.pisa.it,
www.provincia.grosseto.it
,
www.lajatico.info
You might also be interested in