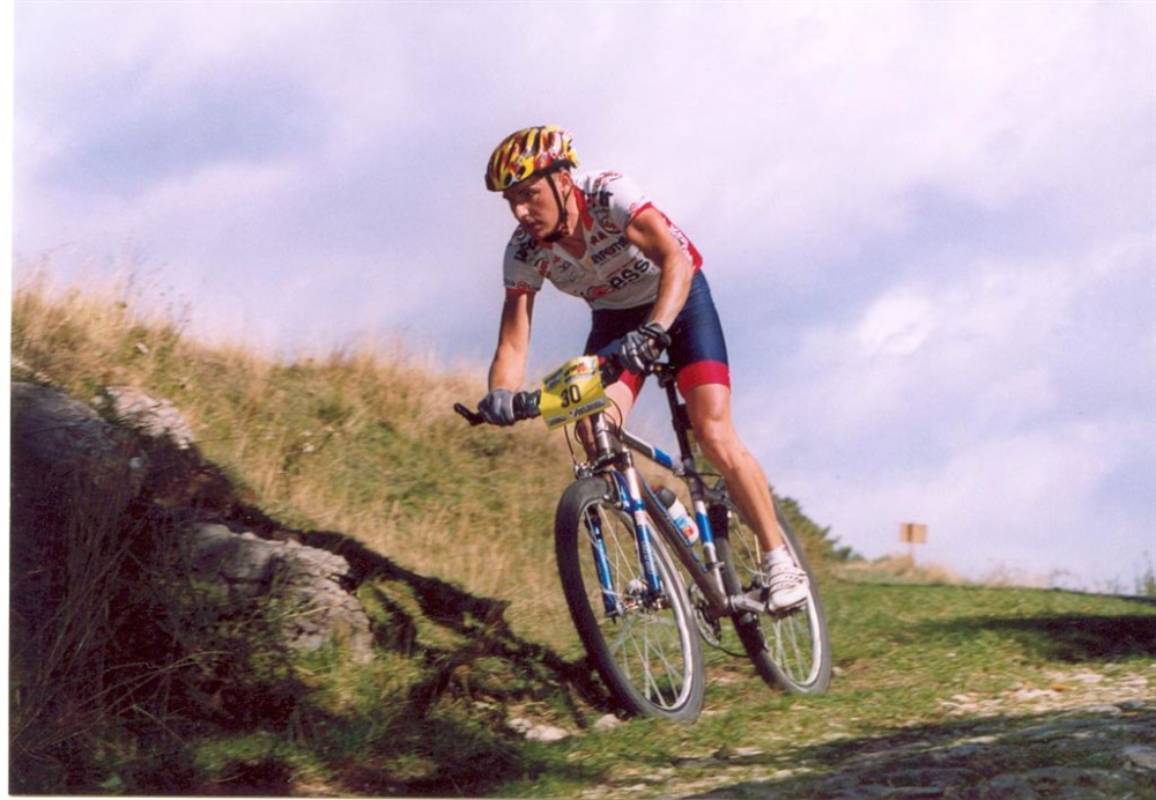 Upper Versilia by mountain bike
A route from Seravezza to Cerreta Sant'Antonio for cycling lovers
As you traverse the upper section of the Versilia Riviera, around rocky hairpin turns and up hills, you can enjoy breathtaking views which stretch from the Versilian part of the coast to Monte Corchia and the Pania della Croce. The route takes you on a dirt road, which is in parts steep and sometimes rocky, so we advise you use a mountain bike.
First Stage
History and nature in Seravezza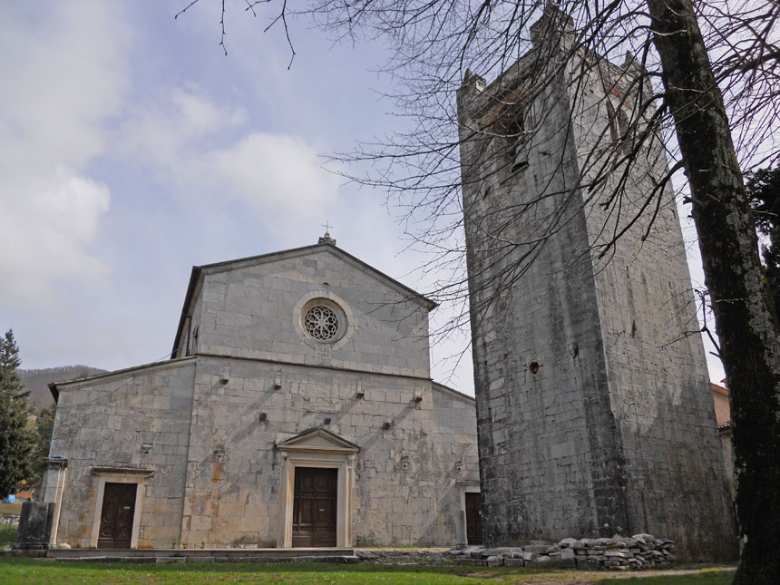 On leaving Seravezza you take the scenic road for Azzano – La Capella (452m), and head upwards on an asphalt road until you reach a crossroads after the village of Giustagnana (345m). After a little more than a kilometre, you will pass the thirteenth-century Romanesque San Martino Chapel on your left (452m), which has a beautiful bell tower possibly dating back to the year 1000, as well as a gorgeous rose window known as the "Eye of Michelangelo". Taking a right, you climb towards Minazzana (465m). Not far from the crossroads starts a mule track, which begins on a compacted gravel road, and soon presents some demanding, tight, rocky turns. Following that, the slope becomes less steep and you reach the village of Minazzana, where the mule track continues as cement through the residential area as far as the wash house. From there, bending to the left, the path once again begins to climb.
Second Stage
A view from the coast to the Apennines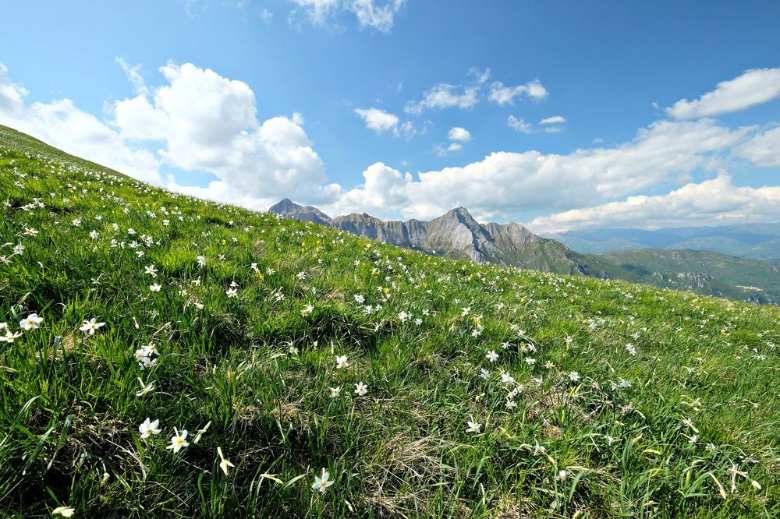 After a few turns, you see the path for Basati on your right, which for the first stretch is very narrow but soon widens and takes on the character of a broad mule track. This path poses similar difficulties to the previous one, but features a breathtaking view, first over the Versilian coast, and then over the Vezza valley and its surrounding mountains. Having arrived at this stunning viewpoint you will see the arrival point of a way of the cross, which starts from the village of Basati below (428m). Here, the view extends all the way to the mountains of Monte Corchia and Pania della Croce: it is without doubt one of the most beautiful places from a panoramic point of view. The mule track descends towards Basati through chestnut woods. Once you've reached the village, we recommend a visit to the prettiest, most distinctive spots.
Third Stage
Last leg: Cerreta Sant'Antonio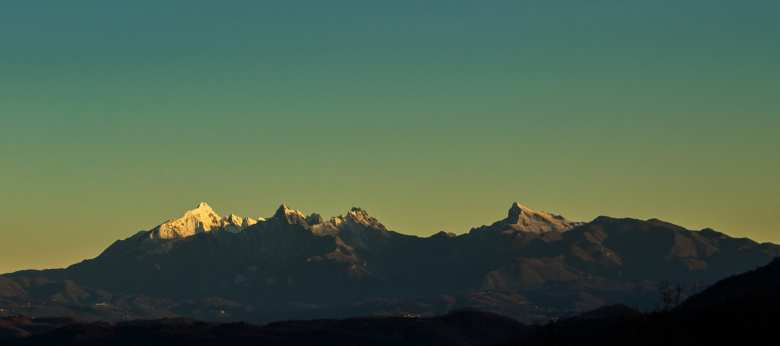 Having left Basati, you start on the asphalt road for Ruosina. At the first corner, however, you take a paved track, which offers some brilliant views, and without much difficulty you come to the village of Cerreta Sant'Antonio. Here, you resume the asphalt road, and after scarcely a kilometre and a half reach the valley floor and the country road for Seravezza.
You might also be interested in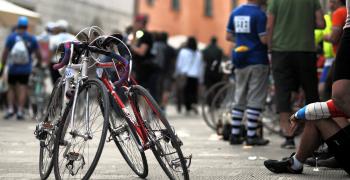 directions_bike
Learn more
Cycling
Cycling is the best way to delve deep into the soul of a territory. It allows you to reach the most beautiful places by taking the less-travelled
continue...