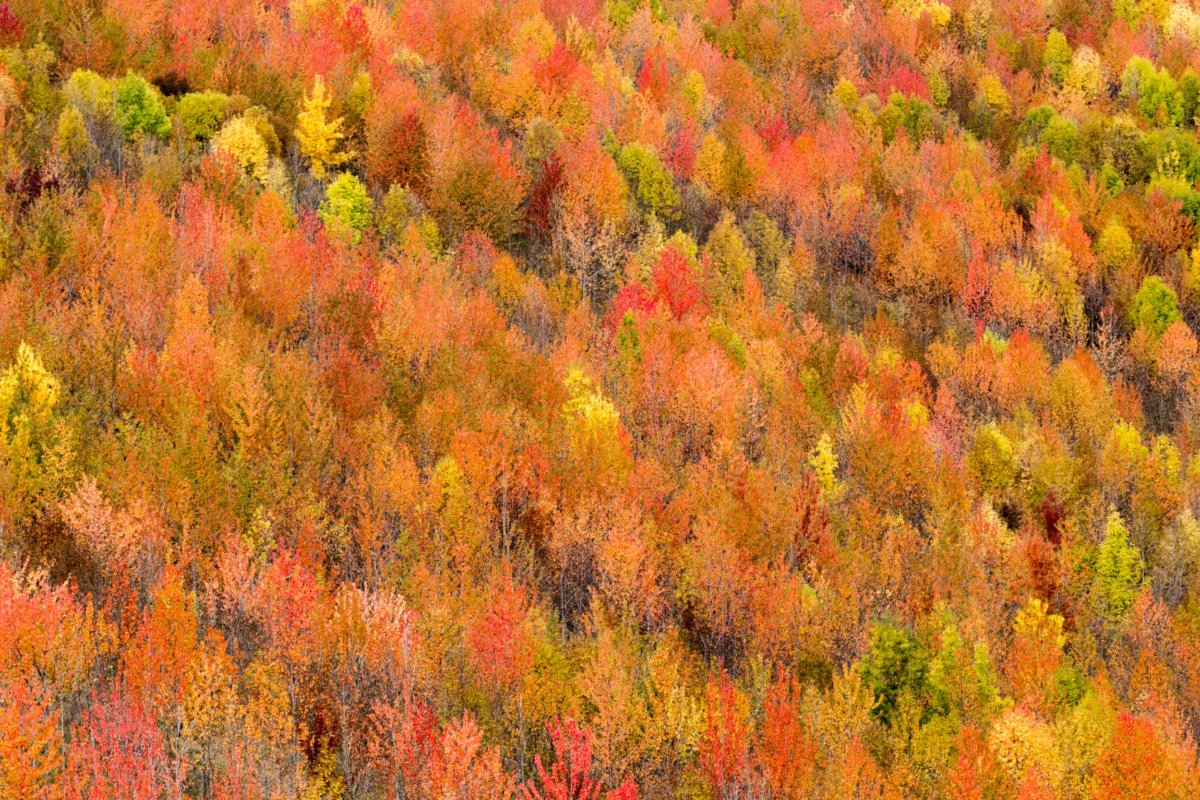 Photo ©
Shutterstock / Francesco de Marco
Tuscany in a helicopter
A different point of view over the Tuscan landscape
There are several ways to explore Tuscany - most people rent a car, some prefer train (or vintage train), bike, vespa, motorcycle or even hitchhiking. But there is also a very unforgettable way to do it: from above. Today I am going to talk about Tuscany in a helicopter!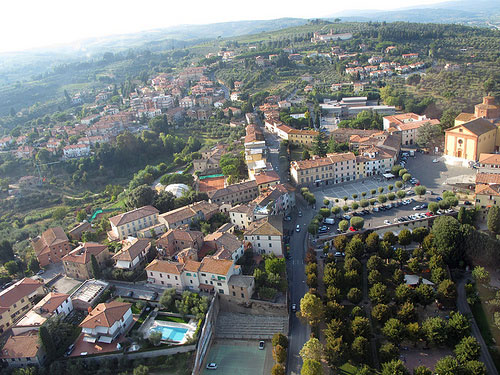 Yesterday I had the opportunity to fly over Tuscany in a helicopter and let me tell you: it's really cool! I love flying and I didn't feel any fear: the sensation of going up and see everything getting smaller is something that makes me feel alive and happy at the same time. I guess when we are up there we realize how our problems are small and how many possibilities we have in life. We can see things from another point of view. I loved it. The worst part is that the flight was too fast: in the blink of an eye we were already coming back down...
Tour in a helicopter

Would you like to discover Tuscany from above? I have always imagined that a tour in a helicopter would cost a fortune. Don't expect it to be cheap since (the machine, pilot, and gas has its costs) - it's a luxury, right? But an affordable luxury: 15 minutes from Euro 110/person.
Romantic flight ideas
Some of my friends have come to Italy to propose, to get married, on a honeymoon or to celebrate their wedding anniversary. Tuscany is romantic. You just feel it when you arrive, it's in the air, probably cause of the mix of ancient and modern, the Tuscan wine and delicious food... If you are wondering a way to surprise the one you love you could: get married up there, in front of the Piazza del Campo! Or "only" propose with a glass of Chianti over Chianti! Use your creativity and don't forget to share your story with us. ;-)
Helicopter transport services
The Helicopter is also a fast way to travel. From Siena it's possible to get to the Island of Elba, Florence, Pisa, Porto Ercole, Chianti area, Val d'Orcia, Montepulciano and San Gimignano. ------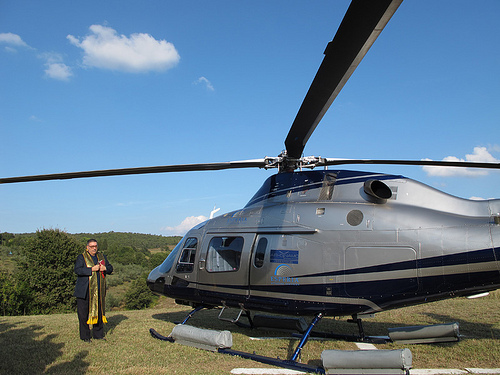 I was invited by Air-Dinamic to the inaugural ceremony of the new helicopter AugustaWestland AW119 Ke. They gently picked me up at Siena train station and took me to the Hotel Borgo Casabianca where I had the opportunity to fly for some minutes. After that I was driven back to Siena train station in a Jaguar. The trip back to Florence on the train was beautiful with a perfect sunset. It's so good to be in Tuscany!
This article was written by Barbara
You might also be interested in