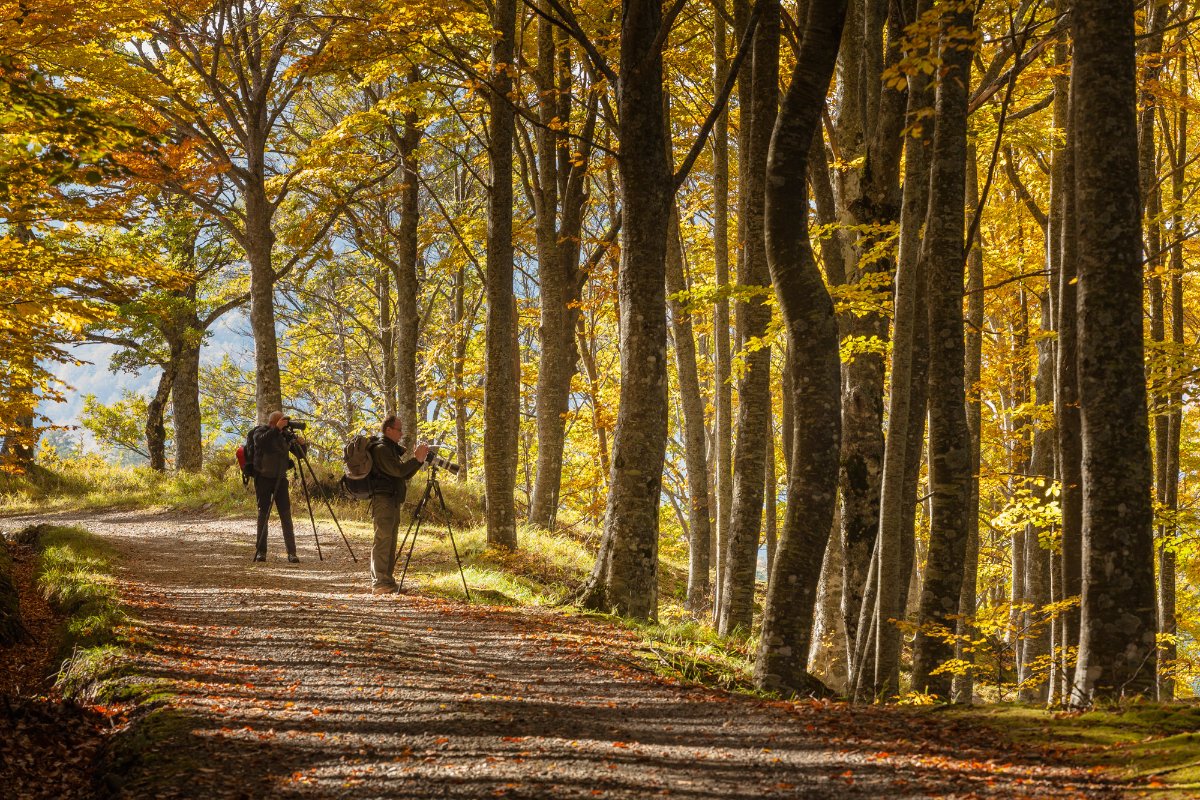 Trekking in the High Versilia
From the "Tre Fiumi" district to the Alpeggio del Puntato, an excursion characterised by nature
An ancient summer mountain pasture trashumanised by the surrounding towns. Still present are characteristic elements of rural landscapes, such as the houses use for inhabitation and stables, made in stones, with the characteristic covering in stone chips, dry-stone walls, rows of vines and hedges used to show the boundaries of the property and the ancient mule tracks. The church that is on a plateau, along the path that from the mountain pasture leads north of the Mosceta and to the abandoned town of Col di Favilla, was renovated about 10 years ago.

Departure from: Loc. Tre Fiumi, Loc. Pian di Lago.
Arrival at: Alpeggio del Puntato

How to reach the departure point: All of the departure points are reached starting from the Aurelia in the Querceta hamlet, following the directions for Seravezza and continuing along the provincial road for Arni - Castelnuovo Garfagnana. After the town of Levigliani, taking a turning to the right we find the sign for Pian di Lago. Passing the Tunnel del Cipollaio and before the turning for Arni on the left there is a small piazza and from here the path leads to Puntato, with departure from Loc. Tre Fiumi.

Type of excursion: foot path
Difficulty: II

Advice: The mountain pasture area of Puntato is easily reached via the signalled CAI pathways, these are paths that do not present particular difficulties, the only precaution to take is in winter when the pathways may be tricky due to ice and snow.
Source: Mountain Community of Alta Versilia
 
You might also be interested in
Versilia
Golden beaches, an inland dotted with small villages and nature reserves waiting to be explored, a moderate climate and a nightlife full of performances and entertainment: this is the Versilia, a stretch of coastline that extends for 20 ...
Scopri Versiliakeyboard_backspace