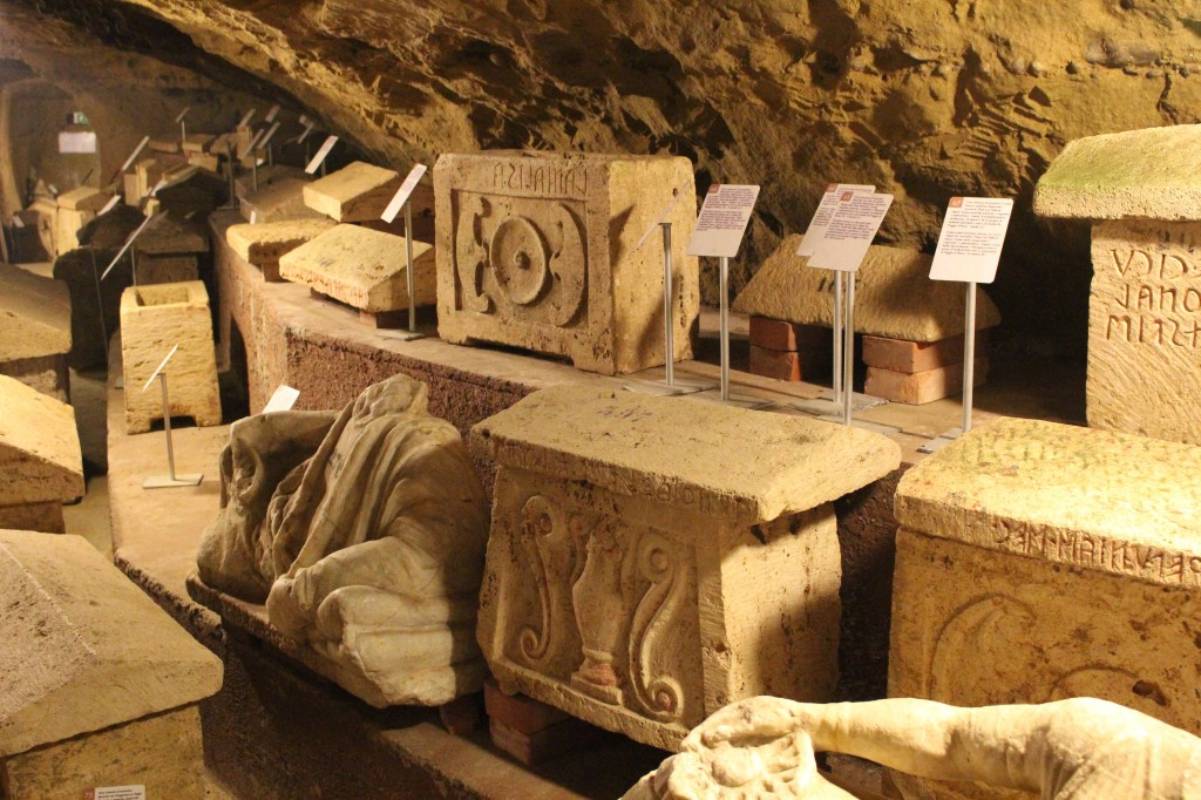 Treasures and mysteries in Chiusi: following in the footsteps of the Etruscans
From the Archeological Museum to the Labyrinth of Porsenna, via the lake
Taking a trip to Tuscany means discovering its history, its ancient roots. One of its "richest" areas in this sense is the Valdichiana.
With this Etruscan itinerary, you can explore the origins of Chiusi and its wonders. From the Archeological Museum to the Labyrinth of Porsenna, experience a delightful dive into the past.
This tour through the city of Chiusi begins at the National Archeological Museum. Its collection is made up mostly of Etruscan artefacts, displayed according to chronology and theme and which recreates, where possible, their ancient contexts. The collection includes local productions (canopic and bucchero jars, funerary sculptures made from limestone and terracotta) and ceramics coming from Attica (together with Etruscan copies). The museum also has artefacts dating from the Roman period to the Lombardic era.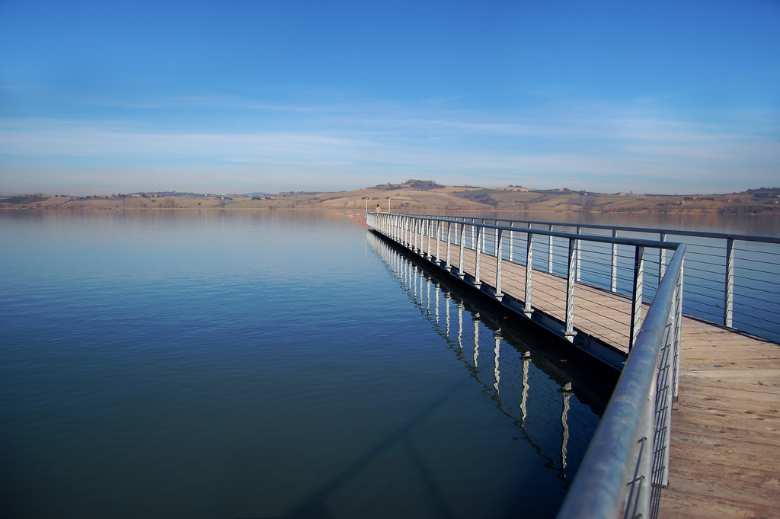 After the Archeological Museum, a visit to the Etruscan tombs keeps with the theme of antiquity. The Tomba del Leone boasts engraved coffer ceilings and part of the original pictorial decoration; the Tomba della Pellegrina belonged to the Sentinates family and was the target of secret robberies in ancient times; the famous Tomba della Scimmia, discovered in 1846 by A. François, has fragments of decorations depicting athletic competitions in honour of the dead. The Etruscan necropolis is located near Lake Chiusi, but to reach the water, you'll need to take a car.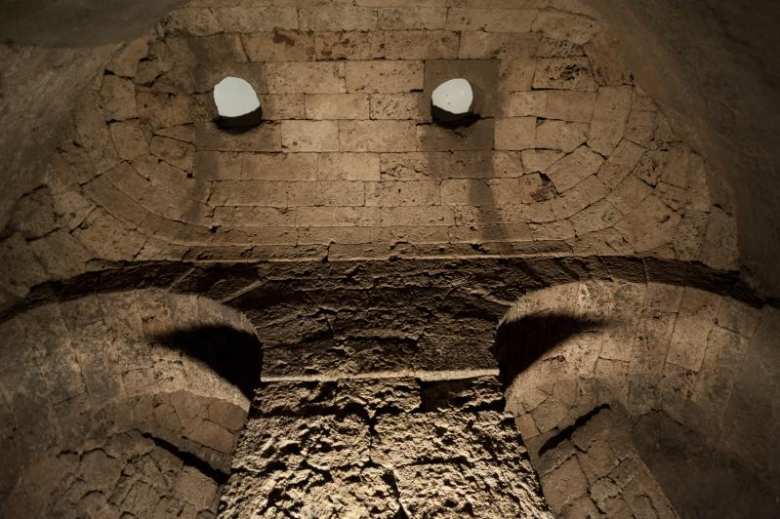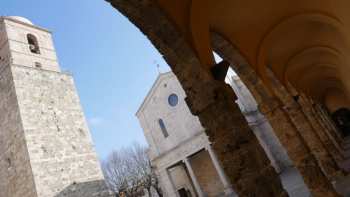 When you're ready to move on, continue the tour with a visit to the Labyrinth of Porsenna.
This is a network of tunnels used during the Etruscan era as a water supply system that was later abandoned. The visit takes you inside a Roman cistern from the 1st century BCE, located right underneath piazza Duomo, and ends at the Torre Campanaria, previously known as the Torre Civica, from the 1100s. You can climb the tower (27 m., 142 stairs) to enjoy a view of the Valdichiana.
The Etruscan itinerary finishes with a visit to "La Città Sotterranea" Chiusi Civic Museum, which, with is exhibition routes, adds to the historic overview of the city with even more interesting artefacts.
You might also be interested in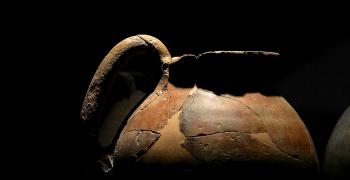 trip_origin
Learn more
Etruscans
Mistery, history and arts: exploring Tuscany in the footsteps of the Etruscans means getting in touch with an ancient, fascinating and enigmatic
continue...