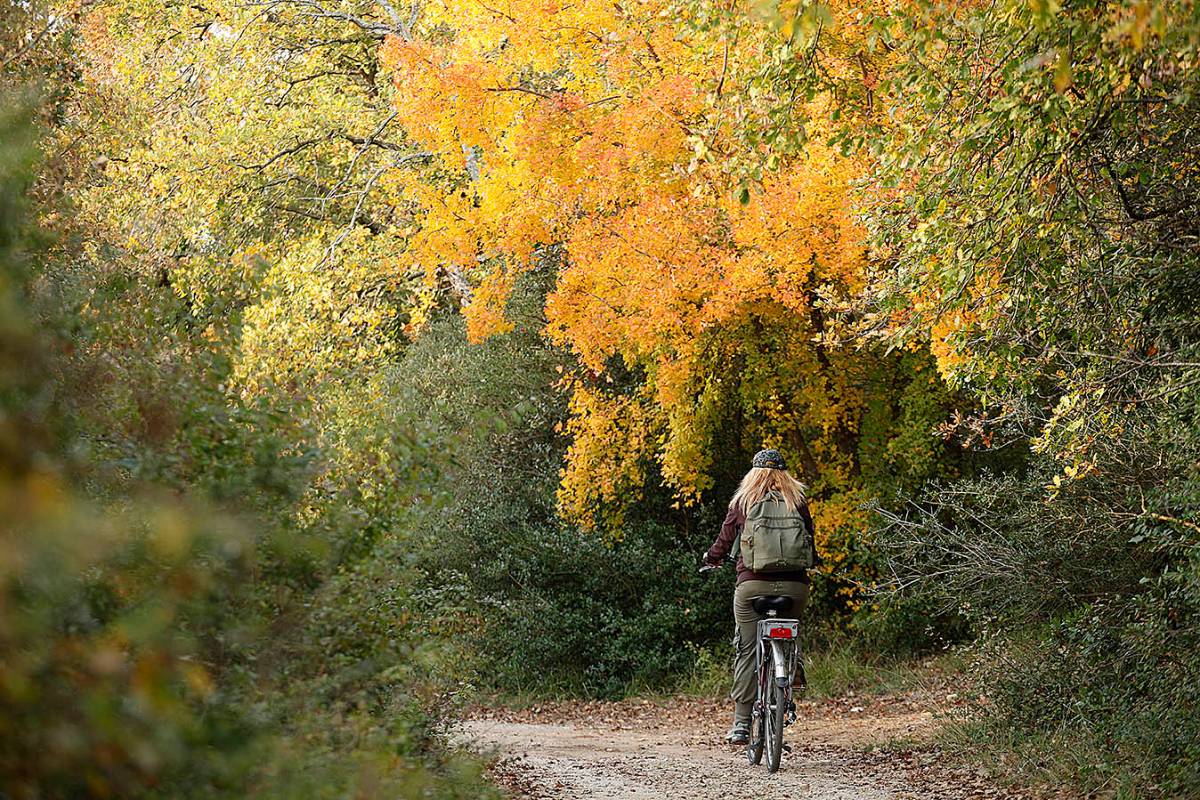 Travelling the via Pisana
There's more than just the Francigena in Tuscany: walking the via Romea to the Val d'Elsa
The road that leads to Pisa was a commercial route for Florence in the Middle Ages. Along with the Arno, which at the time was used for travel, it served to direct the flow of traffic towards the large towns in the Valdarno Inferiore, as well as those traveling to the port in Pisa. But the road was also a pilgrimage route because it was linked with the Francigena, which intersected with the road to the south-west of Empoli, close to where the Elsa merges with the Arno.
After an initial stretch as a transportation road, along the bike path that leads from the Cascine Park in Florence to the Renai Park in Signa, the route winds up through the hills in the western end of the Chianti, keeping to the right of the Elsa. Once in the Val d'Elsa, the itinerary runs parallel to the via Francigena, written about by Sigeric, which intersects with Monterappoli, Castelfiorentino, Certaldo and hamlet of Acquaviva.
Brief history of the via Pisana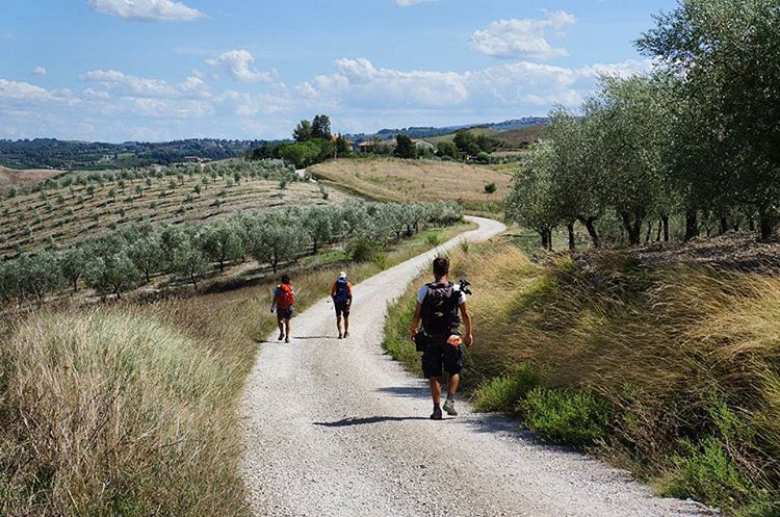 It's easy to understand that in the Middle Ages the road to Pisa was travelled by pilgrims when you see all the hospices lining the route, even at the very beginning, near Porta San Frediano in Florence.
There were often accommodations next to these shelters, the number of which skyrocketed in the larger cities, particularly in Empoli and Lastra a Signa.
The medieval route of the via Pisana more or less replicated the Roman road to Pisa, the via Quinctia. Because of flooding and changes in the flow of the Arno, there's no longer any trace of the Roman road. The modern road follows the direction of the medieval route to Pisa, those it's likely that the latter stuck more to the foot of the hills, running along the Arno's course.
The succession of small towns, many of which are characterized by the typical elongated form of "street villages," leave no doubt about the significant overlapping between the modern road and its medieval counterpart, which in the 1800s was highly travelled.
Stages along the via Pisana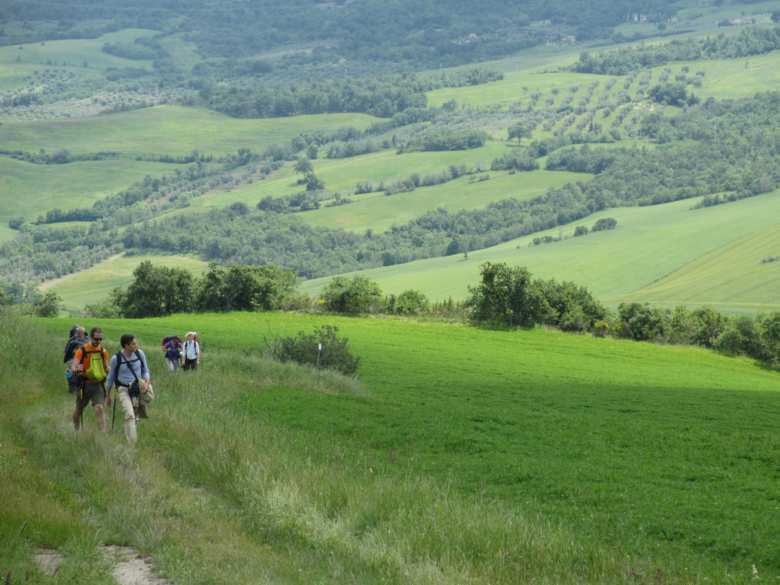 Some stretches of the via Pisana cover asphalt roads and bike paths, while others are suited for cyclists with mid-level skills, winding across uneven dirt roads (cattle and cart tracks, etc.) and compact, smooth trails. There are tiring climbs in almost all the stages. Here are the stages along the route:
First stage: Porta San Frediano (Florence) - Lastra a Signa
Second stage: Lastra a Signa - Empoli
Third stage: Empoli - Castelfiorentino
Fourth stage: Castelfiorentino - Certaldo
Fifth stage: Certaldo - Poggibonsi
Sixth stage: Poggibonsi - Monteriggioni
Seventh stage: Monteriggioni - Piazza Duomo (Siena)
On foot, you can travel the via Pisana in 7 days; by bike you can complete the route in 4 days.
You might also be interested in