Tour of the Apuan Alps Park
An itinerary that crosses the most beautiful valleys in the Garfagnana
This itinerary takes you to the heart of the
Apuan Alps Park,
highlighting its points of interest. You'll pass by lakes, small villages, churches and even a quaint museum. Some parts of the Apuane Alps Park date back to the ice age; cross vast alpine meadows, filling your lungs with fresh air, while pondering all those who have crossed these pastures throughout the ages.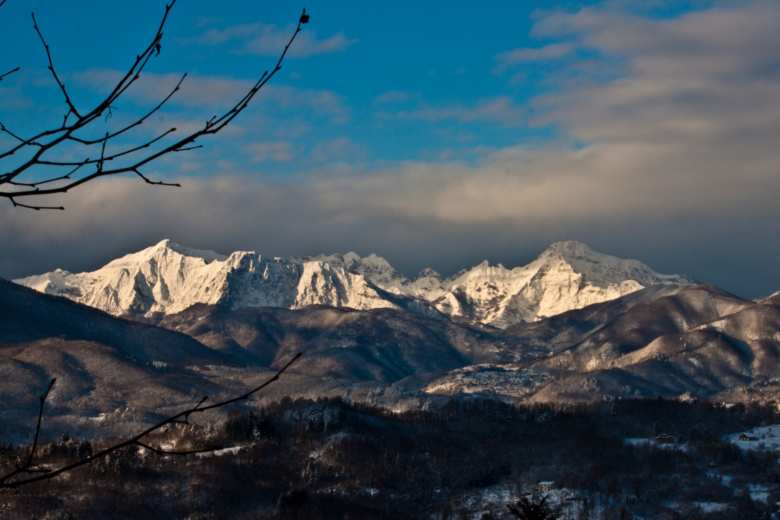 Along the road to Vagli, you'll find an
artificial lake
that conceals the town of
Fabbriche
in the depths of its water; every 10 years when the lake is emptied the ancient village comes back to life. Don't miss the parish of
San Regolo
, the
Museum of Casa Abrami
and the romanesque Church of Sant'Agostino dating from 12th century.
After you've headed up to Vagli di Sopra, you'll arrive at Campocatino, the old alpine pasture which has been classified as a LIPU oasis; LIPU is an association for the protection of wildlife, birds and biodiversity. An easy trail passes through this alpine meadow that has an unusual 'shell' form that dates back to its ice-age origins. After about 30 minutes on foot you'll arrive at the Hermitage of San Viano. From Campocatino, head down to Gorfigliano and Gramolazzo where Monte Pisanino, the highest of the Apuan chain, is mirrored in the green water of the artificial lake.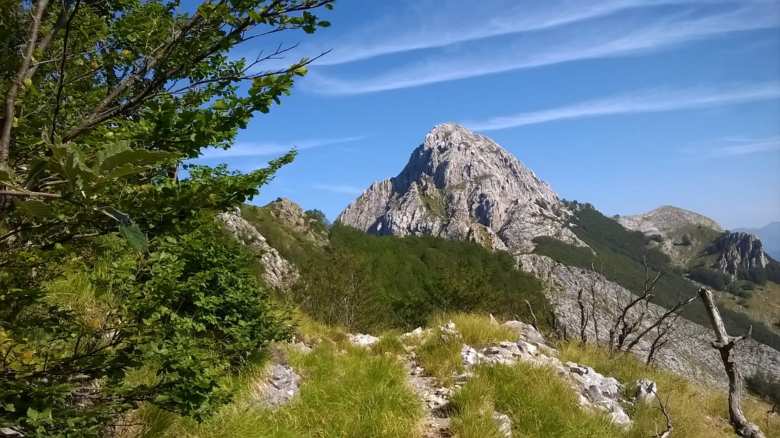 From here, head up towards
Minucciano
where you'll find, before the tunnel, a street which heads into the
Seranaia Valley
and the Orto di Donna. Lined with the summits of
Pisanino, Cavallo, Contrario, Grondilice and Pizzo d'Uccello,
this is the most alpine valley of all of the Garfagnana. The
Orto di Donna quarry
holds some of the precious marble that has made the Apuane Alps famous throughout the world.
You might also be interested in