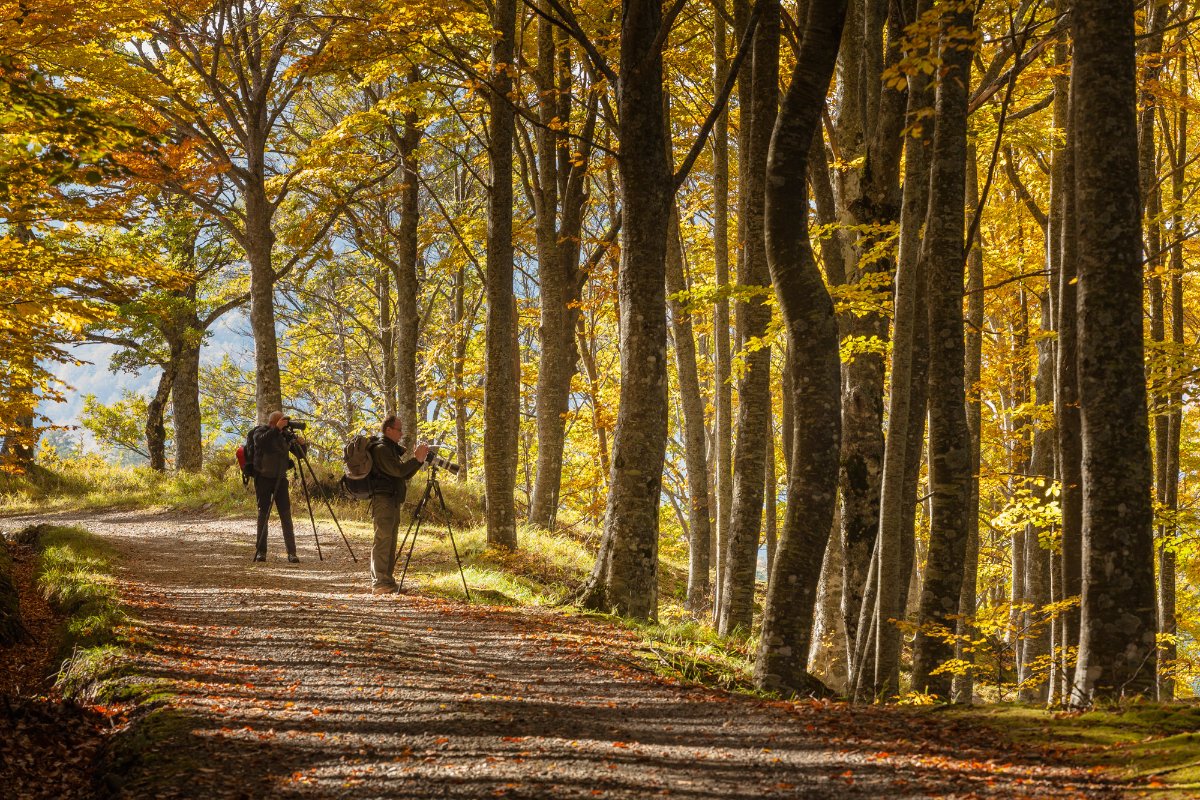 The wonders of the Via Clodia, in Tuscany.
It re-opened to tourists (and not only to them!): the old green road that used to lead from Rome to Grosseto. To be explored on foot, by bicycle or on horseback. Last stop, the Etruscan town of Roselle.
The grazing flocks and Etruscan
necropolis
. The Benedictine monasteries and Roman bridges. The remains of mills, all along the way. These are the wonders that await who decides today to follow
the ancient Via Clodia, a kind of green and slow highway that connected Rome with the Maremma area
. A narrow street, reopened in June, that takes us back to a slow and natural rhythm of travel:
on foot, by mountain bike or on a horseback.
The
Via Clodia is 250 km long
and built two thousand years ago between the
Via Cassia
and the
Via Aurelia
. It has a particular characteristic: while the two major routes were designed primarily for the transfer of long-range military, the ancient Romans had built the Via Clodia mainly to connect the colonies in the conquered Etruscan lands. Being the "road masters" that they were, and with a good sense of direction, they also referred to it as
"the way of the thermal baths"
, because it lead to different thermal sites and because it ended in Saturnia, according to some.
And today the tourists who want to live the whole experience of nature and culture, can walk the
Via Clodia
again, and make detours to explore the Uccellina natural park, or go to the spas, or move to the coolness of the Monte Amiata, or see the boric acid fumaroles. There is plenty of choice.
The final leg of the journey is
Roselle, an Etruscan town
perched on a hill overlooking the city of Grosseto, an archeological heaven.
Info: anticaviaclodia.it
Credits: Original article by Samuele Bartolini – turismo.intoscana.it
You might also be interested in