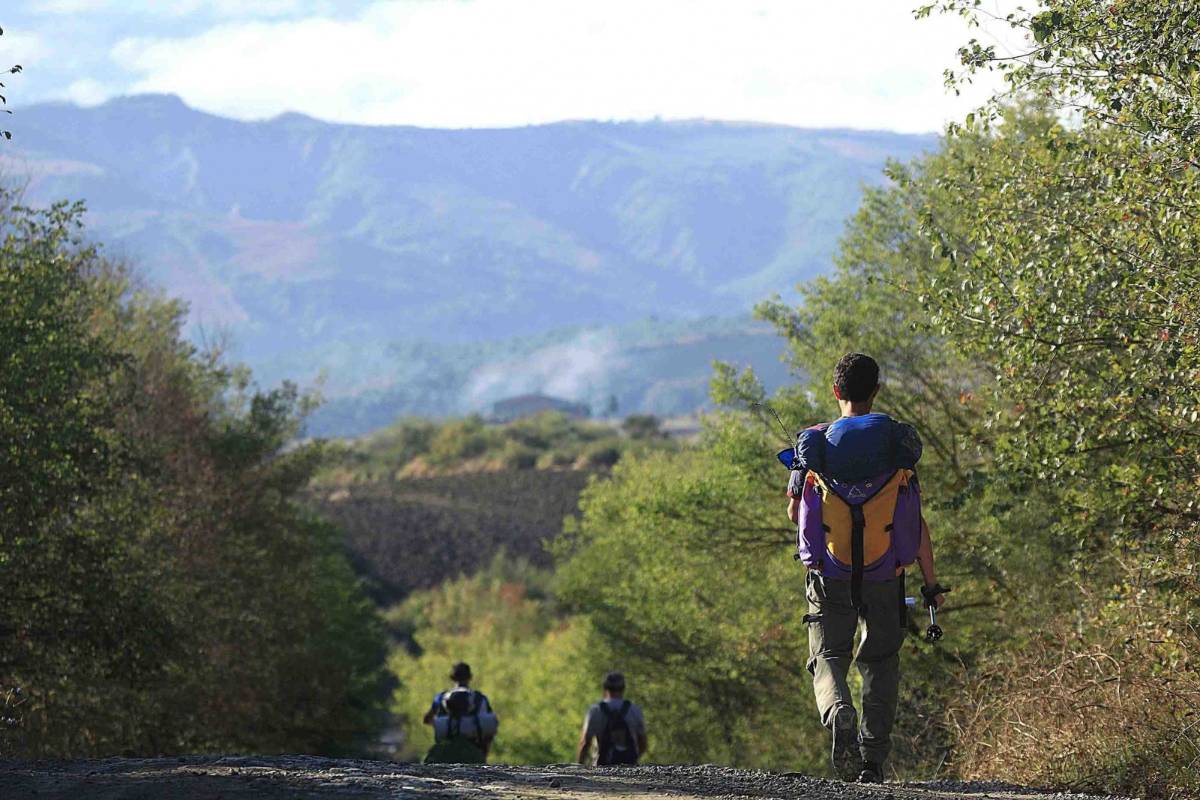 The Via Romea Sanese
Hiking along historical trails in the Val di Pesa and Chianti areas
Duration: 4 days
Difficulty:Average
On their travels to Rome, old time Florentines often used the Via Sanese, a path that still connects Florence and Siena. Across the centuries, this special itinerary has spotlighted secondary roads and trails that eventually merge with the tuscan stretch of the Via Francigena.
The Via Sanese crosses the Val di Pesa and the Chianti areas and goes through renowned towns and hamlets such as San Casciano in Val di Pesa, Badia a Passignano, San Donato in Poggio and Castellina in Chianti. In a few words, stunning landscapes and glimpses of food & wine, cultural and historical treasures are guaranteed on the way!
A brief history of the Via Sanese
Around the 13th century the Trans-Apennine road connecting Bologna to Siena (and eventually Rome) grew in importance, as pilgrims and merchants coming from the north-eastern part of Italy preferred to travel throughout the Mugello and Pesa valleys rather than going through the Cisa Pass.
As a consequence, Florence became one of the mandatory rest-stops for the northeners on their way to Rome and the Via Sanese became one of the most important roads connecting the (at the time to-be) Cradle of the Renaissance to the other parts of both Tuscany and the Italian peninsula.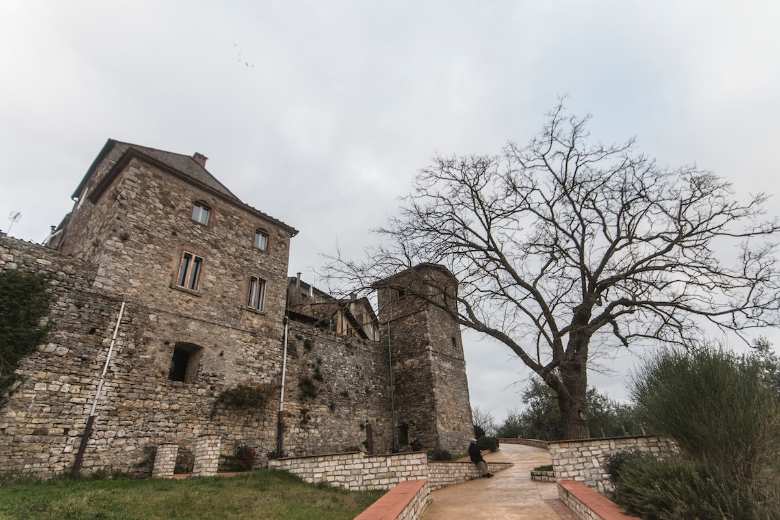 The path of the Via Sanese is characterised by both paved and gravel roads and runs across a mostly hilly landscape. Here are the departure and arrival points of the sections:
1st leg: Firenze, Piazza Santissima Annunziata - San Casciano in Val di Pesa
2nd leg: San Casciano in Val di Pesa - Badia a Passignano
3rd leg: Badia a Passignano - Castellina in Chianti
4th leg: Castellina in Chianti - Siena, Basilica di San Francesco
All of the legs are easy to moderate difficulty hikes and can be covered in a total of 4 days.
The route is currently under maintenance.
For further information you can contact the municipality of Castellina in Chianti: comune.castellina.si.it
You might also be interested in