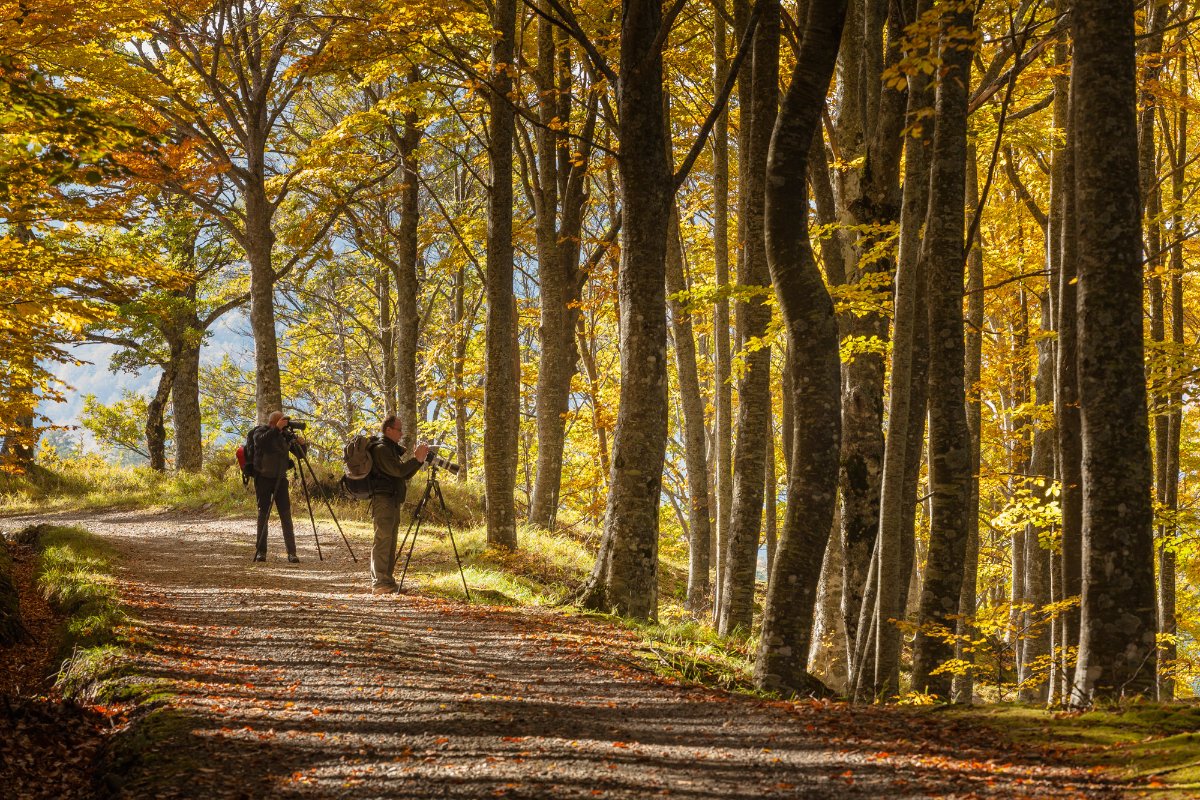 The Via Francigena through the Crete Senesi
A nature and spiritual itinerary including Buonconvento
The Crete Senesi are a uniquely beautiful landscape located in the territory of Siena. They've inspired poets, artists and later photographers, and continue to do so now, year round. The area is perhaps one of the greatest symbols of Tuscany, a natural playground in which to experience thermal baths, great food and fresh air. And through it runs the spiritual road of the Via Francigena.
Starting at the Ponte d'Arbia in the territory of Monteroni d'Arbia, province of Siena, the path leads towards the Pieve di Sant'Innocenzo a Piana. This 11th-century structure was fortified in the beginning of the 15th century. The current structure includes a church, welcoming area, and lodging for pilgrims.
One heads onto an unpaved road in a southerly direction to pass over the Arbia river and arrive at the town of Buonconvento, a fortified city that historically was home to three hospices. It is still an important stop on any pilgrimage.
Outside this medieval town one finds Torrenieri and the Church of Santa Maria Maddalena, which was mentioned by the archbishop of Cantebury himself. The small town is a kind of  window onto the beautiful panoramas of the Val D'Orcia, or Orcia valley. From here one can also walk up to the collegiata di San Quirico d'Orcia.
What to eat
One of this area's specialties is the carciofo di Chiusure, an artichoke named after a town in the territory of Asciano. These artichokes are unusual because they are dark and elongated, with red-wine coloured leaves. In the past it was used as an instrument to card wool and to make milk ferment into cheese. It also was, and still sometimes is, used for health reasons for benefits to the liver and as a diuretic.
The area is also well known for other specialties like white truffle and extra virgin olive oil, as well as pecorino cheese.
You might also be interested in