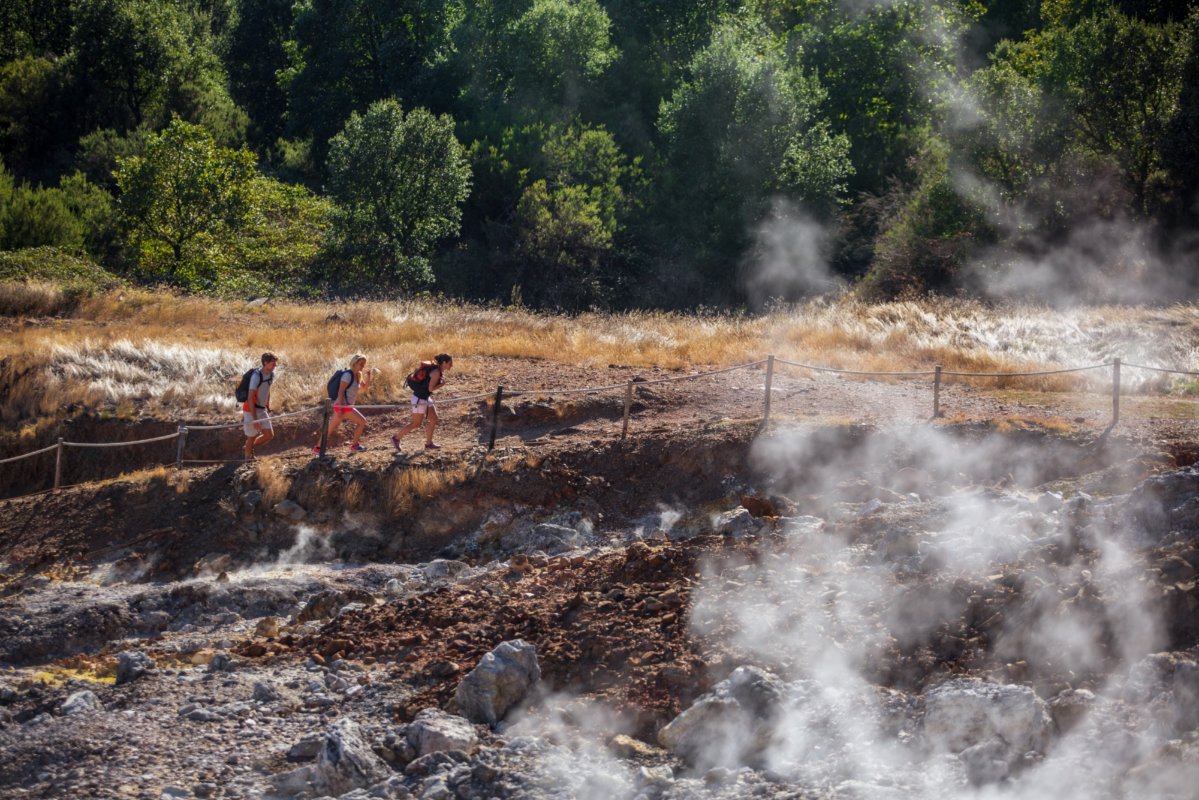 Photo ©Alice Russolo e Nicola Santini
The Via Etrusca from Volterra to Piombino
On the trail of the ancient Etruscans from the Val di Cecina to the Etruscan Coast
This Toscana Terra Etrusca trekking route offers the chance to see important archaeological finds from the civilisation of the Etruscans, in one of the most exciting natural backdrops in Tuscany, crammed with history, culture and traditions.
Around 143 km long, the Volterra-Piombino journey starts from one of the main bastions of Etruscan civilisation, before descending into the Val di Cecina and crossing the hellish landscapes of the Valle del Diavolo. It finally reaches Populonia, the ancient Etruscan city on the coast.
You might also be interested in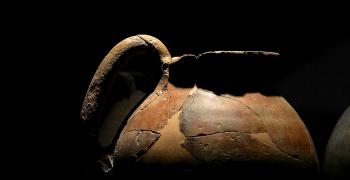 trip_origin
Learn more
Etruscans
Mistery, history and arts: exploring Tuscany in the footsteps of the Etruscans means getting in touch with an ancient, fascinating and enigmatic ...
Continue...