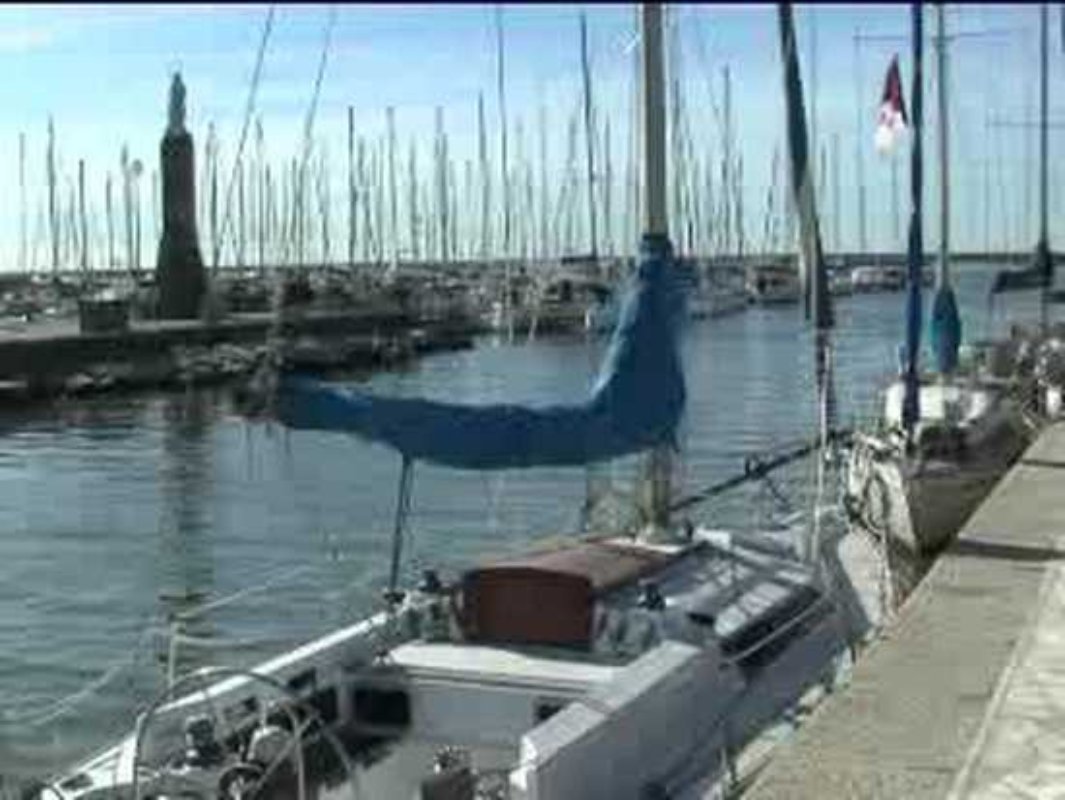 Versilia nella terra del sole e del mare
Un viaggio tra spiagge ed entroterra
Il nostro tour inizia da Forte dei Marmi per portarci, lungo la costa verso sud, a Pietrasanta, Marina di Pietrasanta, Lido di Camaiore e Viareggio e, alle spalle della riviera, risalendo verso nord quasi a formare una U, a Massarosa, Camaiore, Stazzema e Seravezza.

Si parte dunque da Forte dei Marmi, splendida località marina famosa per le sue spiagge e i suoi stabilimenti balneari. Fu nel XVI secolo grazie a Michelangelo e Papa Leone X, e nel Settecento grazie alle bonifiche leopoldine, che l'abitato prese le forme di una vera e propria città. A testimoniare quei decenni di rinascita, restano oggi il Fortino di Forte dei Marmi, detto anche di Leopoldo I. Costruito a partire dal 1786, e terminato nel 1788, per volere di Pietro Leopoldo Granduca di Toscana, assunse da subito un doppio ruolo, quello di presidio armato e di dogana, a cui si aggiunge nel 1827 quello di polveriera. Dal 1997, ospita il Museo della Satira e della Caricatura. Anche il pontile , costruito là dove terminava la strada costruita dal Buonarroti per trasportare fino alle imbarcazioni i marmi da lavorare, è un simbolo di un'epoca di sviluppo e crescita della città. Oggi giorno, a dominare è però il turismo. Raffinati atelier di stilisti, boutiques griffate, gioiellerie e ritrovi chic, sono ovunque nelle strade più frequentate di Forte dei Marmi che, con i suoi 5 chilometri di spiaggia dorata, è uno dei luoghi clou delle vacanze in Versilia.

Procedendo verso sud, si giunge a Pietrasanta. Siamo qui in uno dei comuni più antichi della Versilia. Qui si possono visitare la Rocca di Sala (fortezza longobarda ristrutturata da Castruccio Castracani) e Palazzo Guinigi, la Chiesa e il Convento di Sant'Agostino (ospita il Centro Culturale Luigi Russo, la Biblioteca Comunale Giosuè Carducci e il Museo dei Bozzetti), e poi Palazzo Moroni, la Piazzetta del Centauro, la Chiesa di San Nicola di Sala, la Chiesa di Sant'Antonio Abate, il Monastero di San Leone, la Chiesa e Convento di San Francesco, il Palazzo della Posta, la Pieve di Santo Stefano a Vallecchia, la Torre del Salto della Cervia a Strettoia Montiscendi, la Pieve di San Giovanni e Santa Felicita e soprattutto, la casa natale di Giosuè Carducci nella frazione di Valdicastello a Pietrasanta. A soli 3,5 chilometri da Pietrasanta, sorge poi l'omonima Marina, famosa per i suoi stabilimenti balneari e per il Parco della Versiliana, eccezionale macchia di pini e lecci nei pressi del litorale di Fiumetto.

Ancora un breve tratto verso sud, e si approda a Lido di Camaiore, immancabile tappa per chi guarda al mare come a un divertimento puro. Luogo prediletto anche dal D'Annunzio e dalla sua amante Eleonora Duse, da Vittorio Emanuele III e da Guglielmo Marconi, Lido di Camaiore si sviluppa lungo spiagge di 4 chilometri, a cui si allineano numerosissimi stabilimenti balneari e alberghi di ogni categoria : il top, insomma, per chi cerca relax e benessere.

Ultima tappa lungo la costa, la splendida Viareggio, le cui origini risalgono al 1171. Siamo nella cittadina del celebre Carnevale, famosa anche per conservare, nel suo territorio, Villa Borbone, disegnata agli inizi del XIX secolo dall'architetto Lorenzo Nottolini e divenuta subito residenza di caccia di Maria Luisa di Borbone. Rinomata anche la cinquecentesca Torre Matilde, costruita a partire dal 1534, e Villa Puccini, fatta erigere dal musicista a Torre del Lago, paesino sulle sponde del limitrofo Lago di Massaciuccoli. Villa Paolina, invece, la dimora edificata nel 1822 dall'architetto Giuseppe Lazzarini per Paolina Bonaparte, ospita i bellissimi Civici Musei.

Partendo verso l'interno, per prima incontriamo Massarosa, dove saranno imperdibili le soste alle chiese di Bargecchia, Pieve di Corsanico, e alla romanica di Pieve a Elici, senza dimenticare i resti della villa romana sul Lago di Massaciuccoli e il Parco Naturale di San Rossore, Migliarino e Massaciuccoli.

È la volta poi di Camaiore, ai piedi delle ineguagliabili Alpi Apuane. Meritano una visita : Monteggiori caratterizzato dal Castello di Rotaio (privato), risalente al XIII secolo e costruito lungo la millenaria Via Francigena, Villa Borbone delle Pianore e, infine, la Badia di San Pietro, fondata nel VII secolo dai Benedettini lungo la Via Francigena.

Non restano, ora, che le due ultime tappe del nostro affascinante viaggio: Stazzema e Seravezza. A Sant'Anna di Stazzema, uno dei luoghi della memoria storica italiana, il Museo Storico della Resistenza, propone rari documenti e testimonianze dell'epoca della Seconda Guerra Mondiale, degli eccidi nazifascisti e della Resistenza, e il Parco Nazionale della Pace, divenuto il luogo simbolo del cosmopolitismo e della concordia tra gli uomini.

Siamo giunti alla fine del nostro itinerario, arriviamo a Seravezza dove si può seguire un percorso storico della memoria visitando il Museo di Palazzo Mediceo, voluto da Cosimo I De Medici, che racchiude testimonianze della popolazione locale, del lavoro e delle tradizioni , oppure raggiungere la pieve romanica della Cappella per rilassarci e godere di un bellissimo panorama sulla costa.
You might also be interested in
Versilia
Golden beaches, an inland dotted with small villages and nature reserves waiting to be explored, a moderate climate and a nightlife full of performances and entertainment: this is the Versilia, a stretch of coastline that extends for 20 ...
Scopri Versiliakeyboard_backspace