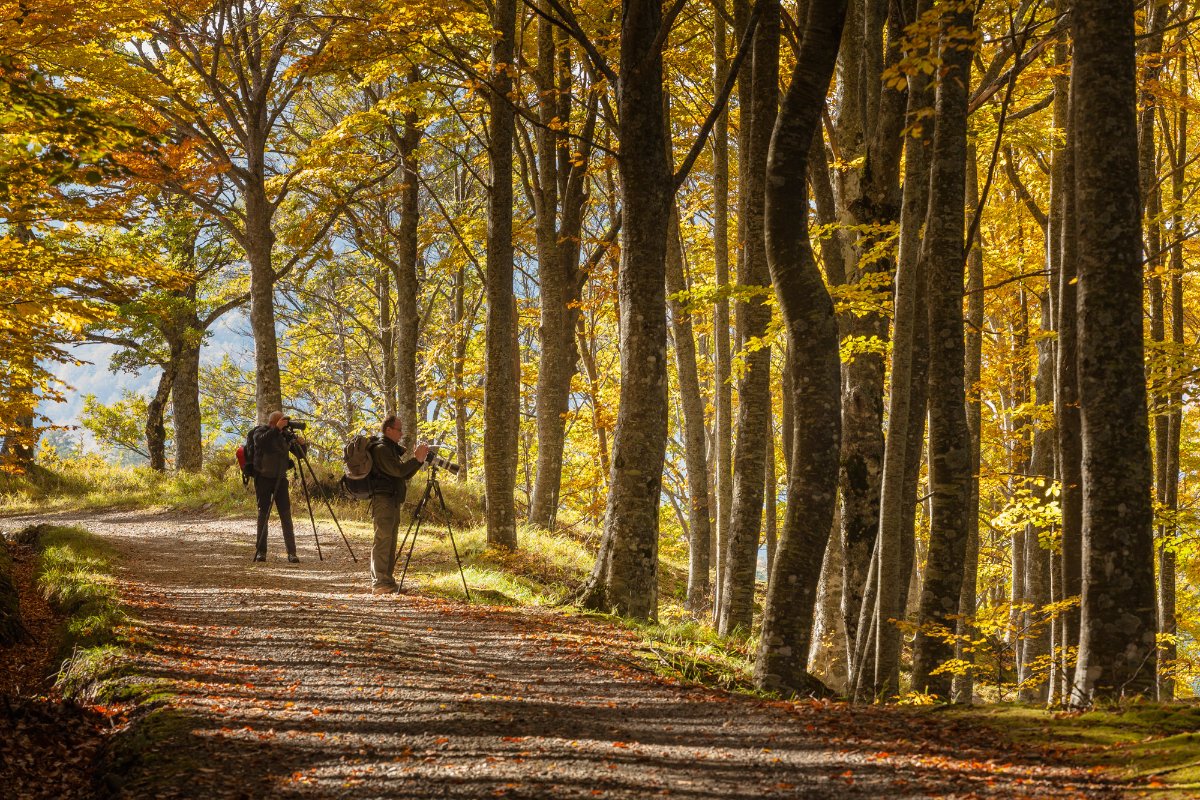 The Val di Pesa and Valdelsa by motorcycle
Travel along the historic La Volterrana motorway
Together with the
Via Francigena
, the
Volterrana is one of the oldest rods in Tuscany
. This tour goes across the hills of
Val di Pesa
e
Valdelsa
, mixing curves with castles. On the way back, there's even time for the beach. For many people, and not just Florentines, the Volterrana is the best way to get home.
From/to
: Volterra-Galluzzo
Distance
: 70km
Duration
: 1 day
Kind of road
: mixed, hills
Province
: Pisa, Firenze
Set your gps
: Volterra, Vicarello, Gambassi Terme, Castelfiorentino, Montespertoli, Cerbaia, Galluzzo
Volterra
has three thousand years of history. Visit its imposing walls and gates (Porta dell'Arco and Porta Diana),
Palazzo dei Priori
, the Duomo and museo Etrusco, Pinacoteca and museo Civico. Walking through its streets is a journey in time. And lunch is always wonderful. Start out on the SP15. There are lots of curves on the way to
Le Balze
, going past the
church of Saints Giulio and Clement.
Then head downhill through cypress trees and olives. Following the coast, slow down for some big curves, and pass over the SR4398dir.
The arrival of the SP4 brings climbs and at km 53, you are now no longer in Florence, but in the province of
Pisa
. Enjoy the Mediterranean plant life. At the intersection with SP62 - turn right for
San Gimignano
. Visit the city if you have time. Otherwise head left through Chianti DOCG land, and pass the
Gambassi Thermal Spa
. Stop at
S. Maria Assunta in Chianni
for a lovely visit, which is dedicated to the Madonna of journeys. Near
Montaione
, where oil and wine are made, you'll see one of the most important churches in the region, the so-called Jerusalem of Italy.
When you see
Castelfiorentino
, slow down and visit the
Museo Benozzo Gozzoli
. Heading back on SS429, go south to Certaldo Alto and Mercantia (where there is a street theater festival in July). Then come to
Montespertoli
, where excellent wine is made. At the exit, there's a curve and then head right to Poppiano and the castello dei Guicciardini.
Castles and curves
: Montefugoni, Montagnana, Cerbaia. Near Chiesanova take a schiacciata break, visit the pieve di S.Alessandro a Giogoli, and head down some super curves to Galluzzo with its view of the Certosa.
Info web
:
www.provincia.pisa.it
,
www.provincia.fi.it
,
www.comune.volterra.pi.it
,
www.sanvivaldointoscana.com
,
www.museobenozzogozzoli.it
,
www.mercantiacertaldo.it
.
See the Google Map here
You might also be interested in