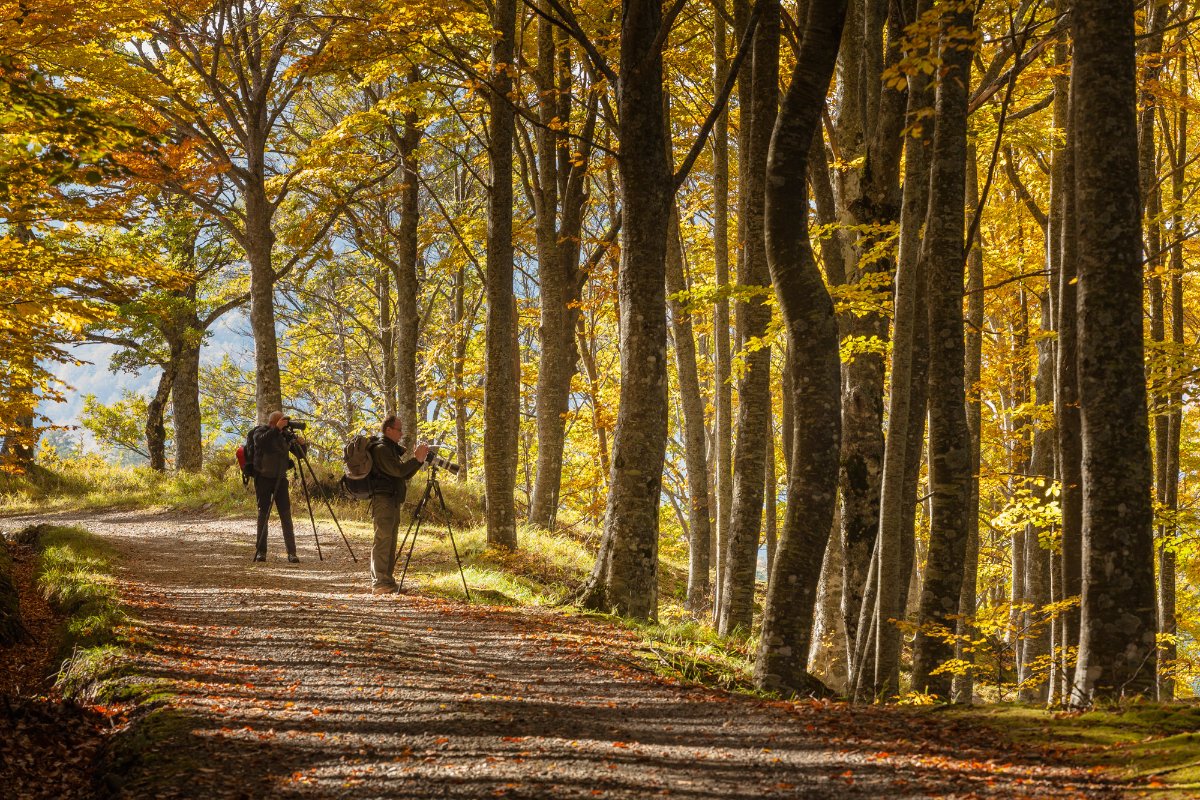 The Val d'Elsa, itinerary
Discovering the area's best-kept secrets
Type of road: asphalted
Type of bicycle: street bike, hybrid
Point of arrival and departure: Casole d'Elsa
Length: 52.55 km
Slope: 1100
Level of difficulty: mid-range

This itinerary is quite challenging and proves appropriate for well-trained cyclists. There are no steep slopes but the trail continuously goes up and down, allowing for spectacular sights. This asphalted road is not highly trafficked. The trail leaves from Casole d'Elsa, along the road to Monteguidi which you will reach after a 3-km uphill journey. From Monteguidi, go down the road that crossed the Cecina River and continue up a slight slope that become steeper as it progresses toward the hamlet of Montecastelli on the border of the Province of Pisa.

From Montecastelli, go downhill in the direction of Castelnuovo Val di Cecina. After nearly 4 km, leave said road and head to Castelnuovo by turning left on the sinuous route to Radicondoli (12 km); first, go downhill until you reach the bridge that crosses the Lucignano Stream. Then, continue up the hills of Radicondoli, a wonderful medieval hamlet situated in an extremely scenic position far from major routes. From Radicondoli, you'll experience a pleasant downhill ride (2 km) which leads to a junction that veers left. Follow the road signs to Mensano (5.5 km). From there, follow the road signs to Casole d'Elsa (8 km). There's one more downhill trek, followed by a brief uphill slop and you've made it—you're back right where you started!
You might also be interested in