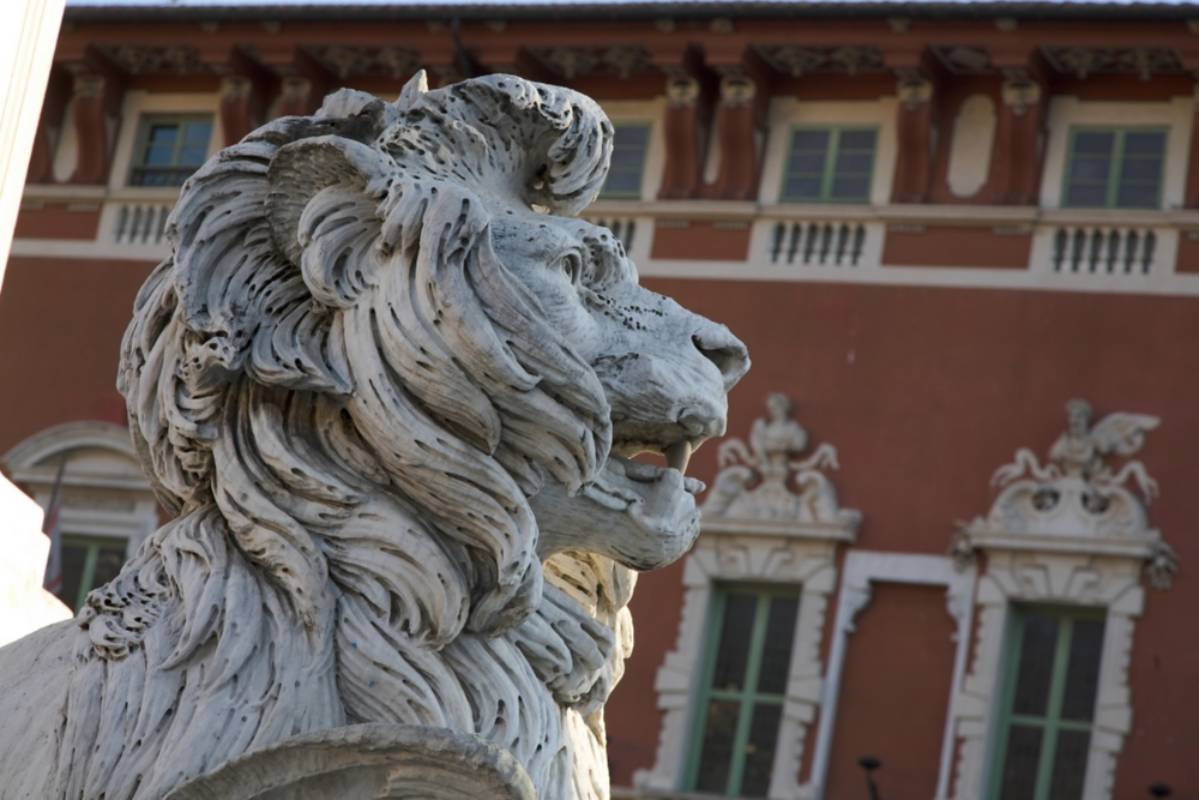 The steps of the spirit, from Versilia to Lucca
Cities on the Via Francigena
The Via Francigena spans the entire region of Tuscany, from the northernmost tip of Versilia to the Lazio border.
The Lucchesia is without doubt one of the most beautiful legs of the journey: a land rich in history and archaeological sites sure to pique the interest of all travellers.
The first section starts in Avenza and ends in Pietrasanta, the "little Athens" of Italy. Here, the walk is surrounded by hills that face the Apuan Alps on one side and the sea on the other. The cities that you encounter on the walk include Massa, which even today retains a medieval atmosphere; Montignoso, an enchanting village dominated by the mighty Castello Aghinolfi; and Pietrasanta, the spiritual home of artists and artisans, who flock there from all over the world.
Once you have arrived at your destination, the pilgrimage continues to Lucca. After stopping at the Romanesque churches and abbeys of Camaiore (which dates back to Roman times), you arrive at the famous walled city. Here, before continuing the journey to Altopascio, visits to Piazza Anfiteatro, the cathedral and the Torre Guinigi in Lucca are a must.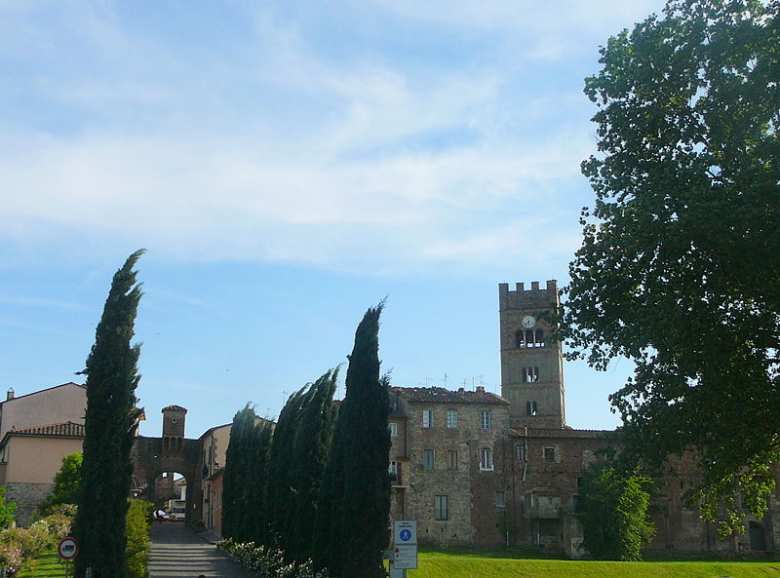 After seeing Capannori and Porcari, which are dotted with fortifications, castles and medieval towers—places that seem outside of time—you come to Altopascio, which is known as a "city of bread" since it has managed to maintain the ancient cereal-growing tradition come down through the centuries.
You might also be interested in