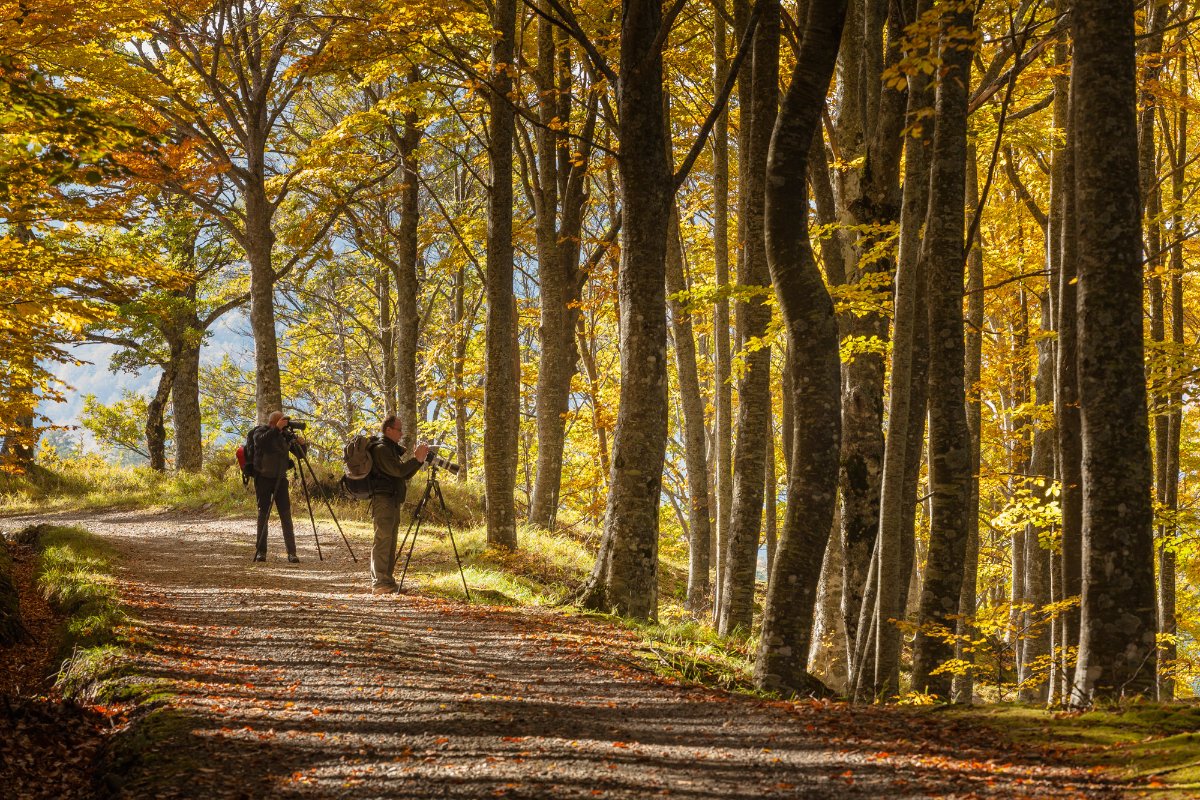 The parish churches of the Via Francigena
An itinerary for rediscovering ancient churches
This itinerary follows an ancient road of the Lunigiana region, a point of reference in the middle ages for numerous pilgrims and wayfarers, that still offers an atmosphere of peace and tranquility, and where it is still possible to relive the atmosphere of the past thanks to the small churches and romanesque parish churches scattered throughout the territory.

Pieve di Crespiano - Comano
The Parish Church of Crespiano, dedicated to Our Lady of the Assumption, shows an inscription "Oto magister me fecit", that represents the only document about the constructions of this parish church. This inscription tells that Ottone had rebuilt and renovated the church, in romanesque style, in 1079. The parish church was modified during the Renaissance and the Baroque Age. Other changes took place in XIX century.

Pieve di Cadiponte - Casola in Lunigiana
The modern aspect of the Parish Church of Codiponte , dedicated to the Saints Cornelio and Cipriano, is due to the restoration done during the XIX century, which eliminated the traces of decorations made after the Romanesque period. The Parish Church, probably, stands on a roman village, which was important on the Luni-Lucca route. The most interesting part of the church is the sculptural decoration on the capitals, typical of the Lombard and Carolingian Ages. Together with this wonderful decoration, we find also typical elements of the romanesque style.Don't forget to visit: the Parish Church of S. Lorenzo and the Minucciano Hermitage (few kilometeres far from Casola), which offer an occasion to taste the wide and quiet medioeval spirituality.
Pieve di S. Paolo di Vendoso
The Parish Church of Vendaso, dedicated to Saint Paul, represents a typical example of high medieval architecture with its capitals with flowers, circles, animal....Thanks to its architectural shape, with three apse and built with white limestone ashlars, we can say that this church was influenced by Lombard and Tuscan styles.

Pieve di Offiano - Casola in Lunigiana
The parish church of Offiano, dedicated to Saint Peter, today, appears as Baroque Church, because of the changes occurred during the centuries. Recently, thanks to further renovation, has been revealed the original structure, composed by three apses. Near the Church, there is a building with a portal signed by the Malaspina. Probably, during the Middle Age, this construction was a sort of hospice.
You might also be interested in