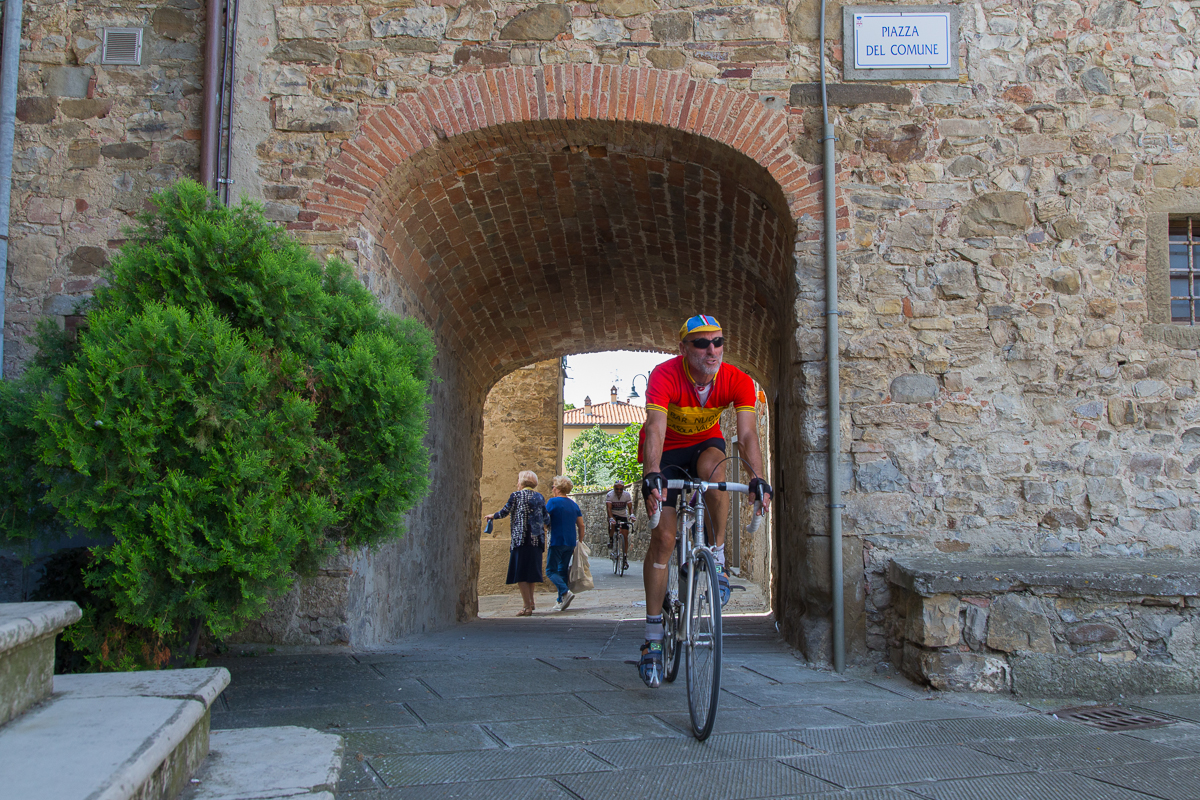 Photo ©Valdarno Bike Road
The Oil Trail
A cycling route involving Bucine and Laterina Pergine Valdarno
Duration: 4 hours 15 minutes
Difficulty:Easy
Imagine a beautiful sunny day and the Valdarno hills. Take your bicycle and start pedalling along the tracks, surrounded by greenery: you will find all the peace and beauty that you needed. The route that we are talking about is known as the "La Via dell'Olio", a circuit that takes in the municipalities of Bucine and Laterina Pergine Valdarno and owes its name to one of the area's main crops: the olive.
This beautiful journey involves many miles over "strade bianche", the classic Tuscan gravel and cobbled tracks, through the countless olive groves that give life to one of the culinary treasures of the territory: extra virgin olive oil.
You might also be interested in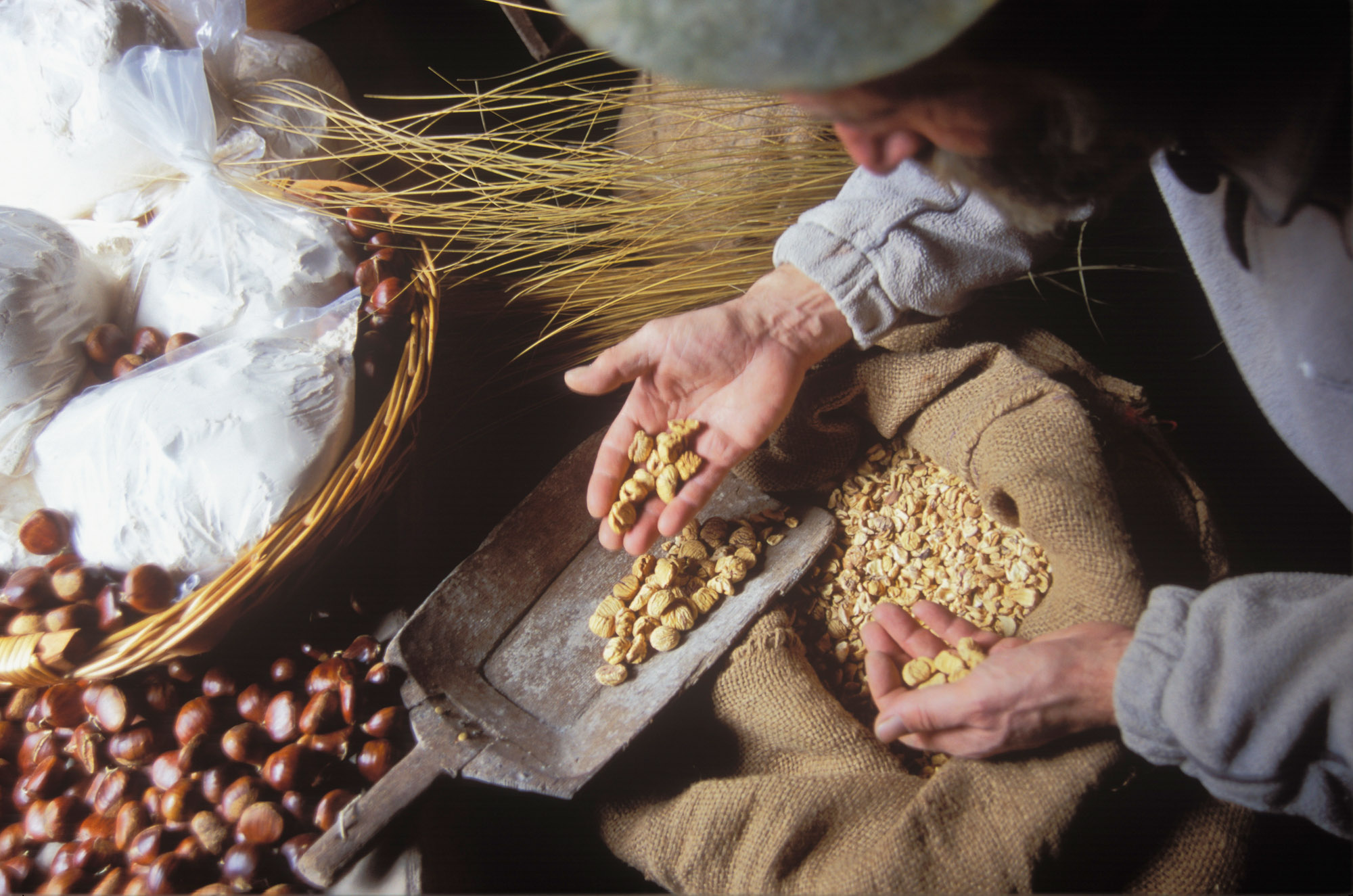 Learn more
Food and Wine
Olive oil, wine, truffle and other culinary delights make up the excellence of Tuscan gastronomy. ...
Continue...