The Lignite Road
Itinerary by bike between San Giovanni Valdarno and Cavriglia
Duration: 2 hours 30 minutes
The Valdarno is a fertile land, and especially fertile ground for cyclists, professional and amateur. Cycling between the municipalities of San Giovanni Valdarno and Cavriglia, for example, you can pedal along the Via della Lignite (the Lignite Road), a circuit that owes its name to a peculiarity of the soil. Lignite, indeed, is a combustible fossil which, until a few years ago, could be found in the great mining area of Santa Barbara. Its extraction shaped the landscape that will form the backdrop to part of your journey.
First Stage
San Giovanni Valdarno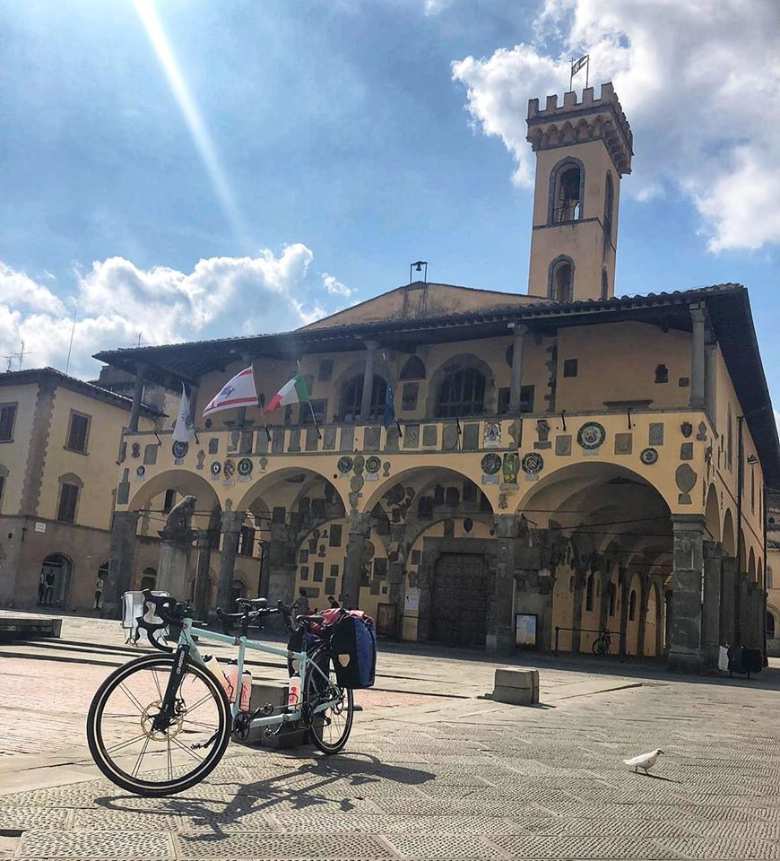 A bike route along the Via della Lignite might begin at San Giovanni Valdarno, the town near Arezzo where Masaccio spent a large part of his youth. You can visit Casa Masaccio, a contemporary art centre and the house in which, recent studies report, the painter resided a few years. The museum is home to works by Alighieri Boetti, Alberto Moretti, Giovanni Anselmo, Alberto Garutti, Venturino Venturi, Mauro Staccioli, Mauro Airò and Massimo Bartolini. Casa Masaccio also puts on temporary exhibitions and often hosts conferences, concerts and cinema festivals.
In the central Palazzo d'Arnolfo, meanwhile, one finds the Museo delle Terre Nuove, whose exhibitions tell the story of settlements founded in medieval Europe.
Another thing to see in San Giovanni Valdarno is the Basilica di Santa Maria della Grazie, where one can see a large, multicoloured terracotta of the Assumption by Giovanni della Robbia, alongside a fresco depicting the miracle of "Monna Tancia": this latter work was painted, according to Vasari, by an apprentice of Perugino.
In the Basilica's immediate surroundings we find a museum of the same name, which holds a number of paintings originally from the churches and religious houses of the city and its neighbouring territory.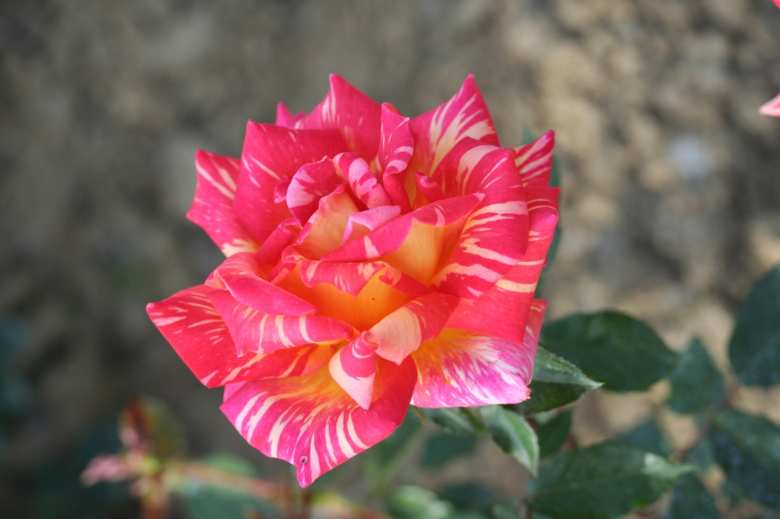 Continuing on our journey, we arrive at Cavriglia. The Fineschi Rose Garden, which is considered one of the biggest private rose gardens in the world with over 6500 varieties of different roses, deserves a visit. Flowers from every corner of the world have been collected for this heavenly-smelling garden since 1967.
Third Stage
Castelnuovo dei Sabbioni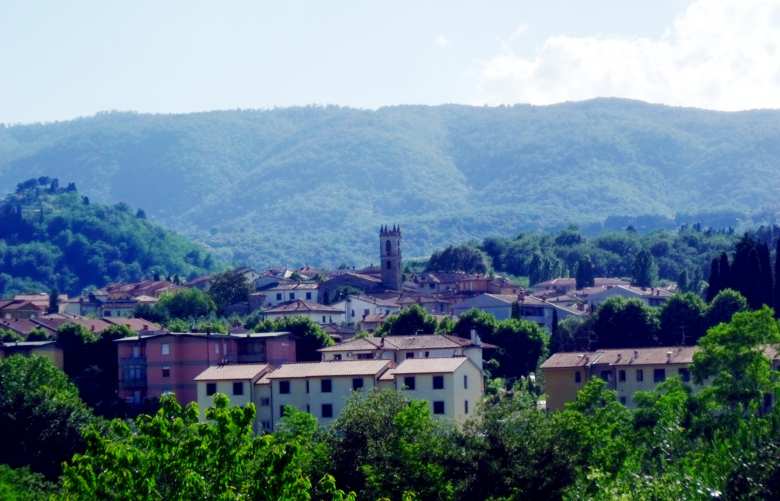 Castelnuovo dei Sabbioni is a hamlet of Cavriglia, and here we come across the Mining Museum, known also as MINE, which uses finds and documents to preserve this area's mining memory. Excavation tools are on display, as are historical records and a variety of minerals, including a large block of lignite. The Museum offers a multimedia itinerary to help you discover how miners lived and worked, plus educational activities and workshops for schools and children.
This itinerary is part of the Valdarno Bike Road project.
You might also be interested in