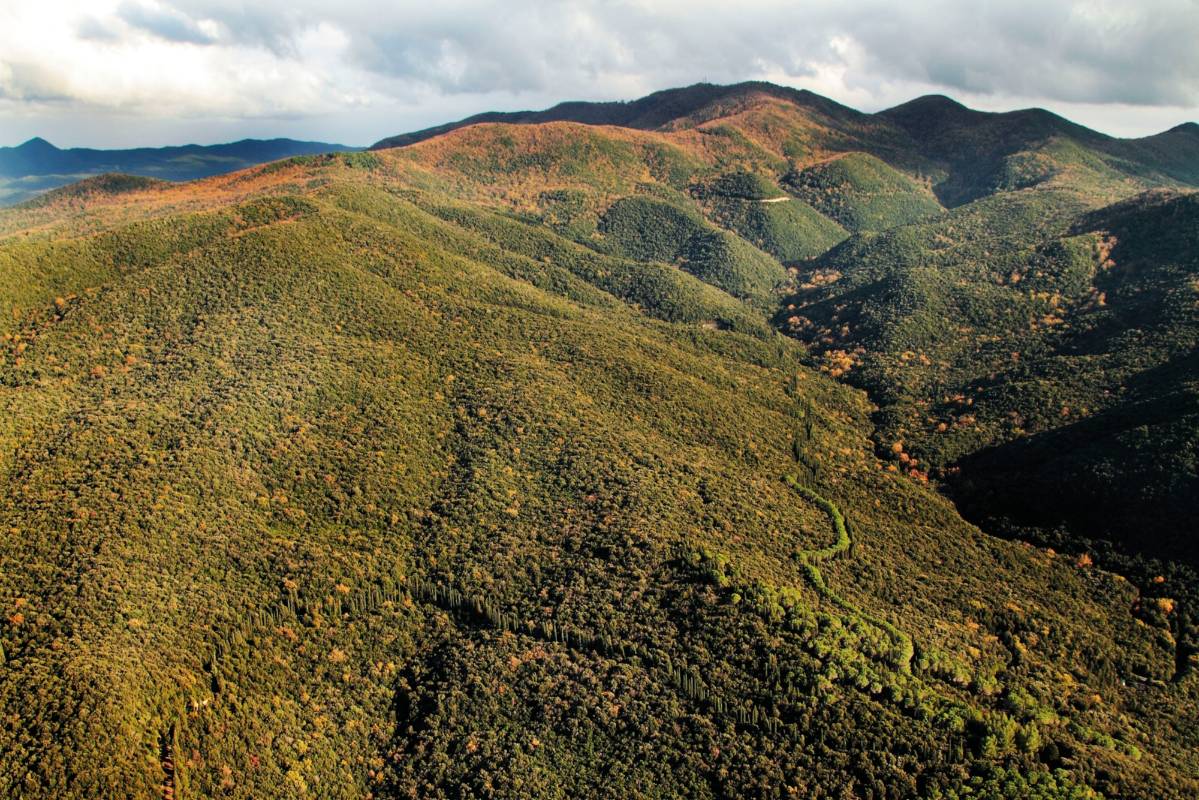 Photo ©Photo Graphic Studio
The Grand Tour of the Maremma
The immense beauty of the heart of Tuscany
This is a journey in stages that lasts 2/3 days, allowing you to discover the Grosseto coast, the Metalliferous Hills, the Tufo Area, the Amiata, the Manciano hills and the Silver Coast. The fascinating and varied ring route of about 360 km crosses the Maremma countryside, winds along remote roads, and leads you to charming medieval villages, as well as taking in seaside resorts.
The itinerary is suitable for all types of travel: cyclists travelling alone, those who prefer to make longer journeys by car with bikes in tow, lovers of gravel, road or e-bikes. The latter type of bicycle is becoming more and more popular among cycling tourism enthusiasts, after mountain biking. The numerous towns along the route offer the necessary points for recharging batteries.
Length: 352 km
Altitude: 5500 mt
Type of surface: asphalt
Percentage of dirt road: 0%
Recommended bike: racing, gravel, e-bike
You might also be interested in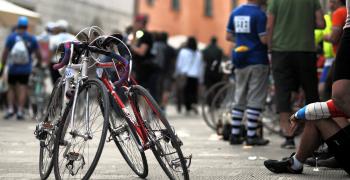 directions_bike
Learn more
Cycling
Cycling is the best way to delve deep into the soul of a territory. It allows you to reach the most beautiful places by taking the less-travelled
continue...