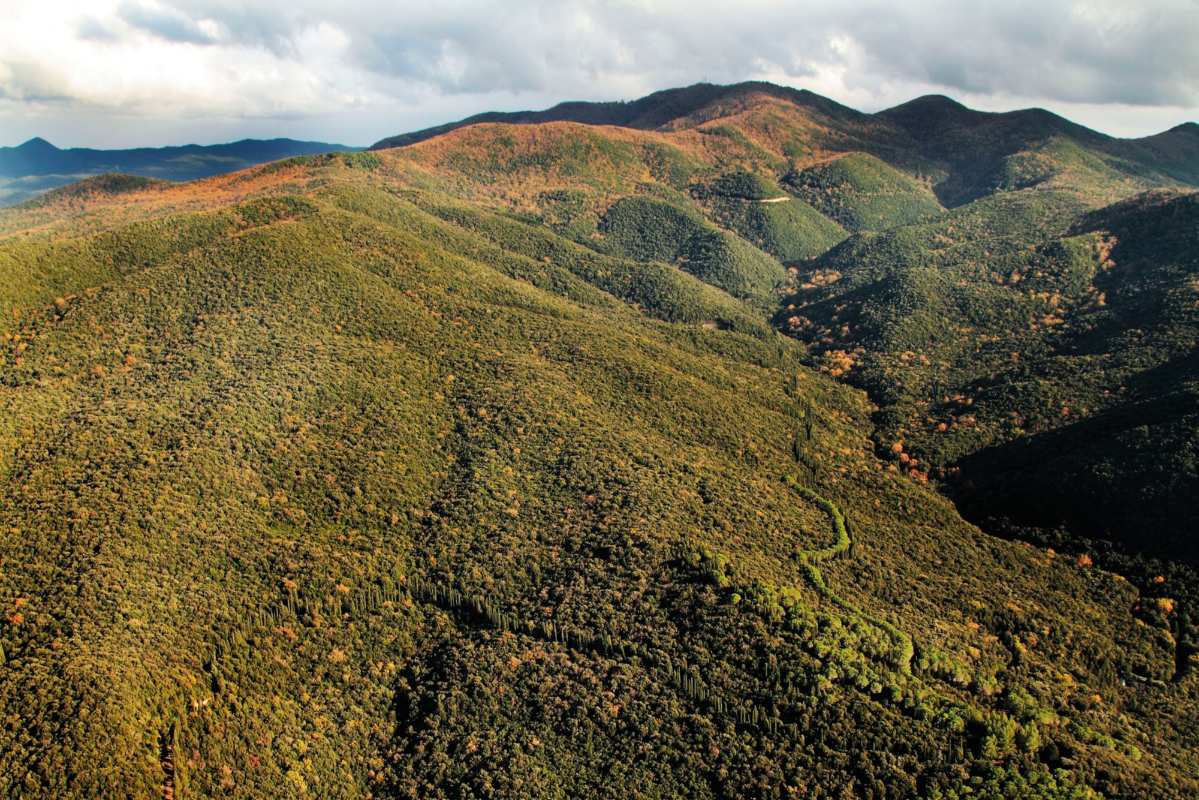 Photo ©Photo Graphic Studio
The Grand Tour in the Maremma
Explore the area's wild nature by bike
The Grand Tour of the Maremma is a ring route that crosses through the province of Grosseto. It is an itinerary that offers many opportunities to discover the wild nature and historical treasures of the Maremma.

Departure and Arrival: Massa Marittima (Gr)
Distance: 366 km
Level of difficulty: difficult
Road conditions: paved (with stretched of dirt road)
Recommended bike: hybrid
Don't miss: the Metallipherous Hills, Monte Amiata, visits to wine-making estates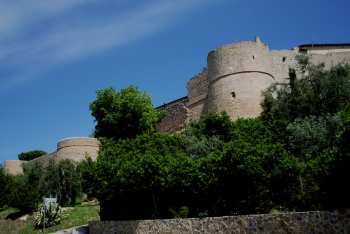 From a cyclists' point of view, several stretches of the 366 km route are difficult. The route can be travelled clockwise from Massa Marittima: cycle toward Siena along the provincial road no.162. In Pian di Mucini, turn right and pedal uphill for about 6km and go downhill toward the bridge in the direction of the hamlet of Prata.
Cross the provincial road #54, and continue toward Tatti, and then Sassofortino and Roccastrada.

Once you've reached Paganica (at 56 km), continue to reach the Grosseto-Fano highway (in the direction of Grosseto) until the Montorsaio crossroads. Take the overhead bridge that crosses the highway and continue uphill to Campagnatico.

Go to Granaione and climb up to the mountain plains of Monte Amiata. After 11km continue to climb on the Sp 7 highway "Cinigianese" and Arcidosso. Once you reach the Passo di Aiole (cat 115km) take the Sp 6 highway "del Monte Amiata" that goes downhill to Santa Fiora (at 120km). Sorano and Pitigliano are the towns that are the further away from the departure point so from here turn back towards the coast, passing through Manciano (at 187km) and Marsiliana.

From Magliano in Toscana (at 228km) continue on the Sp 160 highway until Scansano (at 247km), passing through Pereta: the road goes uphill, giving cyclists a fantastic view of the Maremma hills.

Once leaving "Scansanese" go downhill toward the Montiano crossroads. From ere you can reach the SS 1 Aurelia highway that you can cross. Grosseto is located at the 280km of the Gran Tour della Maremma. Continue toward the coast to Marina di Grosseto.
Just under the train bridge is where you'll find the route toward the Marina; across this, on the left, is the cycle path, which after 7km, leads to Castiglione della Pescaia. From here, return to Marina di Massa, passing through the towns of Grilli, Ribolla and Capanne.
You might also be interested in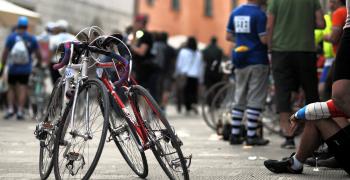 directions_bike
Learn more
Cycling
Cycling is the best way to delve deep into the soul of a territory. It allows you to reach the most beautiful places by taking the less-travelled
continue...