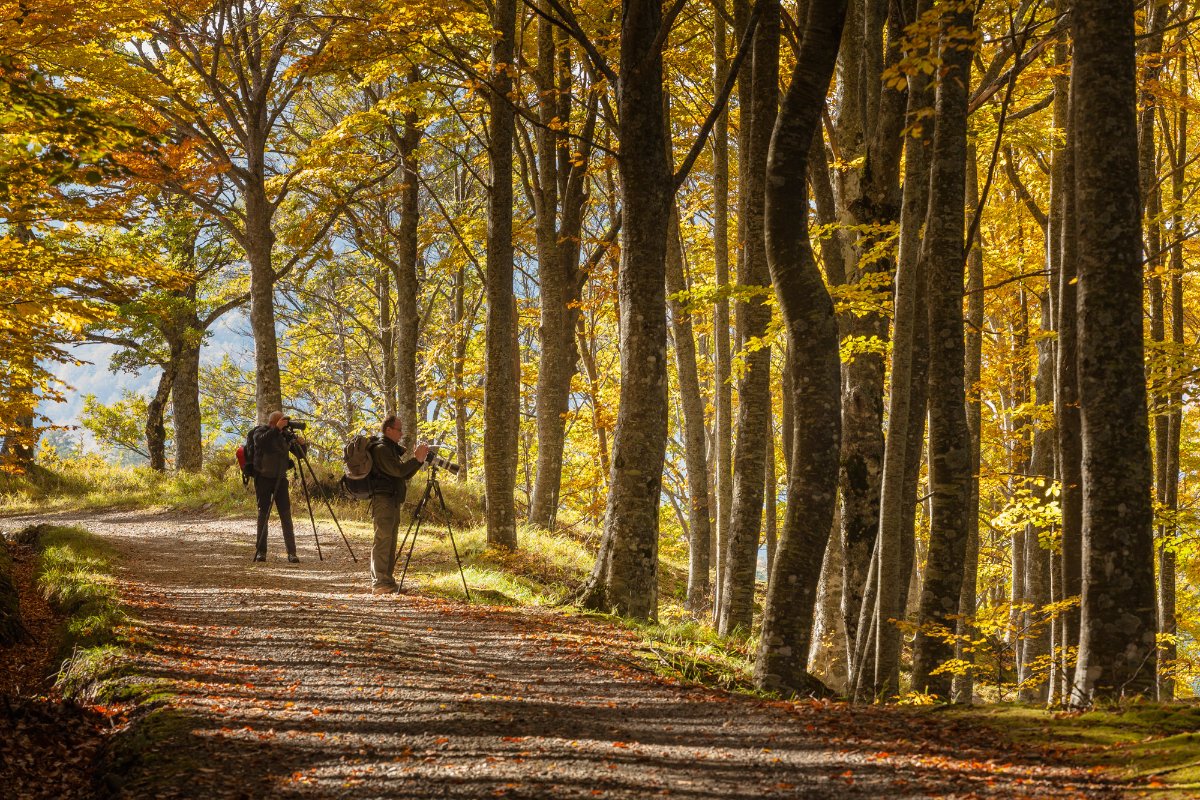 The flavours of the Etruscan Coast
The sea, the tastes and the breathtaking views
Beginning south of Livorno, you find yourself in the area near Quercianella where rose-coloured cliffs descend to the coves that open on to a transparent sea renowned for its rich sea life - an ideal destination for snorkelling and diving. Against this splendid backdrop can be seen the old coastal fortifications like Torre di Calafuria, the Castello del Boccale and the Castello del Romito.

Good food abounds in this area, with many of the dishes using freshly fished produce from the local seas, and the local cuisine tastes even better when eaten on the outdoor terraces of the coastal restaurants with a view of the sea.

Following the Aurelia Road you arrive at Castiglioncello, an internationally esteemed tourist destination known as the pearl of the Tyrrhenian Sea. Castiglioncello has inspired generations of artists, painters, writers and poets. It was celebrated by the Macchiaioli (Italy's Impressionists) and sought out by entertainers and celebrities.
Today Castiglioncello is an important centre for arts and cultural events, and is also a major destination for sports lovers, with sea sports, tennis and hiking. Long a tourist destination, Castiglioncello offers numerous possibilities for accommodation and its restaurants offer excellent dishes, many using fresh local seafood. But this area is also known for its honey and honey-based products, including the local idromele liquor.

Continuing south you arrive atRosignano and Vada, another area where a concentration of high-quality restaurants has cropped up. A visit to the medieval village of Rosignano Marittimo is a must. A new tourism port has recently been created at Rosignano Solvay. Appreciation for good food and the sea has given rise to a local tradition: The Wine Route combines sailing, wine and food with 30 yachts taking part in the regata with chefs on board creating dishes and matching them to wines from the Etruscan Coast.

If it's a swim you're after, Cecina is a popular destination with locals and tourists, but its restaurants haven't suffered from the popularity. Instead, Cecina has become a hot spot for food trends and a number of its restaurants are named in top quality guides.
While this area offers excellent seafood dishes, the local wildlife and seasonal vegetables are also worth a taste and match wonderfully with the local wines which have recently been recognized with a new DOC category, Terratico.
You might also be interested in