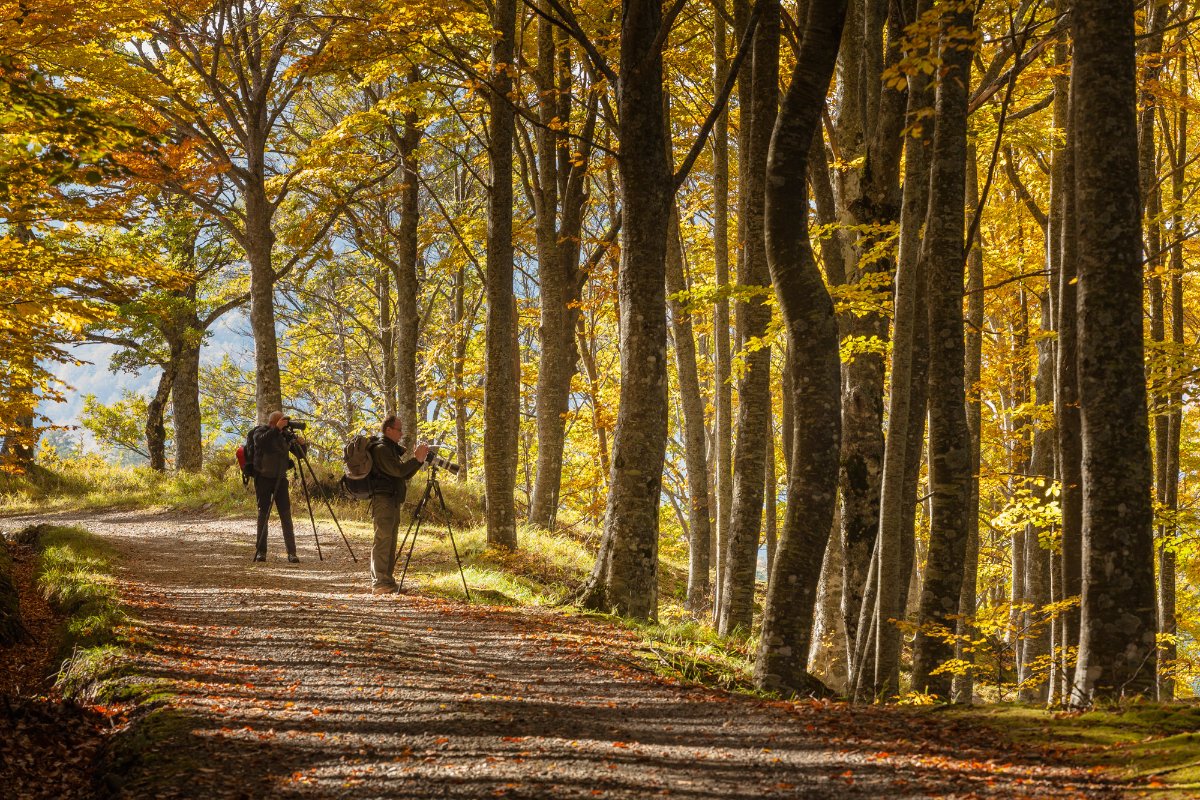 The Fabric Industry of Prato
A tour of the textile artisans in the City of Prato
The
production of fabrics and materials in Prato
started long ago and has become one of the main economic resources of the city and its nearby towns. The textile business is one of the oldest traditions; the origins of what has come to be known as one of the most
complex mono-production centers of Europe
coincides with the introduction in the 19th century of procedures for the recycling of wool from rags - the famous term "rag trade" comes from the time when rags were collected and compressed, allowing fabrics of every type to be spun at competitive prices.
Today in Prato, everything that possibly can come from a loom is woven here:
from spun wool, combed fabrics, to mixed fabrics in wool, cotton, linen, artificial fibers and synthetic ones, all the way to high fashion as well as industrial fabrics and fabrics for furnishings and leather for shoes.
This itinerary is 3.1 km long.
Look at the itinerary on the web map
Businesses involved in this initiative include:
1.
Tablecloths.it di Parri Massimiliano & C. s.a.s
- Via G.Catani 28/C, 59100 Prato Prato PO
The production and creation of tablecloths
2.
TeleadArte
- Viale della Repubblica, 96, 59100 Prato (PO)
Artistic wall-hangings
3.
Camiceria Baldini
- Via del Pellegrino,6, 59100 Prato PO
Shirtmaker and clothiers since 1892
You might also be interested in
Valle del Bisenzio
The Prato area lies between the ridges of the Calvana mountains and the forests on the nearby Apennines. This territory is home to ancient culture and traditions, dotted with villages that were founded as rural Roman settlements. ...
Scopri Valle del Bisenziokeyboard_backspace