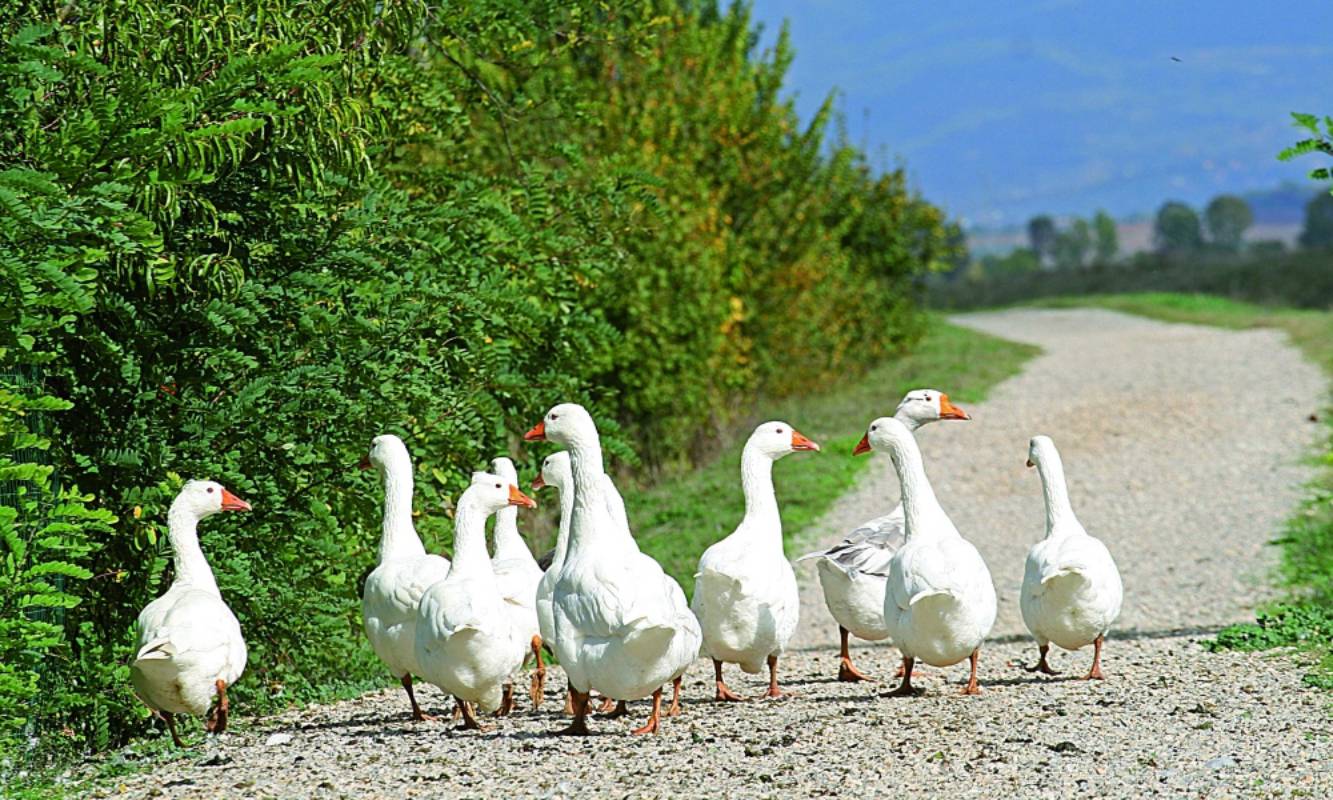 Photo ©italy-cycling-guide.info
The Bonifica bike path through the Chiana Valley
A bike route between Arezzo and Chiusi
The Sentiero della Bonifica cycle lane and footpath goes through ancient marshland, across canals, past locks and through the tunnels which were once used to drain the whole area and which today make up an open air museum in the heart of the Chiana Valley. It's a historical route with both cultural and naturalistic elements and is the perfect way to get to know the area better – either on foot or by bike. Of course, there are also places to stop for refreshments along the route, all in harmony with the natural surroundings.
The cycle route follows the main canal as it winds its way through the Chiana Valley. The route was created as a joint project between the Chianciano Terme Val di Chiana Tourist Board, Arezzo Tourist Board, the Province of Arezzo, the Province of Siena and the Tuscan Region. Maps and information are available for those who wish to travel the route by bicycle. The whole route is approximately 62km long and crosses the Chiana Valley from Arezzo to Chiusi. The cycle path itself is the old canal maintenance path.

The whole area was drained from the middle of the fourteenth century by the Medici and then by the Asburgo-Lorenas. Illustrious scientists and engineers like Leonardo da Vinci, Galileo Galilei and Vittorio Fossombroni were consulted as regards how to carry out this huge job. In fact, the route is dedicated to Fossombroni, a technician from Arezzo. Today, the system of locks along the canal provides the perfect route for cyclists, in particular thanks to the fact that both ends of the route have frequent bike-friendly train services. The route provides visitors with a great mix of nature, history and typical products found in this corner of Tuscany.
You might also be interested in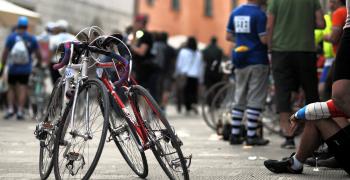 directions_bike
Learn more
Cycling
Cycling is the best way to delve deep into the soul of a territory. It allows you to reach the most beautiful places by taking the less-travelled
continue...