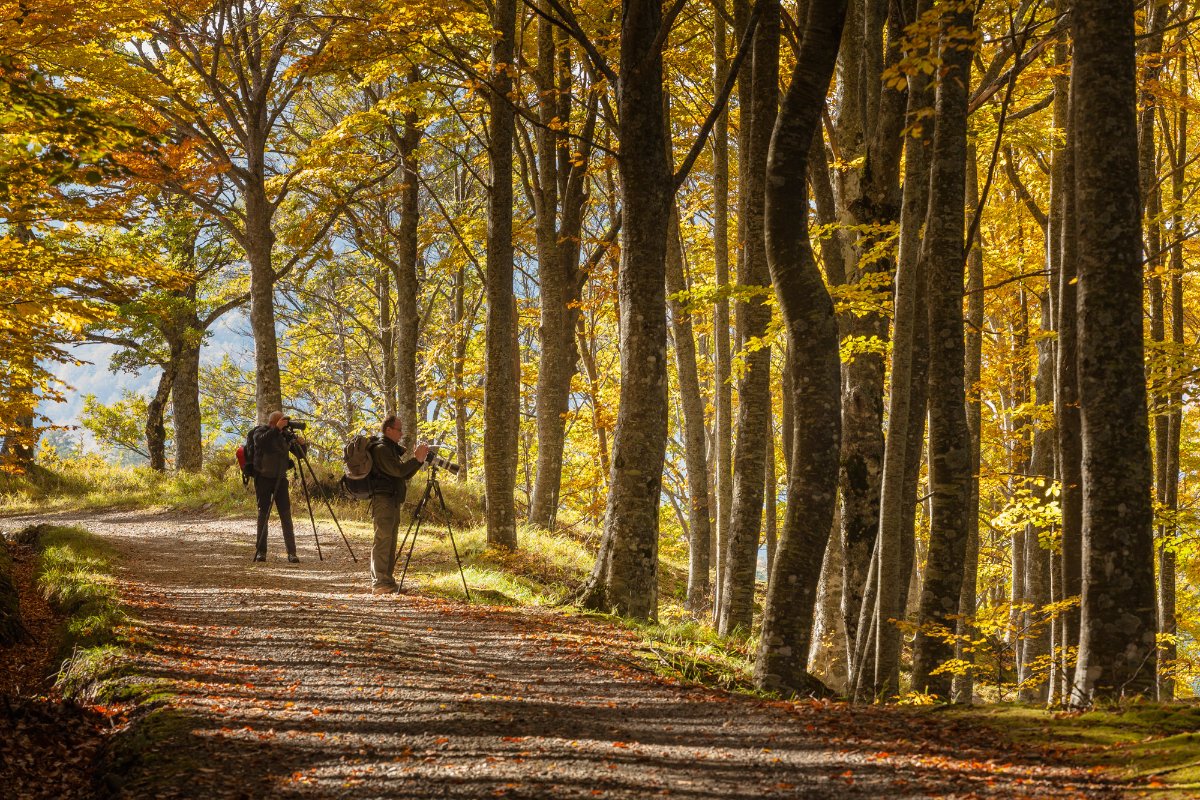 Slow travel along Empoli's ancient Via Salaiola
A stroll through the ancient history of the area
Upon leaving the downtown area, at the intersection of
Via Cavour and Via Fabiani
(near what was once
Porta Giudea or 'dei Cappuccini'
), visitors can continue down an ancient street which was once called '
Via Salaiola'
. This road was once linked
Volterra to Empoli's
river port. At the stoplight, you'll find the railway underpass before turning left on Via di Ponsano. After a few hundred meters, you'll see the modern church of
Madonna del Rosario
on the left side of the street. Past the Firenze-Pisa-Livorno highway underpass, you can catch a glimpse of the convent founded by Capuchin monks which was entitled to
San Giovanni Battista in Pantaneto
; it was founded in what was once the city's most disastrous areas which consequently earned itself the nickname of 'swampland'.
Next to the convent, you'll find a monumental cemetery. In the area surrounding the ancient nucleolus of
Corniola
, you'll find Santi Simone e Giuda church and convent. Nearby, the villa Salvagnoli-Marchetti is also noteworthy. It was built in 1742 and became the residence and hermitage of the famed politician from Empoli, Vincenzo Salvagnoli. Those touring the area will also enjoy a glimpse of the Villa Del Vivo. Near the Ponte sul Rio dei Cappuccini, you'll find the tabernacle of Saint Anna, and just a few hundred meters from the bridge, you'll find the nineteenth century mole of the
Villa Castellani
.
Just a bit past this interesting building, visitors will see the
Church of San Giusto a Petroio,
cited in a historical document dating back to the XII century. As you continue down the Via Salaiola, you'll see two of the oldest elegant villas in the area: Villa Ricci a Castagnetto, known for its lovely fifteenth century architecture, and Villa del Terraio on the left. Going up the Via Salaiola, near the beginning of Via Maremmana, you can see an ancient tower known as '
Torrino di Montepaldi'
which takes its name from the locality of Montepaldi, probably by will of the Giudi counts. At number
242 Via Salaiola
, visitors are sure to see the 'Palazzo del Comune' before going towards the church of San Lorenzo which stands at the center of the Monterappoli castle.
Along the
Via Salaiola
, you'll also find the chapel of
San Giovanni Evangelista
, which can be found on a hilltop separating Valdelsa and Valdorme. Nearby, there's also the oratory of San Pietro, built in 1326. If you continue down Via Salaiola, you'll reach Fontanella, a hamlet that developed in the Val d'Elsa valley, which was linked to the ancient Francigena road, currently connected to State Highway 429. Visitors won't want to miss a glimpse of the Sacro Cuore church, built in the 1930s, thanks to the efforts of the local 'Casa del Fascio' as we can see from a commemorative plaque located in its interior. There, one can appreciate various paintings and liturgical objects collected from various ancient churches throughout the area.
For more information contact the Municipality of Empoli's Office for Culture and Tourism

Piazza Farinata Degli Uberti - Empoli. Tel. 0571-757729, Fax. 0571-757740
E-mail.
cultura@comune.empoli.fi.it
. Sito intern.
www.comune.empoli.fi.it
You might also be interested in