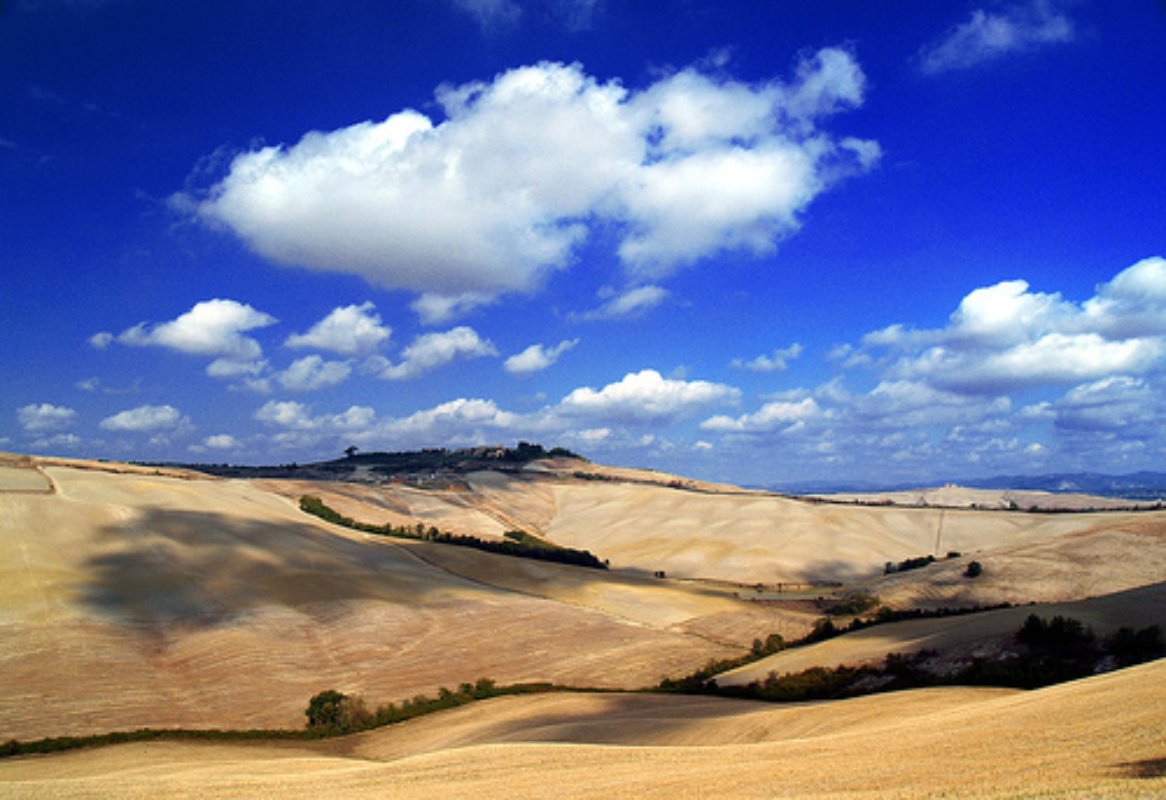 Siena area, go "on safari"
Discover art works in the Val d'Orcia and Sienese Crete
Ever thought about crossing the Tuscan countryside in a 4x4? Well now's the chance to search for unknown works of art and breathtaking views in the most famous and uncontaminated region of the Tuscan countryside. There are
nine itineraries
of various lengths many following dirt tracks.
Accompanied by an expert guide, tourists wander through woods, vineyards, hamlets and castlessearching for small artisans shops, for tastes to remember and for panoramas to immortalise. The briefer excursions last one hour, the longer a whole day where one travels back in time with occasional stops for a farewell toast in front of some of the most beautiful landscapes in Tuscany.
The
Safari dei Panorami
initiative is something new on the Italian tourism market and permits one to appreciate at its best the countryside that UNESCO has made part of the world heritage.
For those who want to completely
experience the emotion of the Tuscan panoramas
,
Fattoria del Colle
proposes a program called "Special Guest," with a room with a view, tastings, cookery lessons plus a one hour photographic safari.
For further information
Marzia Morganti Tempestini
Marzia.morganti@gmail.com
Tel: 335 6130800
or
Alessia Bianchi
pr@cinellicolombini.it
0577 662108
www.cinellicolombini.it

(Source: Donatella Cinelli Colombini)
You might also be interested in