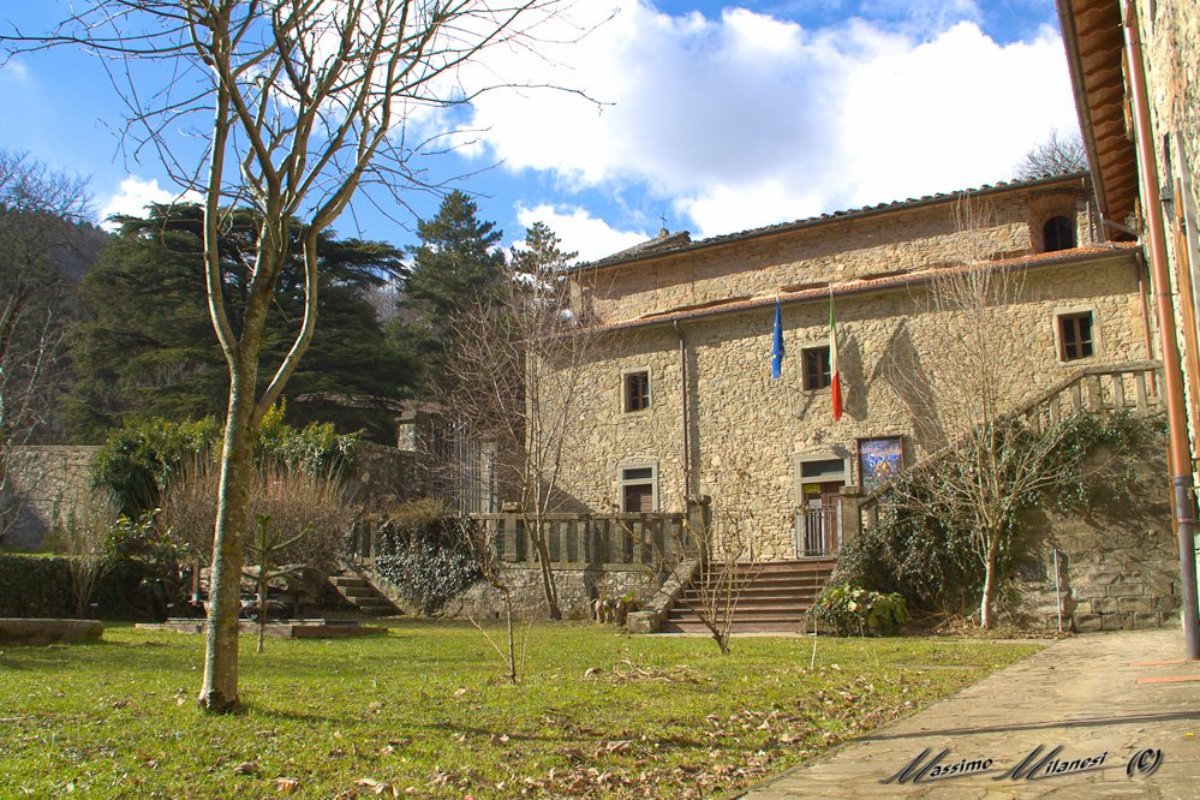 Sacred Forests: from Camaldoli to Badia Prataglia
Exploring Casentino, passing through Cotozzo, Prato alla Penna, i Fangacci and Passo della Crocina
The sacred forests of the Casentino, apart from being an ideal location to enjoy and experience nature, is also a place of spiritual refuge where one can rediscover inner wellness.
The itinerary is relaxing and meditative. The third step begins in the Monastery of Camaldoli, founded over a thousand years ago by St. Romuald, a Benedictine monk and hermit.
After the bridge crossing the Fosso di Camaldoli, head immediately into the woods, which offer wonderful rare views of the monastery, and continue until reaching the Cotozzo shelter, which can serve as a modest emergency refuge.
Proceed on the hillside route surrounded by giant beech and fir trees, meeting the Fountain of the Duchess. Shortly after, take the uphill asphalt road between the Sacro Eremo and the Passo Fangacci.
Soon the road meets the charming clearing of Prato alla Penna where the Passo dei Fangacci cuts through the beech tree forest. Follow the road for several hundred meters before resuming the ridge trail that immediately forks to the left. This deviation leads to Monte Penna in less than a half hour and is recommended for its extraordinary views of the inaccessible valleys cloaked in forests that touch Lake Ridracoli.
The Alta Via continues uphill on the Poggio allo Spillo  (1438 m) and, shortly after, leaves the ridge for the Passo della Crocina, travelling down the steep Fosso del Puntone to the clearing of Campo all'Agio. Heading left leads to the Rifugio Carbonile, along the road to Badia Prataglia, where the ancient church abbey is worth a visit.
You might also be interested in