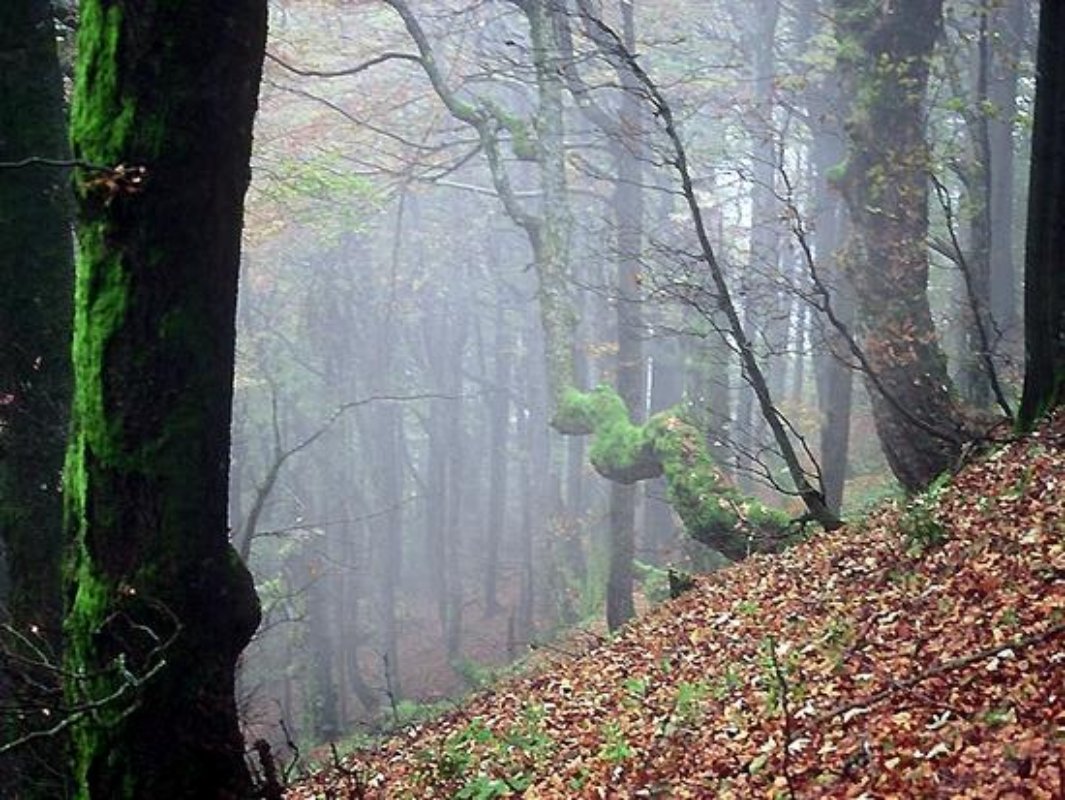 Sacred Forests: from Badia Prataglia to Rimbocchi
The itinerary winds along the Mandrioli and Passo Serra, two icons of Tuscan nature
The fourth leg of the route winds through the Foreste Sacre nel Parco del Casentino inizia a Badia Prataglia, a village surrounded by lush pines, beech, oak and chestnut trees which have contributed to the rich history of prosperous lumberjacks and carpenters. In this community, visitors find themselves surrounded by the silence and tranquillity of nature.
The pathway then winds through the woods near Badia Pratagila, before arriving in Vallesanta, at the gates of the La Verna mountain.
Heading directly to Passo dei Mandrioli and avoiding the detour to Frassineta can also shorten the route. From Carbonile, follow the road towards Passo Mandrioli for a few hundred meters before turning left towards Passo dei Lupatti. From here, Passo Mandrioli is reachable by trailing the ridge.
From the pass, follow a rocky trail that heads east, skirting along Monte Zuccerodante on the Tuscan side.
Shortly after crossing the path that descends from the Passo della Serra, a mountain pass with a trail that was an important route between Romagna and central Italy for several centuries. In a more open landscape, the route continues in the direction of Vallesanta, the valley of Corsalone that is dominated by the silhouette of Monte Penna.
After reaching the homes in Serra and Corezzo, the descent continues to Corsalone's valley floor before continuing uphill towards the beautiful panoramic at Frassineta. Finally, the path slopes once more through a valley passing through Cà Santicchio before leading directly to Rimbocchi in the town of Chiusi della Verna, which can easily be reached from Serra without many elevation changes.  
You might also be interested in