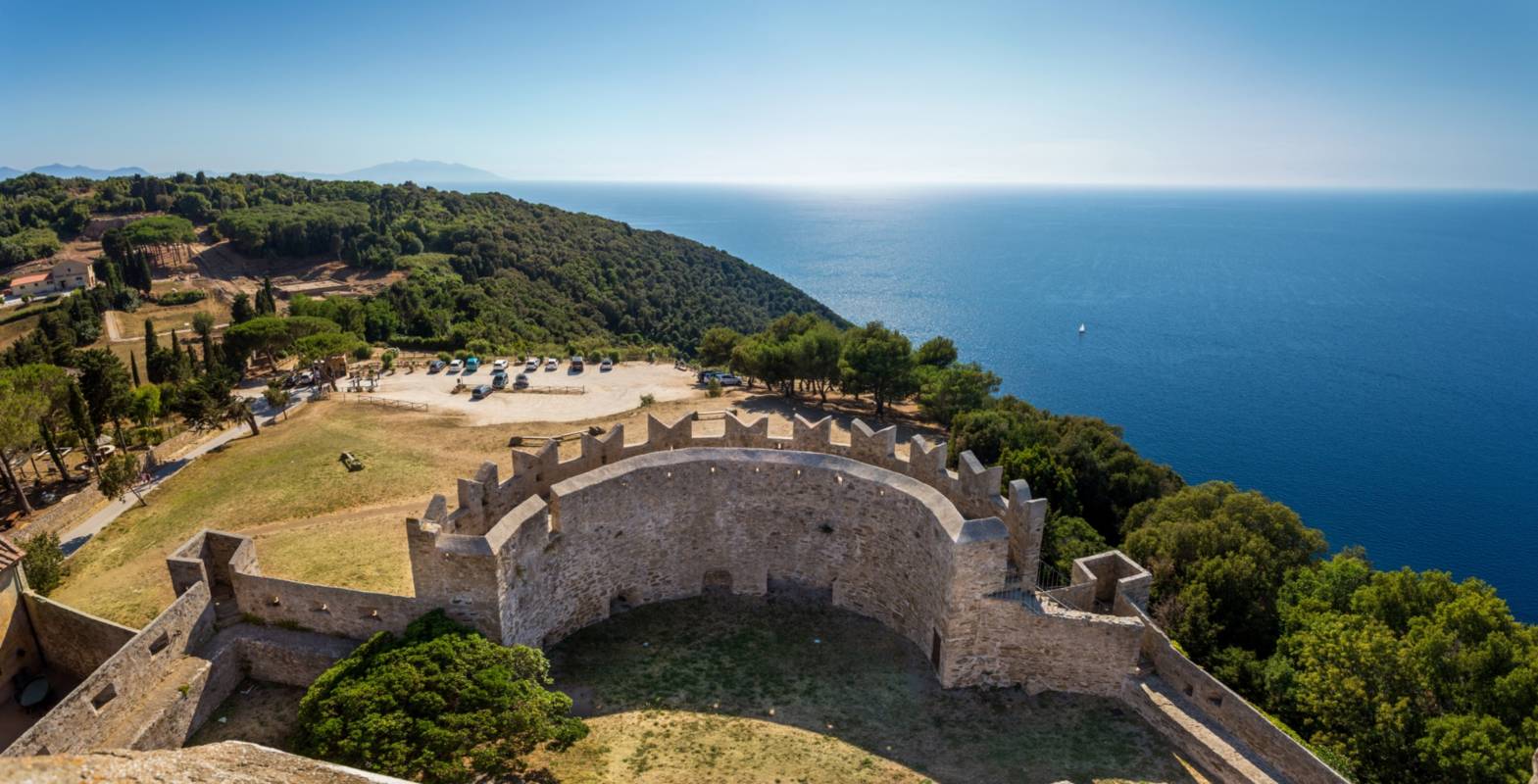 Photo ©Shutterstock.com / Evgeny Rivkin
Piombino to Pisa by car
Discover Etruscan history along the way
Pisa and Populonia were the two major ports in northern Etruria. Thanks to their position in trading with Etruscans and in the Mediterranean, Etruscan settlements tended to have a rich standard of living. The towns in this area were among the few coastal towns that first benefitted from the defeat of southern Etruria by the hands of the Syracusans. To learn more about this ancient part of Italy's history and discover the legacy of the Etruscans, follow this tour from Piombino to Pisa, through archeological areas and museums.
You might also be interested in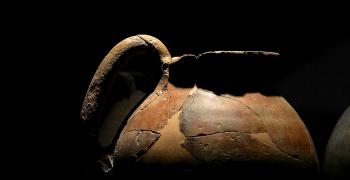 trip_origin
Learn more
Etruscans
Mistery, history and arts: exploring Tuscany in the footsteps of the Etruscans means getting in touch with an ancient, fascinating and enigmatic
continue...