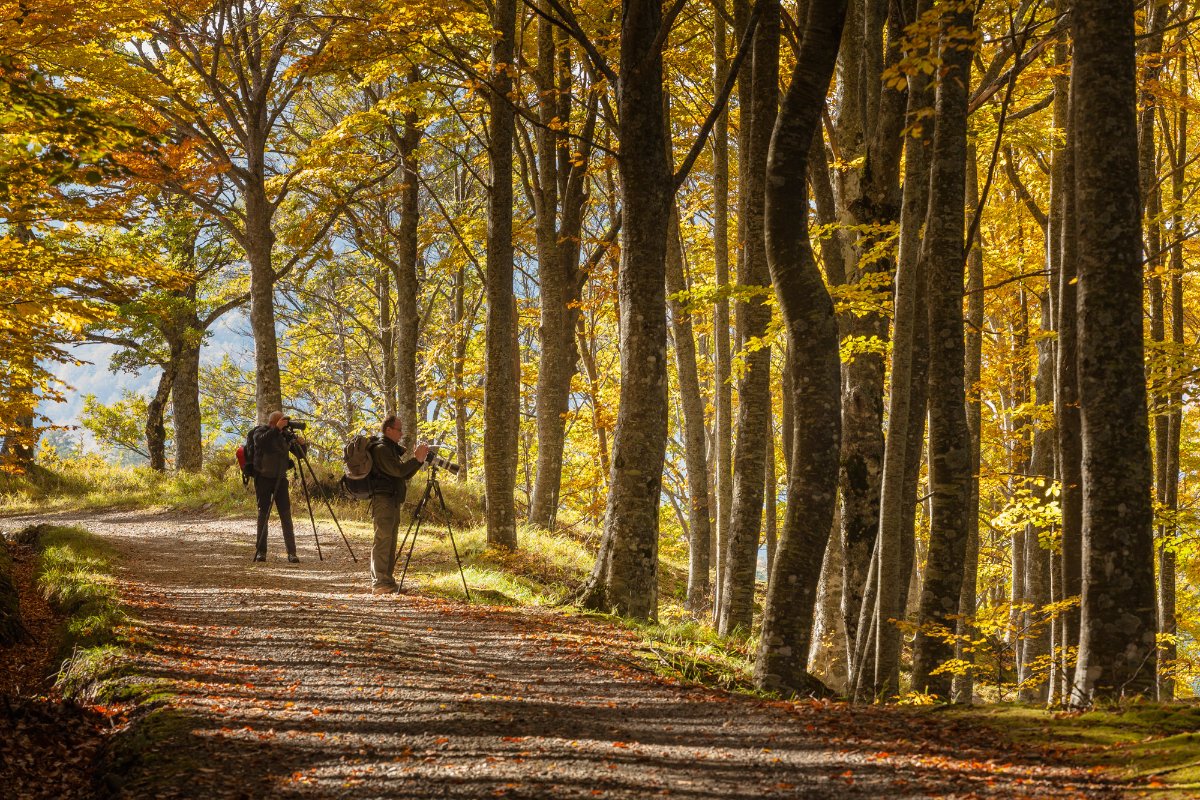 Pedalling along the seaside in Cinquale
A fascinating bike route to overlooking the Aghinolfi castle
Massa Carrara Tourist Information Office
DESCRIPTION
The coast of Massa and Carrara
The Marina of Massa
An evocative path with a view of the Aghinolfi Castle
PLACES
Cinquale, Montignoso – Casina Mattioli (loc. Renella) – Capanne – Prato – Castello Aghinolfi (200 s.l.m) – Piazza – Prato – Capanne – Renella – Cinquale
ROUTE
Length: 16 km; 30 km with Castello Aghinolfi detour
Duration: 2 hours
Elevation difference: 200 m (min. 0 m – max. 200 m, varying from intermediate – challenging)
Type of road: asphalt and dirt
Type of bike: mountain bike or bike with gears
Difficulty: easy with an optional intermediate-challenging detour
DESCRIPTION
From the small port of Cinquale begin traveling along the Cinquale river, which flows from Lake Porta. After the highway overpass, turn left when you reach via Bregoscia. At the intersection with viale Marina, turn right and continue until you reach the traffic light in the Renella locality. Turn right at the light and, following the signs for Lake Porta, you will reach Casina Mattioli, a pink rural building and the starting point of a circle around Lake Porta.

When you get back to the streetlight, turn right and proceed towards Montignoso (optional challenging detour). After the intersection, continuing on the Aurelia road heading towards Montignoso, take a right near the cemetery in the direction of the Castello Aghinolfi, and at the bridge in the locality of Prato turn right, climbing back up the hilly route. At the base of the castle turn left and head down via Guadagni. At the intersection with via della Resistenza turn left to return to Cinquale.
WHAT TO SEE
The path around the lake (approx. 4 km) covers both riverbanks and an excavated road, traversing a wide variety of terrain (reeds, forests and damp fields) as well as shallow water. Informational signs describe the varied characteristics of the protected terrain. The optional challenging route will allow you to appreciate the surrounding hills: the return route promises beautiful views of the coastline before reaching Castello Aghinolfi, which itself is a stunning example of medieval architecture.
The Piazza area: 19th century residence Villa Schiff-Giorgini; Pieve di SS. Vito e Modesto.
Cinquale: monument to the Gothic Line along the coast.
You might also be interested in