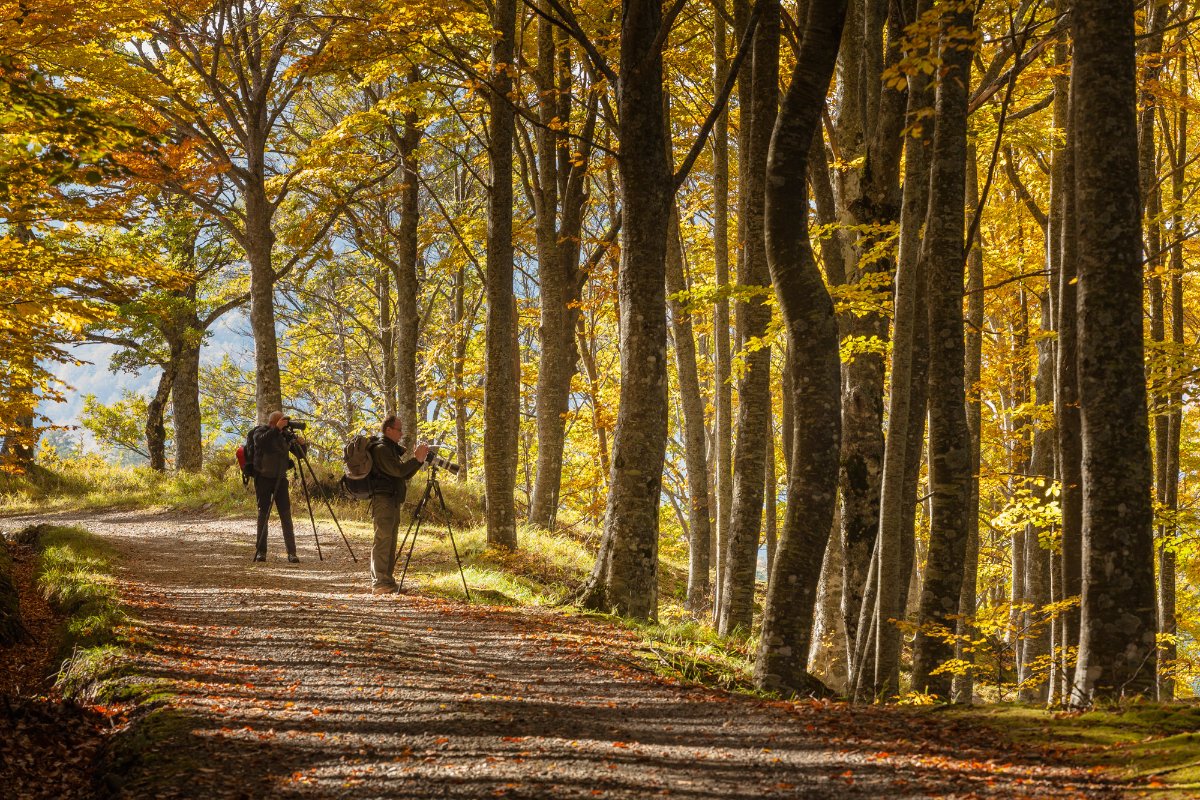 Pedal through Val di Chiana
An amazing itinerary in the Arezzo countryside
Departure:
Chiusi (SI)
Arrival:
Arezzo
Distance:
65 km
Difficulty:
Easy
Road surface:
dirt
Bike Recommended:
Hybrid
The
Bonifica del Canale Maestro Path in Chiana
that unites Arezzo with Chiusi is a
60km path
you can travel
by bike or on foot
. The beginning of the path can easily be reached at the
Chuisi train station.
The first part of the trip offers an atmosphere of great natural beauty. Then travel into the green areas surrounding the
Chuisi Lake and the Montepulciano Lake
, both pleasant places to stop and bird-watch. After about 15 kilometers from here, the trail winds into the wide and sunny
Val di Chiana
, following the banks of the
Canale Maestro.
Shortly after, about 20 km later, you will reach the
Callone di Valiano,
an important eighteenth century work built to regulate the flow of water between the Chiusi and Montepulciano lakes.
Cortona
, visible on the hills to the east and a milestone of this Etruscan journey, is not directly off the Sentiero della Bonifica but it is worth the 12km detour.
Foiano della Chiana
can be reached by bike and is the site of the oldest Carnavale in Italy, documented since 1539. The path travels between the centers of
Marciano della Chiana and Castiglion Fiorentino.
The final leg of the journey, along the Canale Maestro della Chiana, passes through the orchards and vineyards of
Civitella in Val di Chiana
and features structures built to channel water from the Canale Maestro, as well as breathtaking views of Arezzo and the surrounding areas.
Cross the
bridges of Arezzo
and make your way through the traffic towards the city centre. This will bring you to the Ponte alla Nave, which was described in a map made by Leonardo da Vinci in 1502.
For more information click here (in Italian)

You might also be interested in