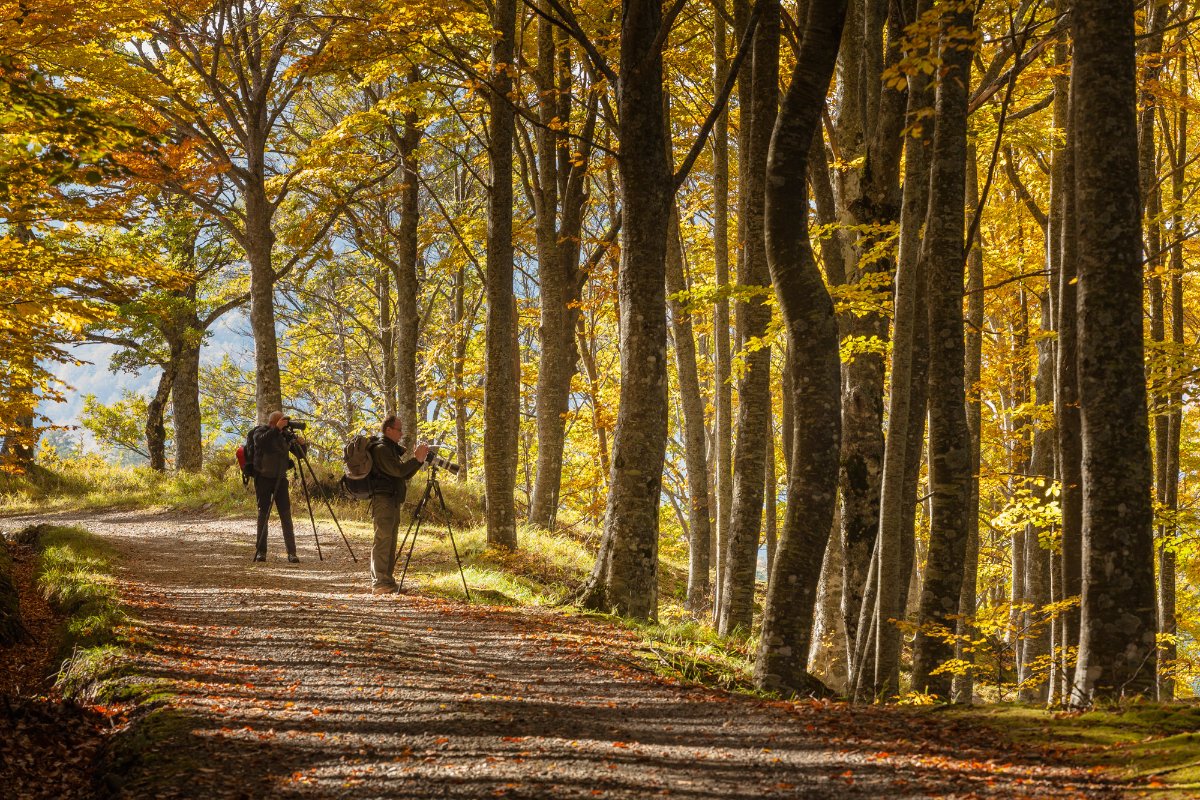 Passo del Giogo in Scarperia
Among the 10 most difficult climbs in the Mugello
bici,sport,natura
Together with Valico del Paretaio, this pass is the shortest among those described; yet despite its brevity, only 10.2 km, it's a real challenge for cyclists. In fact, it has a remarkable average of 5.8% incline which in some places exceeds 10%. Starting from the gardens in Viale Kennedy in Scarperia, the route crosses the old town-centre passing in front of Palazzo Vicari to then take the direction of Firenzuola.

The first kilometres are only slightly uphill (2-3%) and the surrounding landscape of the Mugello countryside can easily be admired. From Ponzalla onwards the ascent is constant and fairly steep, on winding roads through the woods with magnificent views of the valley.

The Passo del Giogo is at 883 metres and there is a restaurant-café at the top. For those who wish to do a challenging round-trip, there is the option of the "Giro dei 6 passi" (139 km), or another similar of 95 km.
Alternatively, a shorter route leads down to Firenzuola, up again to the Passo della Futa da Cornacchia to finally come back to Scarperia via Panna, Galliano and Sant'Agata, altogether about 55 km.
You might also be interested in