On the trail of the Etruscans
Exploring ancient settlements, from San Vincenzo to Venturina
This path starts and ends in the enchanting town of San Vincenzo, a stone's throw of the harbor: an ideal place to savor the colors and the atmosphere of the coast.
Total climb: 312m
Altitude: min. 2 - max. 200
Road surface: asphalt
Difficulty: medium

The only demanding part of the itinerary is the climb up to Campiglia. Stops are recommended at the Gulf of Baratti and at the Calidario (Venturina) hot pool for those who love hot springs. During the summer months, the Principessa road can be fairly busy, but a cycle path runs from the town as far as La Torraccia.

First stop
Crossing the Rimigliano Nature Park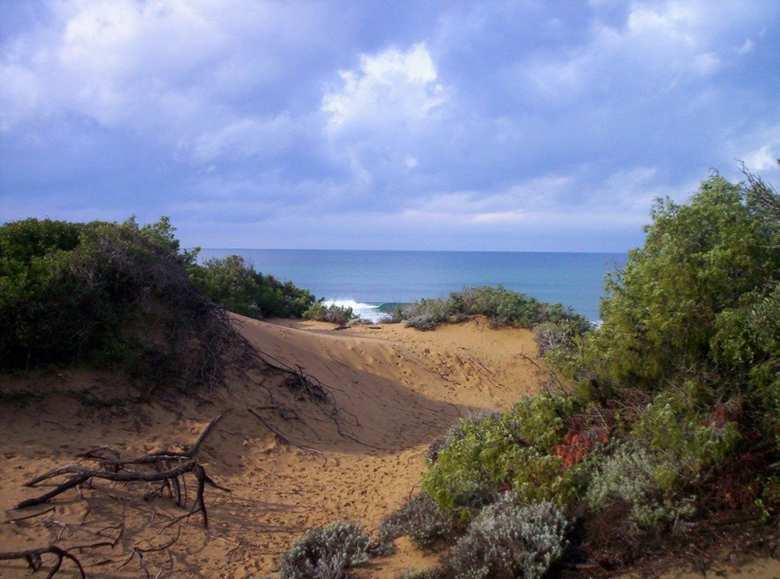 Leaving San Vincenzo in a southerly direction, take the Principessa road, which runs on the flat along the coast and through the Rimigliano Nature Park. After about 11km, you come out of the pinewoods at La Torraccia. A gentle climb leads to the turn off for Baratti (12km); turn right and ride first uphill and then down towards the scenic Gulf of Baratti.
Possible extension: climb up to the Populonia Fortress from Baratti Harbour: 2km uphill with some challenging bursts, but the magnificent view from the Piombino headland makes it worth the effort. With this extension, the distance is 45km with an elevation gain of 460m.
second stop
The Populonia Necropolis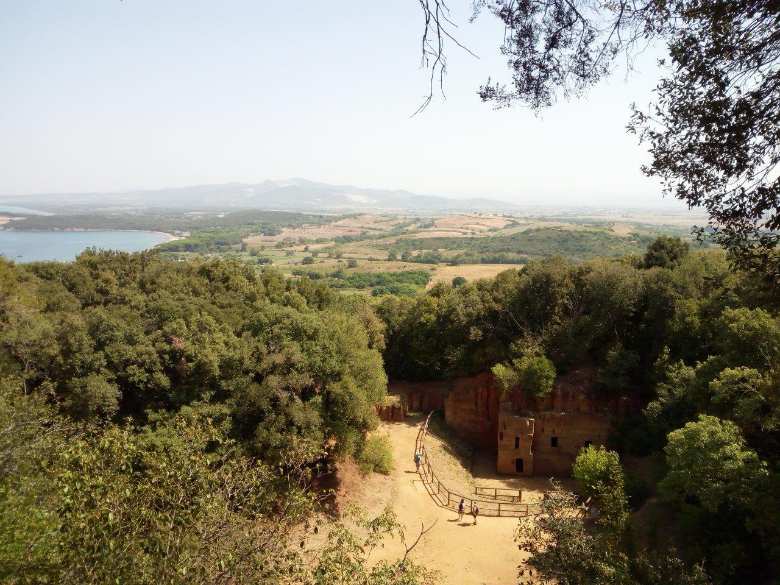 The road runs between the beach and the Populonia necropolis. At Baratti harbour (15km), turn back on the same road as far as the junction with Via della Principessa (18km). At the T-junction, turn left and then immediately right along a road lined with tall pine trees towards Venturina, which is 7.2km further on (crossing over the 4-lane Aurelia (SS1) on a viaduct).
third stop
Relax at the spa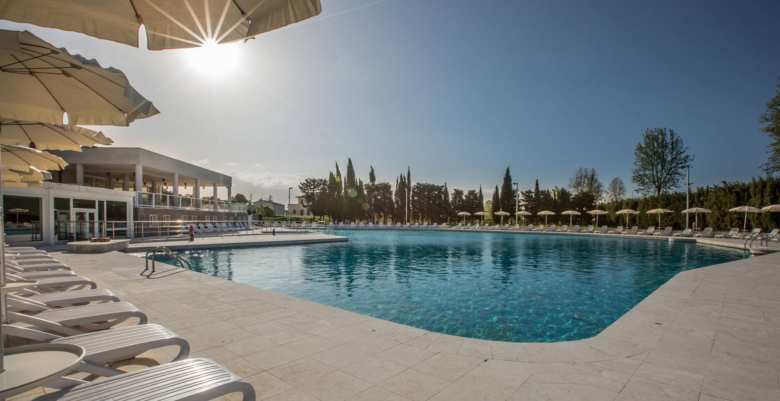 At the Old Aurelia (25.5km), turn right and go as far as the start of Venturina village. After 700m, turn left and follow the signs for the Calidario spa. Continue past the springs and through the village (about 1km) as far as a large crossroads (27.3km). Turn left here, riding uphill for a just over 3km to the intersection, and turn right for the last climb up to the hill town of Campiglia Marittima (31.8km), where there is a beautiful view of the Val di Cornia lying below.

From Campiglia it is a fast downhill ride (about 6km) to the Aurelia (SS1) underpass. Once on the Old Aurelia (38.7km), turn right (the apparently flat road runs downhill) to arrive shortly at village of San Vincenzo (40.5km).
You might also be interested in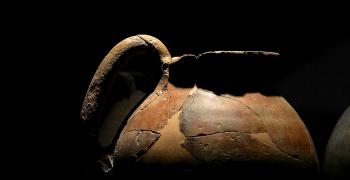 trip_origin
Learn more
Etruscans
Mistery, history and arts: exploring Tuscany in the footsteps of the Etruscans means getting in touch with an ancient, fascinating and enigmatic
continue...