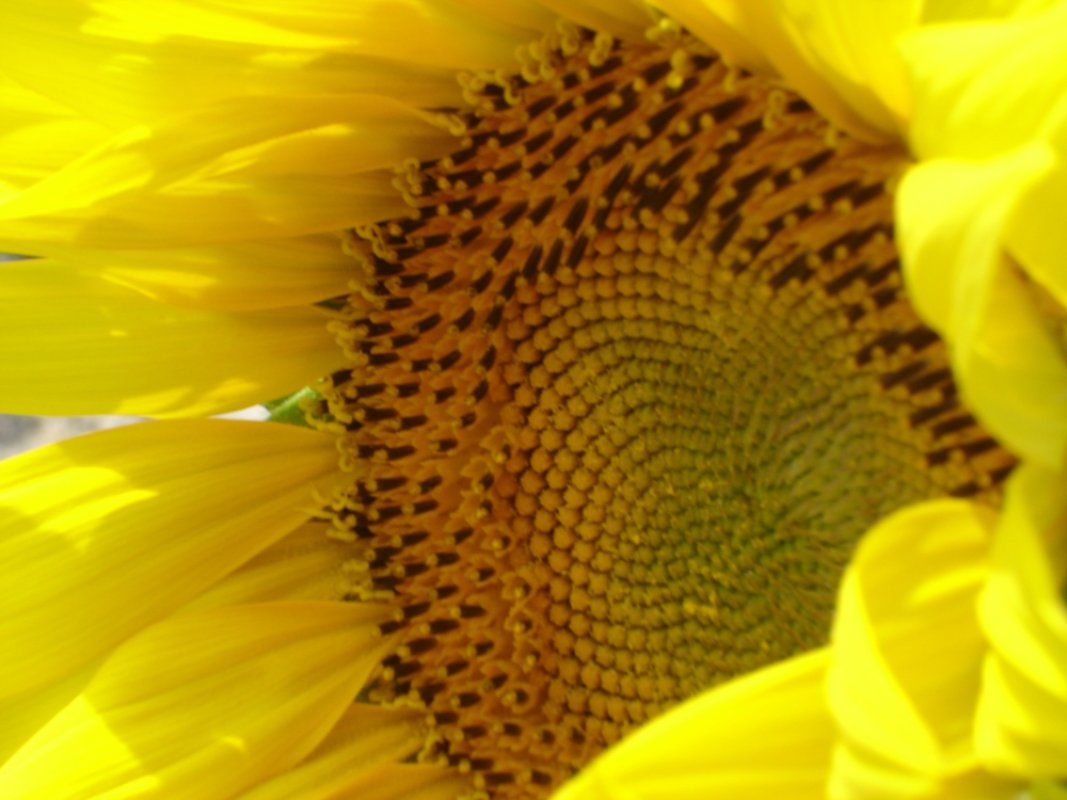 Mugello: Valico della Crocetta
Cyclists' most intimidating climb
j
Mugello Mountain Community
There are few climbs in the Mugello as feared by cyclists as the Valico della Crocetta. From a slope perspective, the climb is not one of the worst (only 817 msl) and its uphill mean isn't as prohibitive as others (just 4.6%). Even the distance, though lengthy at 12 kilometers, isn't out of control. But these numbers do not tell the whole story. They do not tell of the two and a half kilometer climb with a 10% grade with passes around 15% that require serious effort on the part of the cyclist and can cause problems for those not properly trained.

The departure point is Barberino di Mugello and for one and a half kilometers riders will take the road for the Passo della Futa, after which they will go left towards Montepiano. The carriage road narrows but continues past the Stura stream. After the small bridge over the Aglio Stream (2.7 km) riders reach the climb. It is very difficult at the outset with slopes near 10% that begin to decrease only after nearing the underpass of the Autostrada del Sole. The road rises sharply again here. From km 3.5 to km 4.7, the slopes are quite severe (up to 15-16%) and require the rider's maximum strength. At km 5.1 the road final levels out and after 200 meters the descent begins.

Two km of slight ups and downs lead to the residential town of Mangona (km 7.5, 500 msl). From here there is another uphill portion, this time constant and with more accessible slopes but still difficult (7.7% mean) until reaching the province's border (km 10.7). At this point the slope decreases (4-5%) and, after having crossed a portion of woods, riders reach the Valico della Crocetta at 817 m above sea level. Three km of downhill slopes lead to the town of Montepiano.

A circular route is possible from Montepiano down to Prato then over to Calenzano (watch the traffic!), then back to Barberino via Passo delle Croci di Calenzano (approximately 72 km). Alternatively, cyclists can proceed from Montepiano towards Castiglion dei Pepoli deviating after a couple of kilometers for Monte Tavianella and the Sanctuary of Bocca di Rio, then back uphill to the Passo della Futa from Roncobilaccio and returning to Barberino. It is a tough ride even if it is shorter than the previous route (approximately 50 km) but one that is truly spectacular.

You might also be interested in