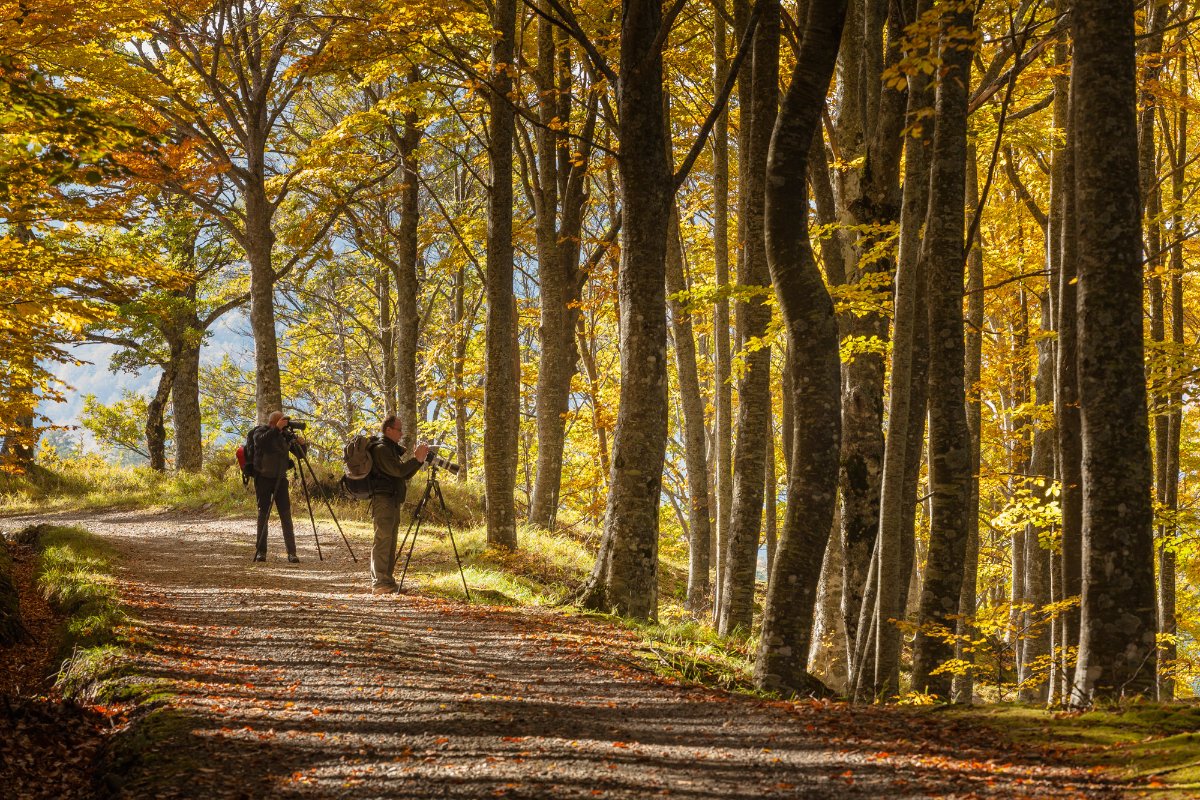 Mugello
Hills and mountain parks: cycle routes for all
In the
Apennine
mountains, along the north-east border of Tuscany, the
Mugello
area offers a wealth and variety of cycling opportunities, all of which are fairly challenging due to the hilly terrain. It is no coincidence that the
Mugello
, a high valley around the river Sieve, north of
Florence
,
is one of the favourite destinations for cyclists
.
Cyclists who are looking for steep climbs should take the
Futa pass
, along which the
Giro d'Italia
passes. Those looking for an easier ride, on the other hand, should start in the historic town of
Vicchio
. One of the most important artists in the history of Italy,
Giotto
, was born here in 1267. While he worked mainly in Florence, Assisi, Padua and Naples, some pieces still remain in the Mugello: you can still admire his Madonna and Child in
Pieve di Borgo San Lorenzo
.
Before heading into the mountains, take a look at the website of the Mountain Community of the Mugello,
www.mugellotoscana.it
, which is an excellent point of reference for information on itineraries (tailor-made for biking), events, practical advice and useful numbers.
You might also be interested in