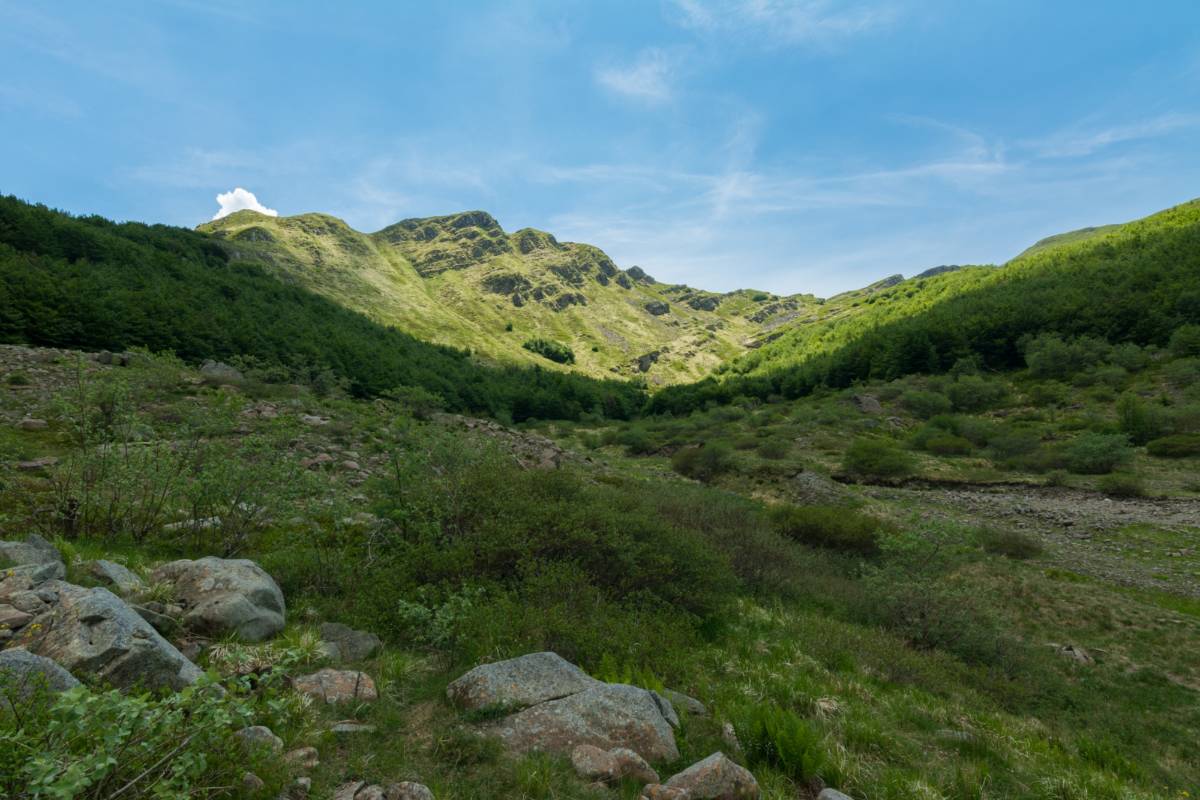 Mountain biking in the Parco dell'Appennino Tosco-Emiliano
A trip through nature, among pastures and flowering meadows
Duration: 2.5 h
Difficulty:Average
The Appennino Tosco-Emiliano Park's extraordinary natural heritage lends this itinerary a unique natural beauty. On the road towards the Lorgarghena meadows you find typical rural villages, wooden bridges, rivers and wide-open pastures framed by the Apennine peaks, which, from May, are covered in a blanket of white daffodils and purple orchids. Make sure you stop by the medieval villages of Caprio, Ponticello and Filattiera, as well as seeing the complex 15th-century architecture of Santissima Annunziata, near Pontremoli.
Step 1
The climb up to Logarghena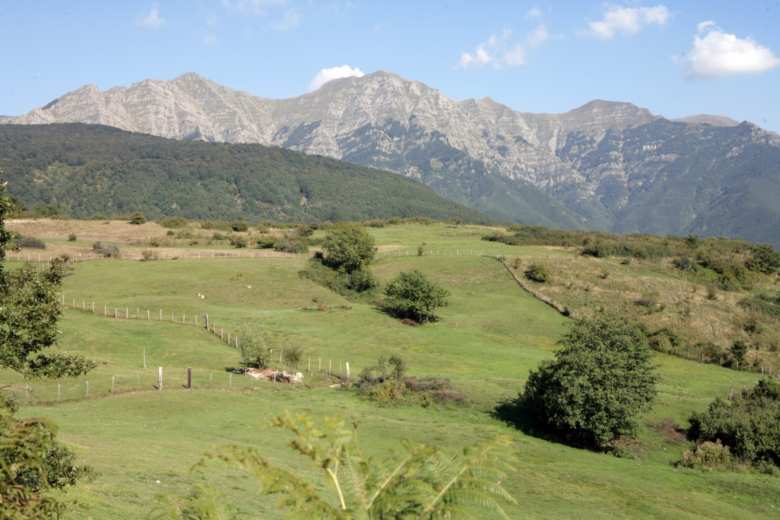 From Pontremoli you take the Cisa SS 62 towards Parma and reach the town of Mignegno. Here the road climbs up to the junction with the SP 42 to Passo del Cirone, where a stretch of road winds up and down to Molinello. Following signs to Passo del Cirone you will come across the junction for Logarghena. Pass through Versola, Toplecca di Sotto, Toplecca di Sopra and La Piagna, where the tarmac finishes and a dirt track starts. The track starts to climb and, after about 4km you reach a junction, turn left to get to the "Enrico Mattei" refuge where you can enjoy beautiful mountain views.
Step 2
The return to Pontremoli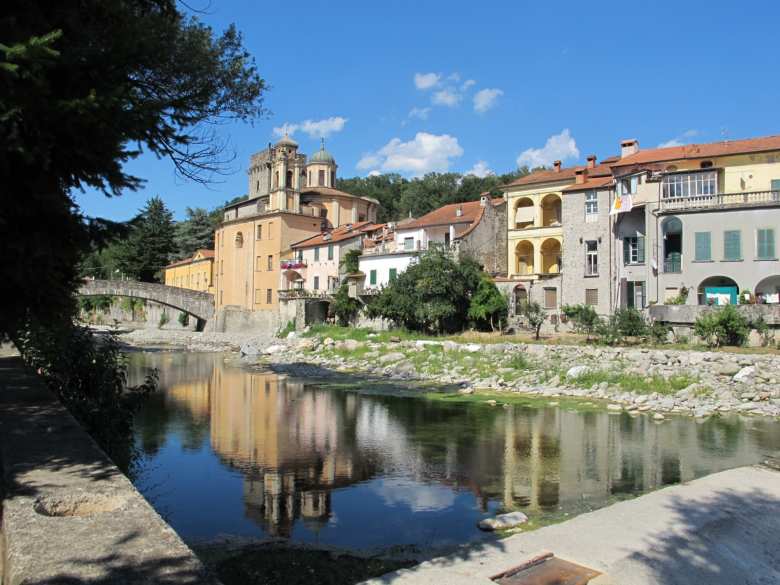 You will take the same route down, and at the junction turn left to cross the tarmac road. Pedalling downhill you get to Serravalle, and 2.2km after that to Caprio; here at the junction follow the Cisa SS 62 to get to Pontremoli.
You might also be interested in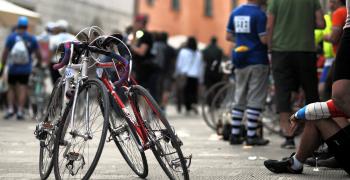 directions_bike
Learn more
Cycling
Cycling is the best way to delve deep into the soul of a territory. It allows you to reach the most beautiful places by taking the less-travelled
continue...