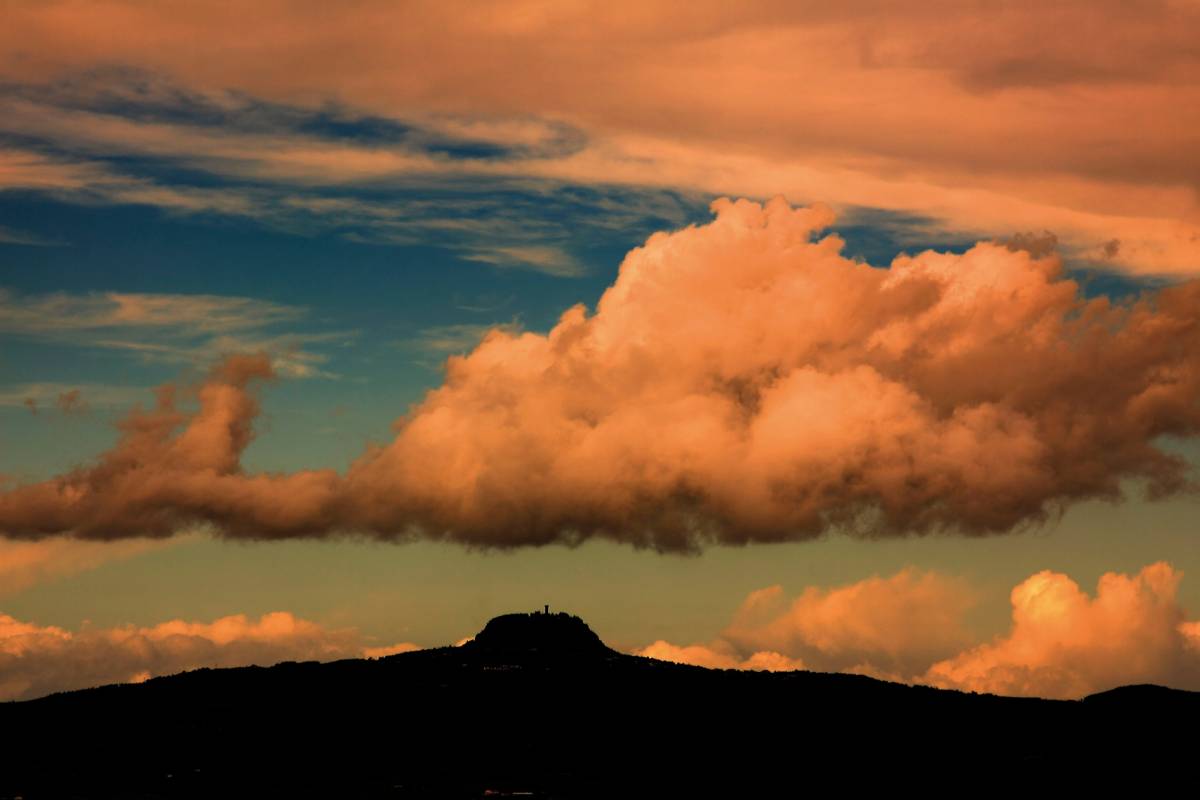 Itinerary on Mount Amiata among art and chestnuts
A trip to the mountains in search of traditional flavours
Monte Amiata stands out imposingly on the horizon and does not immediately reveal how much it has to offer travellers. This magnificent mountain, over 1700 meters high, was once an active volcano. Today it is simply a mountain, snow-covered in winter and cool in summer offering shade and protection to the nearby Val d'Orcia.
This is a one-day itinerary which leads you to discover the artistic treasures and flavours of the region from Radicofani to Piancastagnaio.
First Leg
The treasures of Radicofani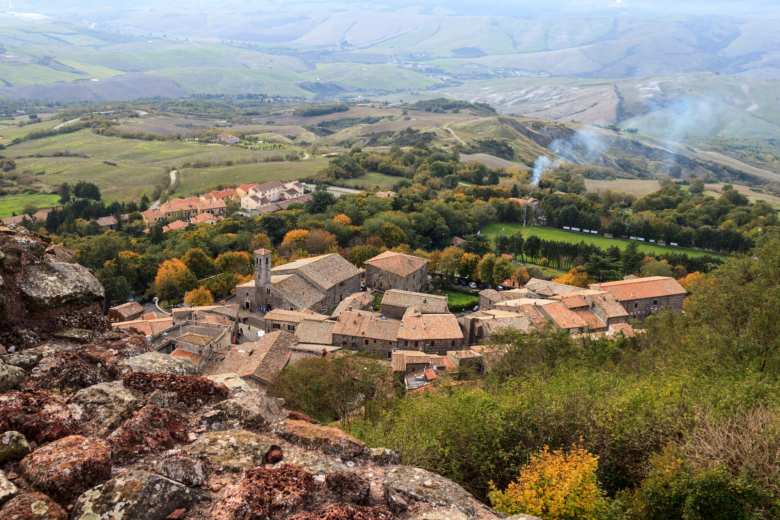 Start in the morning at Radicofani village on the Siena side of the Amiata mountains. Along with the delicious food, you will also find great Renaissance works and the glazed terracotta works of the Della Robbia family.
In the Romanesque church of San Pietro there is a large amount of these works to be found, including Madonna and Child by Andrea della Robbia and a large altarpiece depicting the Madonna and Child with the Saints Antonio Abate and Giobbe. Other great works located on the main altar represent the cruicfication of Christ by Benedetto Buglioni (1490-95) and another great representation of the Madonna and Child with the Saints Michael the Archangel and Catherine of Alexandria, also of Andrea's workshop.
In the Church of Sant'Agata, the altarpiece of the main altar is one of the masterpieces of the Della Robbia ceramics: the Madonna and Child with the Saints Francis, Elizabeth of Hungary, Cristina of Bolsena (or Orsola) and Lorenzo, elaborated by Andrea around 1500.
Second Leg
The art of Piancastagnaio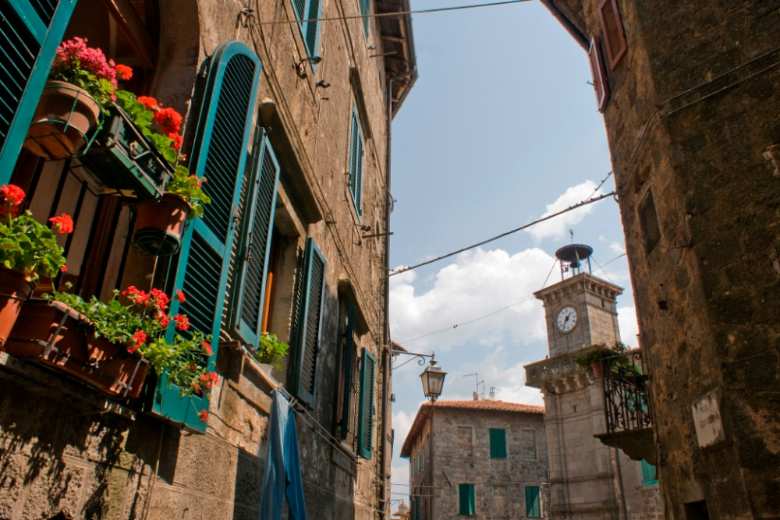 From Radicofani you can venture up the mountain slopes to Piancastagnaio. Here, you will find one of the most important pictorial cycles of the Amiata area, created in 1468 by the Orvieto painter Nanni di Pietro, for the church of the Madonna delle Grazie.
In the same area, you can enjoy a great lunch. The Amiata is also a fantastic mountain for its original flavours, particularly its mushrooms, extra virgin olive oil and simple but tasty recipes. Above all, however, the best ingredient to be found in Amiata is the chestnut. As well as offering salvation from serious hunger pangs, it is also a key ingredient in many of the greatest recipes. A Amiata chestnut is supreme in both its simple form, and in complex recipes. Protected by the Igp brand, it can be enjoyed in many different ways. It is excellent both boiled and "caldarrosta", it is even better when dried and reduced to flour, ready to turn into fritters, castagnaccio and other divine cakes.
You might also be interested in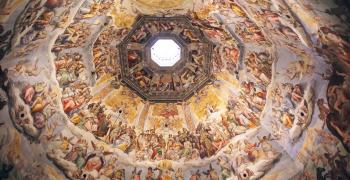 Learn more
Art and Culture
Tuscany is the cradle of the Renaissance and known all over the world for its immense artistic and cultural heritage.
continue...