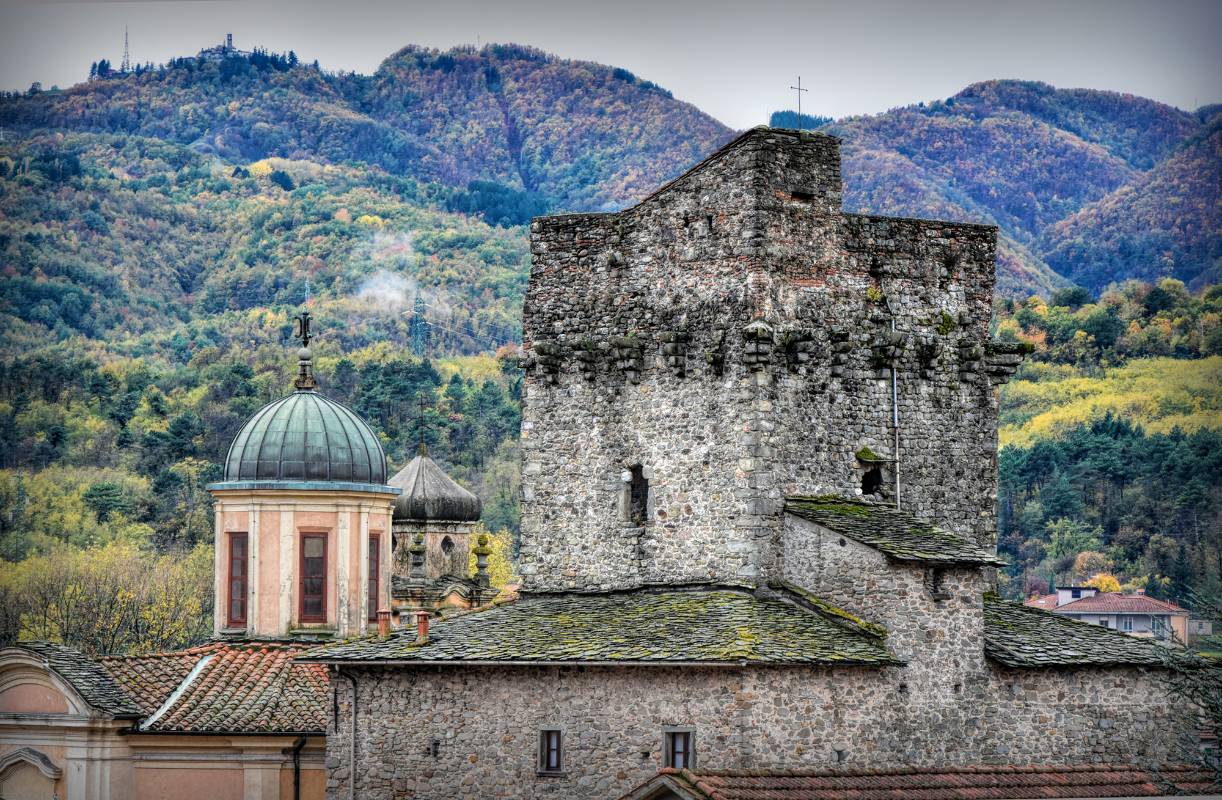 Lunigiana: exploring the Middle Ages
A bike route through nature and history
In the northernmost part of Tuscany, there is an area that boasts unspoiled beauty and authenticity: Lunigiana.
This rich territory vaunts historic, artistic and naturalistic treasures, like the castles and parish churches dotting the medieval via Francigena.
Lunigiana is also a paradise for those who love sports and cycling. The views to be had here make any excursion worth it.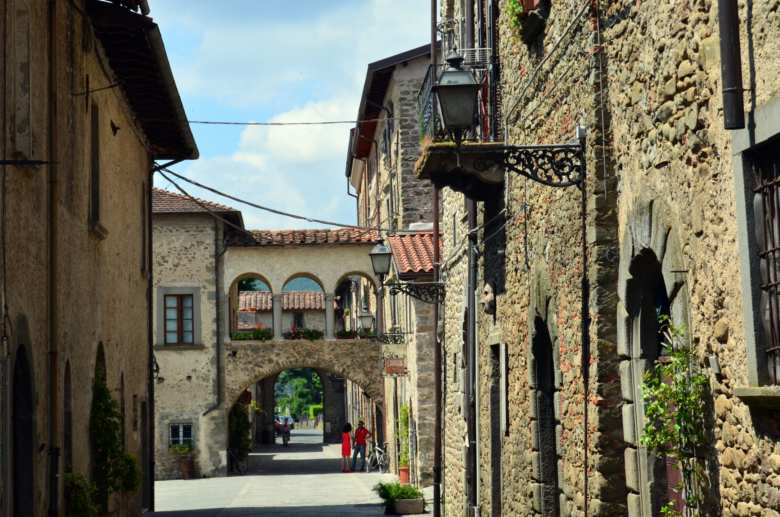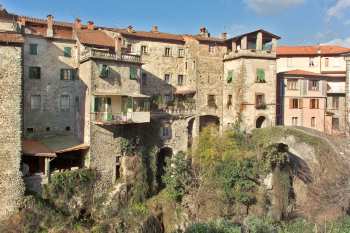 From Pontremoli, head down the SS 62 della Cisa for 10 km in the direction of Aulla, until you reach the crossroads for Bagnone. Turn left. Cross through Piano di Mocrone and Malgrate to each Bagnone after 14 km.
Once at the bridge, continue towards Licciana Nardi. At this point, there is a short but difficult incline until the Bagnone Castle. From here, you'll begin a long stretch of slight ups and downs as you pass the towns of Pegazzana, Croce, Gabbiana, Lusana and Villa di Panicale before coming to Licciana Nardi 28.6 km from where you started.
At the crossroads, turn right in the direction of Aulla. Once you've come to Monti di Licciana, go to the right for Villafranca. In Villafranca in Lunigiana, take the SS 62 della Cisa on the right towards Pontremoli to continue the last 13 km, which are fairly easy.
The route is interesting for both the nature and history that surrounds it. In addition to the unspoiled landscapes, you'll come across villages, medieval castles and parish churches, including the Parish Church of Santo Stefano di Sorano in Filattiera, on the via Francigena.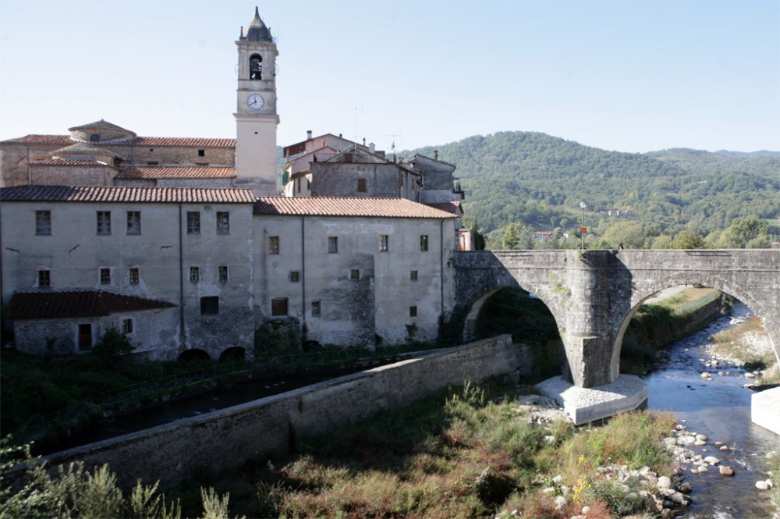 In Bagnone, don't miss the Castiglione del Terziere Castle, built in the 12th century atop a Byzantine settlement (6th-7th century), while the Monti Castle (11th-14th century) dominates above the town of Monti di Licciana Nardi, with its cylindrical towers and square keep.
The cylindrical tower of the castle in Malgrate dominates the Bagnone valley. In Villafranca, inside an old mill, the Ethnographic Museum offers an overview of peasant culture in the Magra valley. A few kilometres outside the town, you'll find the walled villages of Filetto and Virgoletta.
You might also be interested in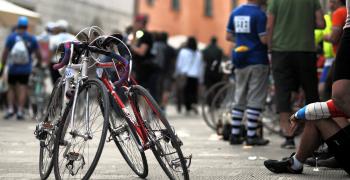 directions_bike
Learn more
Cycling
Cycling is the best way to delve deep into the soul of a territory. It allows you to reach the most beautiful places by taking the less-travelled
continue...