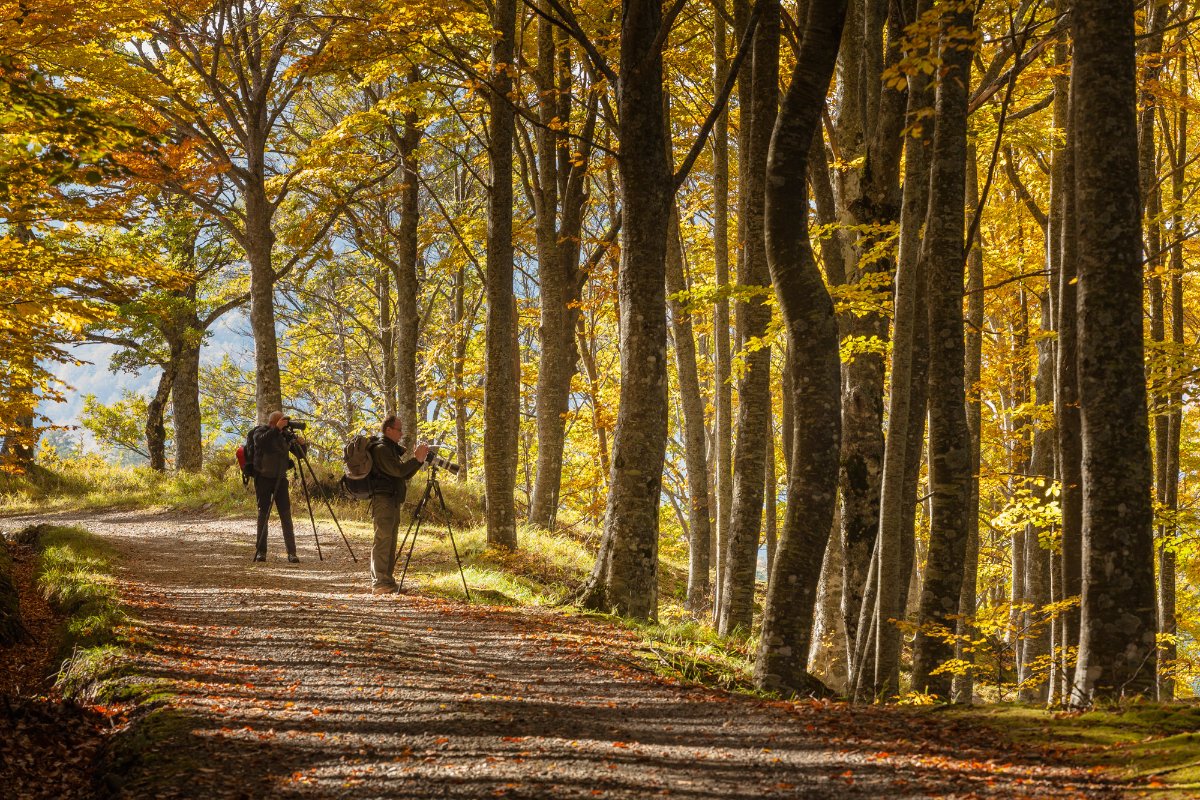 Lunigiana: explore the Middle Ages
A bike route to discover local nature and history
Explore history and the beauty of nature along this fairly easy bike route.
From Pontremoli travel for 10 km in the direction of Aulla on the SS 62 Cisa, until you reach the fork in the road for Bagnone. Turn left; travel through Piano di Mocrone, Malgrate, and after 14 km, you'll reach the centre of Bagnone. Pass the bridge and continue toward Licciana Nardi; here, go up a rather difficult slope until you reach the castle of Bagnone. From here, continue on the road, which goes up and down hills alternately, and travel through the towns of Pegazzana, Croce, Gabbiana, Lusana and Villa di Panicale, before reaching Licciana Nardi, which is located 28.6 km from the departure point. At the crossroads, turn right in the direction of Aulla, and pass Monti di Licciana; here, the road veers to the right for Villafranca. For another 10 km, the road goes up and down hill, but it is not difficult to travel along. At Villafranca in Lunigiana, turn right on the SS 62 Cisa, in the direction of Pontremoli. The last 13 km of the itinerary are not very difficult.
Point of departure/arrival: Pontremoli
Distance: 54,6 km (a ring route)
Duration: 3 ore
Total climb: 593 m
Difficulty: medium
Type of road: asphalt
Type of bike: with gears

WHAT TO SEE
This itinerary is interesting both from a naturalistic and historic point of view. In addition to the natural and untouched landscapes, cyclists will encounter many towns, hamlets and churches, among which is the Pieve di Santo Stefano di Sorano in Filattiera, located along the Via Francigena.

Bagnone: an important economic centre in feudal times, this town has a portico-style city centre that is divided by the Bagnone Torrent. Don't miss the castle of Castiglione del Terziere, built in the 12th century atop a former Byzantine settlement that dates from the 6th to 7th centuries.

Castello di Monti (XI-XIV centuries): located near the inhabited town of Monti di Licciana Nardi, this castle has cylindrical towers and a square keep.

Castello di Malgrate: the cylindrical tower dominates the Bagnone valley.

Villafranca: located inside an old mill, the Museo Etnografico offers a view of the local rural culture and peoples of the Magra Valley. A few kilometers away, you can visit the small, walled town of Filetto and the town of Virgoletta.
You might also be interested in