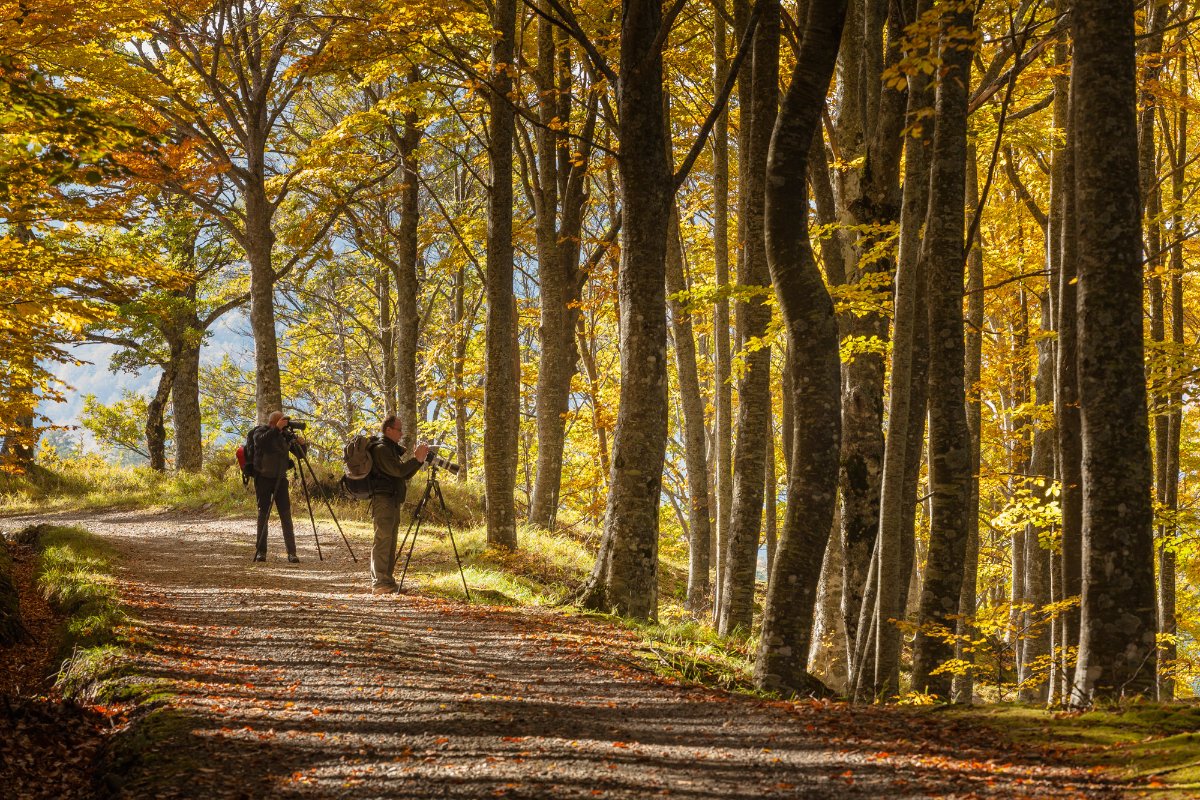 Lunigiana, a route through natural patrimony
Discover the area's marvels step by step
Among Apennine flowers and fish
Frignoli Center for Biodiversity - Parco Nazionale dell'Appennino Tosco-Emiliano
The "I Frignoli" center offers a wealth of possibilities for getting up close and personal with the various plants native to the Lunigiana region. From Mediterranean woods near the sea to rare plants found on the peaks of the Apennines and the Apuan Alps, this area has it all.
Activity: Guided visit to the "I Frignoli" center, which includes alpine botanical gardens with environmental reconstructions and themed collections. The center is an excellent example of how to foster plant and animal biodiversity. The visit ends with a walk along the trail of the five forests.

The Equi Terme grotto park
Apuan Alps Regional Park
It's not every day that you get to see the inside of a mountain. The Equi Terme grotto park offers one of the few possibilities to visit the inside of the Apuan Alps thanks to an easy and accessible walking trail.
Activity: Guided visits to the Equi Terme grotto park. Guided visit inside the grotto, visit to the "marmite dei giganti", visit to the grotto museum. See the primary karstic phenomena in the Apuan area and gain a deeper understanding of the presence of primitive man in the area.

Arlia ancient water mill
Tosco-Emiliano State Park
The ancient water mill is found in a suggestive natural environment near Fivizzano, in the valley of the Rosaro stream. The mill boasts three millstones—one for grain, one for corn and one for chestnuts. The structure was entirely restored thanks to funding from theLunigiana Mountain Community association. The mill is now functioning and serves an educational purpose during visits. The area originally used as a warehouse now functions as an exhibition space featuring the history of the more than 400 mills in the Lunigiana area.
Activity: Guided visit of the mill where visitors will learn more about the functioning of the ancient mill, including directly participating in the milling process.
 
You might also be interested in