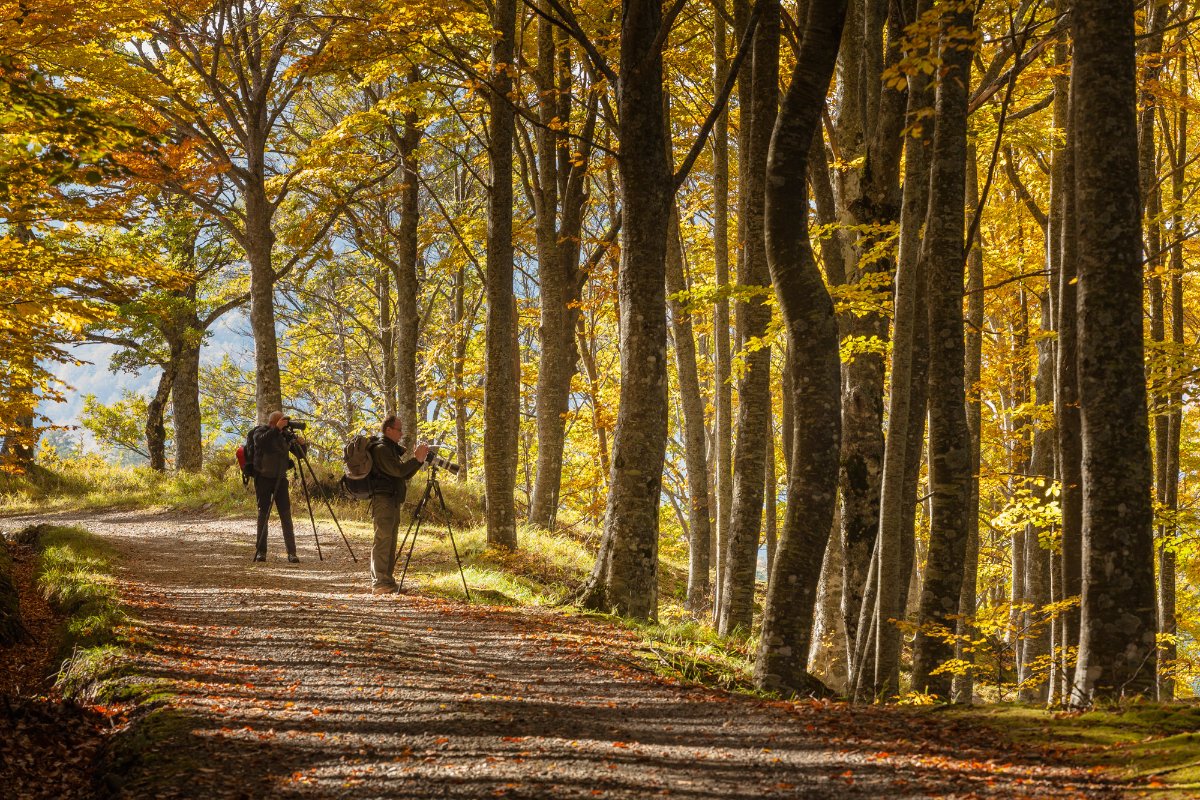 Light Cavalry trail
Along the Pisa, Livorno and Grosseto coast
The Via dei Cavalleggeri is a horse trail that connects all of the watch towers along the coasts of the provinces of Pisa, Livorno and Grosseto, departing from the Maremma and crossing the Regional Parks of the Maremma, San Rossore and the Apuane Alps, joining the Via Francigena in the Lunigiana. The trail follows the coastal defensive system of the Granduchy of Tuscany which constructed towers and forts along the coast, connecting them with the fortified centres along the coast with a road, the Via dei Cavalleggeri, or the Road of the Light Cavalry.

In fact, beginning in the 17th century the towers were each equipped with lodging for the members of the cavalry corps who had been assigned to coastal duty. The result was a continuous line of 81 fortified localities, with 3.5km between each. The system was expanded in the 16th century as the granduchy itself grew, eventually incorporating the defensive systems of the Principate of Piombino and the State of the Garrisons. The road of the light cavalry represents a piece of history, a road created to protect the territory from dangers that arrived from the sea: pirates and privateers, diseases and contraband.

The horse trail of the Casentino winds along 210 km divided into six sections which include some of the most suggestive places in this area including the villages of Bolgheri, Montescudaio, Castelnuovo Misericordia, Guardistallo and entering the nature reserves of the Macchia della Magona or the Park of Montioni. Places where you can arrive by horse along the trails, mule tracks and unpaved roads in an itinerary which will delight the eyes with unique views making your vacation a jewel to guard with care and keep always in your memory.
For more information and contact numbers click here

To see the trail on a map click here


You might also be interested in