A journey through the beauty of Tuscany, surrounded by nature and parks
Itinerary in the Val d'Orcia amidst villas and gardens
Tuscany is home to wine roads and food trails, a milk route and the Francigena: this region is certainly not lacking in things to see and do. For all those who adore botany, one must-do activity is walking the "flower trail," exploring parks, villas and gardens nestled in a unique landscape. Each adventurer can "build" their own itinerary and decide which stops to make; if you're looking for some inspiration, read on for some tips about what to see in the Siena territory, specifically the Val d'Orcia and Valdichiana.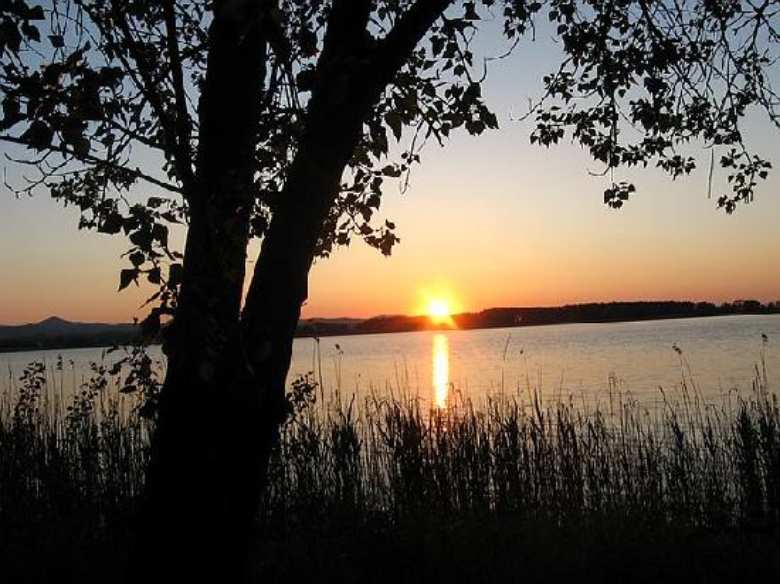 We begin at the Horti Leonini in San Quirico d'Orcia, a historic garden commissioned in the late 16th/early 17th-century by Diomede Leoni. Its hexagonal shape makes it part of a long list of Italian-style gardens. Inside, you can find thickets and rows of holly oak trees and a rose garden that vaunts several centuries-old varieties.
We continue to Villa La Foce, whose garden was based on an idea by the owner and writer Iris Origo. The designer, Cecil Pinsent, built it in the 1920s and '30s and installed a lemon garden with peony flowerbeds. Amidst the box hedges and cypress trees, you can find an arbour of wisteria and a small rose garden, as well as a space dedicated to Mediterranean plants. The Pietraporciana Nature Reserve is found to the south of Chianciano Terme, not far from the Val d'Orcia Crete and the Lucciola Bella Nature Reserve.
This area is also home to the Montepulciano and Chiusi Lakes, where you can see rushes, water lilies, white poplars and willows. Our journey ends near Monte Amiata, between the Paglia and Fiora river valleys, where you can visit the Pigelleto Nature Reserve. The word "Pigello" is a reference to silver fir, which was replaced over time by chestnut trees as they more profitable from culinary perspective.
You might also be interested in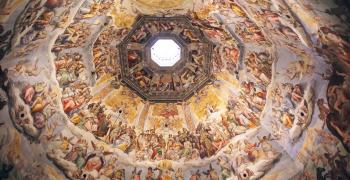 Learn more
Art and Culture
Tuscany is the cradle of the Renaissance and known all over the world for its immense artistic and cultural heritage.
continue...