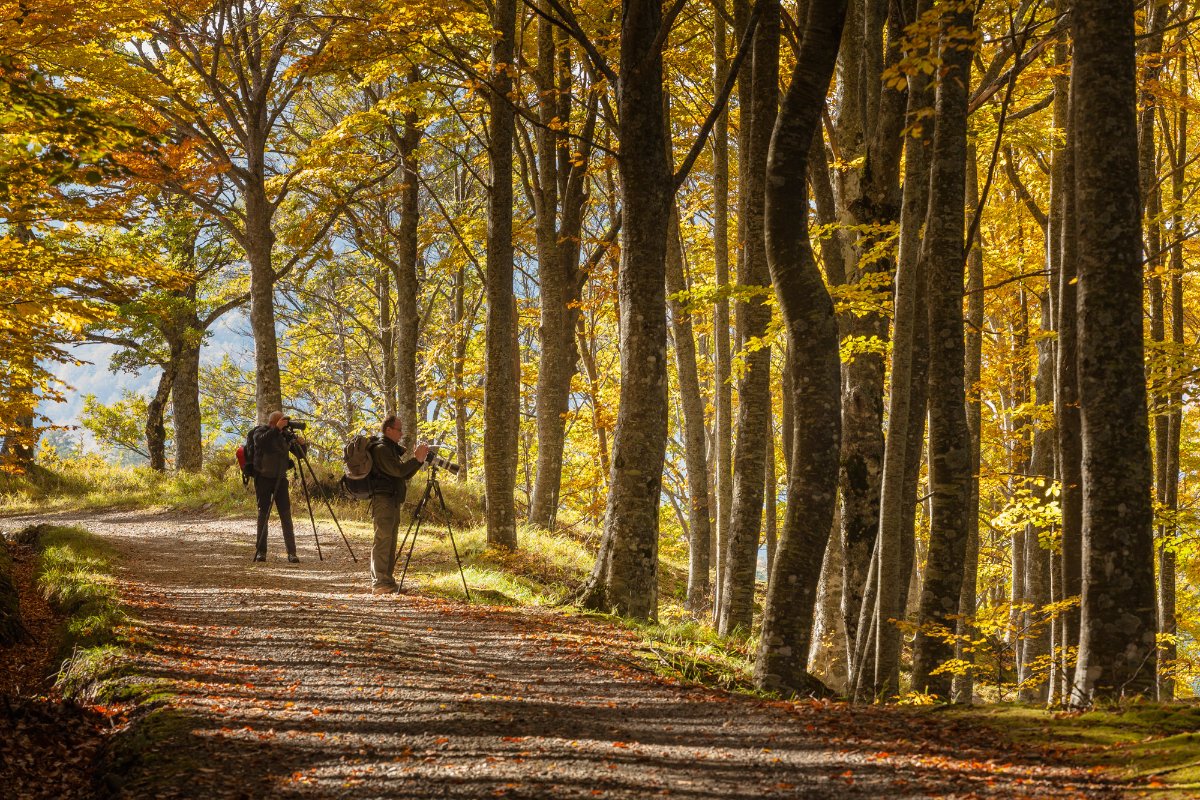 In the hills of Pietrasanta
A route in the hills of the Versilia
 Enjoy the beauty of the hills of Pietrasanta
Along the itinerary it is possible to enjoy a very wide view in the direction of the Versilia coast and the town of Pietrasanta. From Pietrasanta (12m above sea level) follow the directions for Seravezza and having reached Vallecchia turn right along an uphill road towards Solaio, Vitoio, etc. Having avoided a turning to the left (Castello hamlet), after about 1.5 km near an ancient, unused wash-house, go right taking a very steep fork (recognisable by red arrows along the path) that alternates dirt stretches with asphalted stretches and ends near a dwelling.

At this point, take a very steep path, pushing your bike, that in about 10 minutes opens out at the top of the hill (Villa il Colle hamlet - 298 m, km 4.5). Then, turning left, you come onto a narrow asphalted road that soon leads onto (on a sharp bend) the carriageway leading from Pietrasanta to Capriglia. Continue along a slight climb and the road continues to go up for about 1km after passing the town, after which it descends towards the town of Capezzano Monte. The road descends with many sharp bends, crossing olive groves and after about 5km reaches Pietrasanta, the strating point of the itinerary. 

If you wish, from Capezzano Monte it is possible to return to Pietrasanta via a dirt track (second turning to the left after the cemetery of Capezzano Monte) that reaches the plain near the Romanesque Parish of St. John and St. Felicity. This dirt track starts level, then descends more rapidly, through olive groves, in a southern direction, until it becomes a track in the last stretch before the carriageway.
Source: Versilia Tourist Information Office
 
You might also be interested in